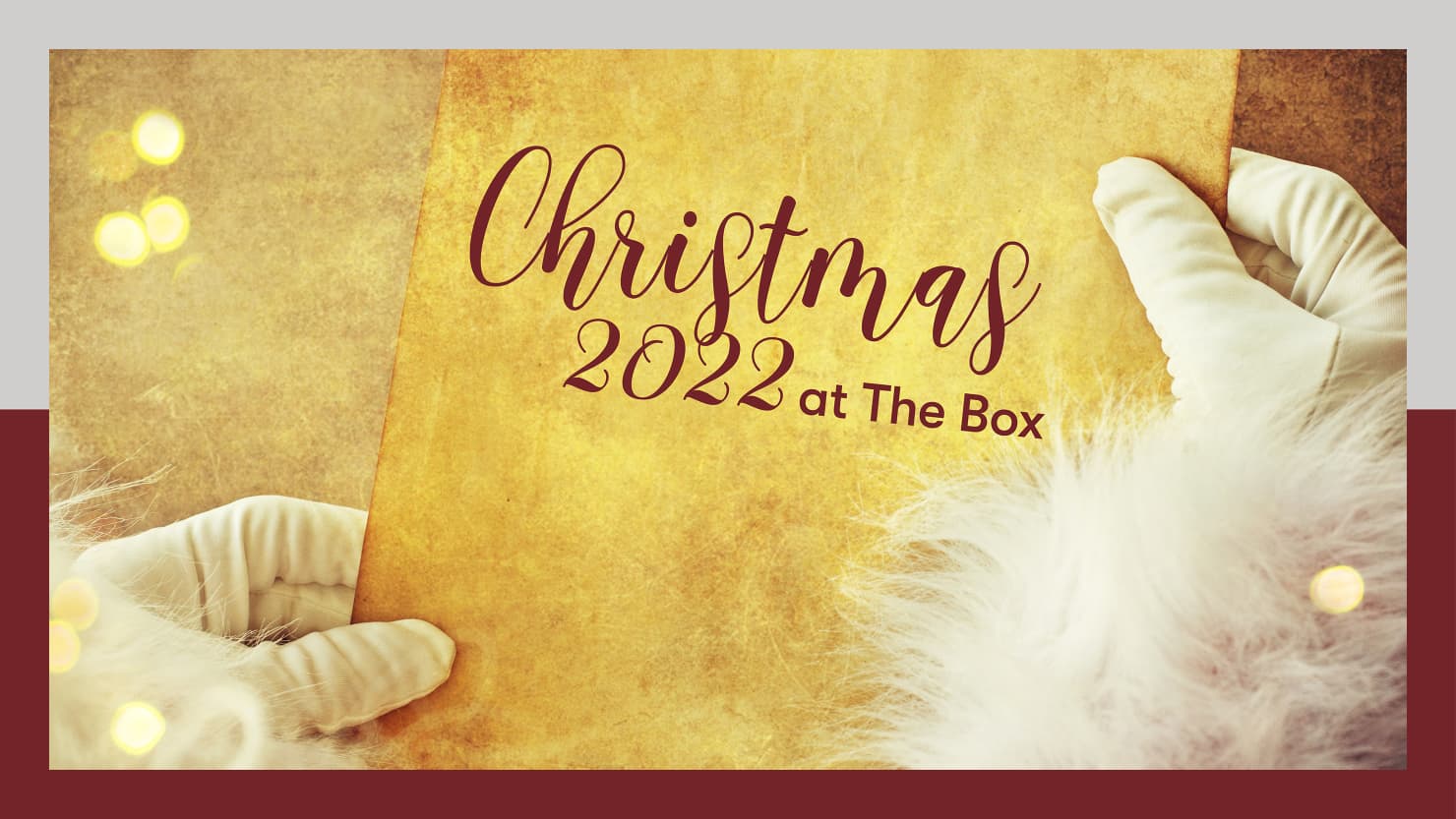 News - Sep 2022
If you're thinking about Christmas, we hope you'll include The Box in your plans this year. We have some wonderful dining options on offer, as well as great gifts and seasonal items in our shop and festive events for you to enjoy.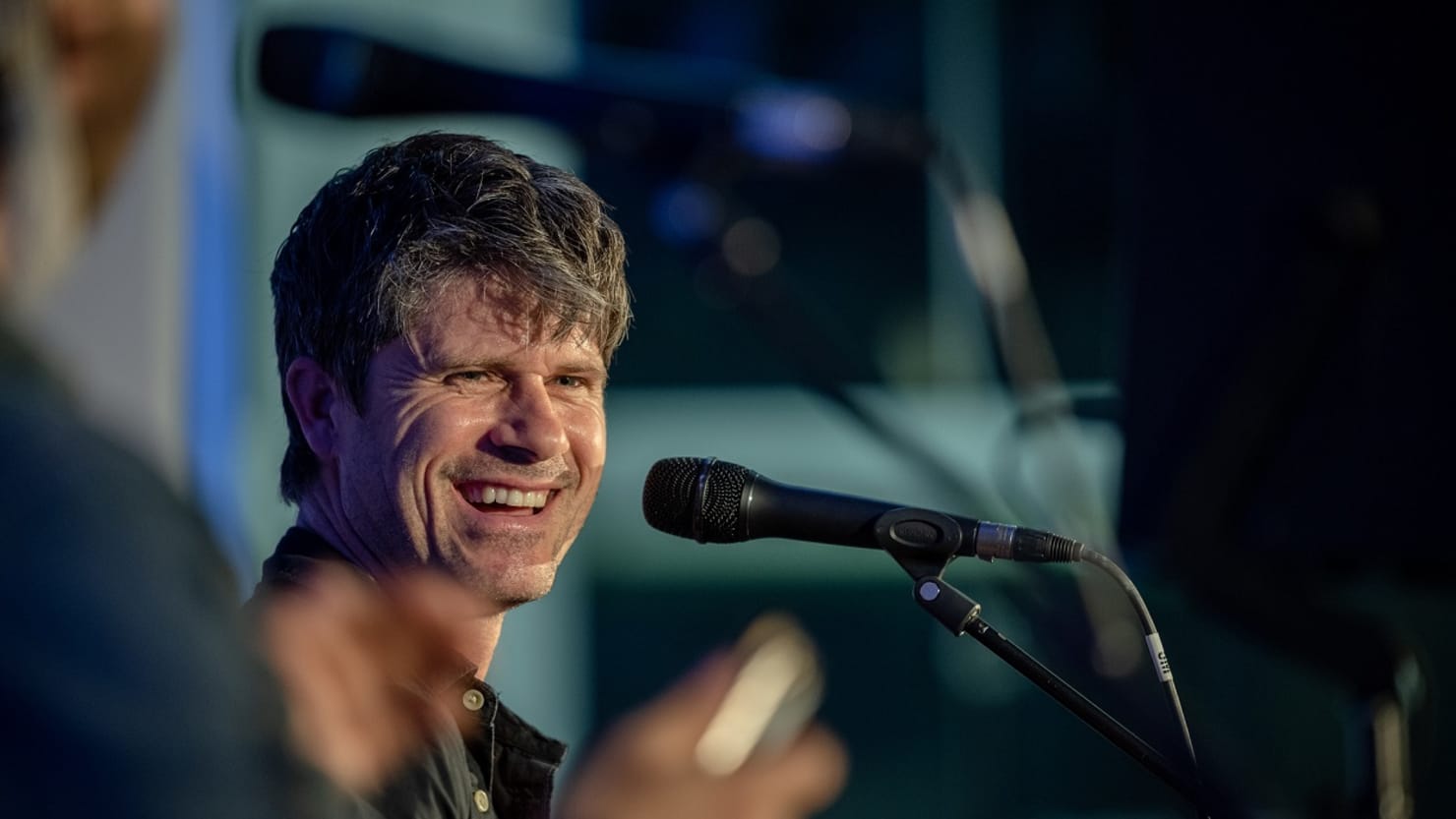 News - Mar 2022
In a building in which the scribes of history and mark makers in art vie with each other for space, and the current 'Seven Sisters' exhibition features some of the most distinct and ancient mark making on the planet, it was wonderful to hear another collector of stories add his voice to the many who have made this city of storytellers and adventurers what it is.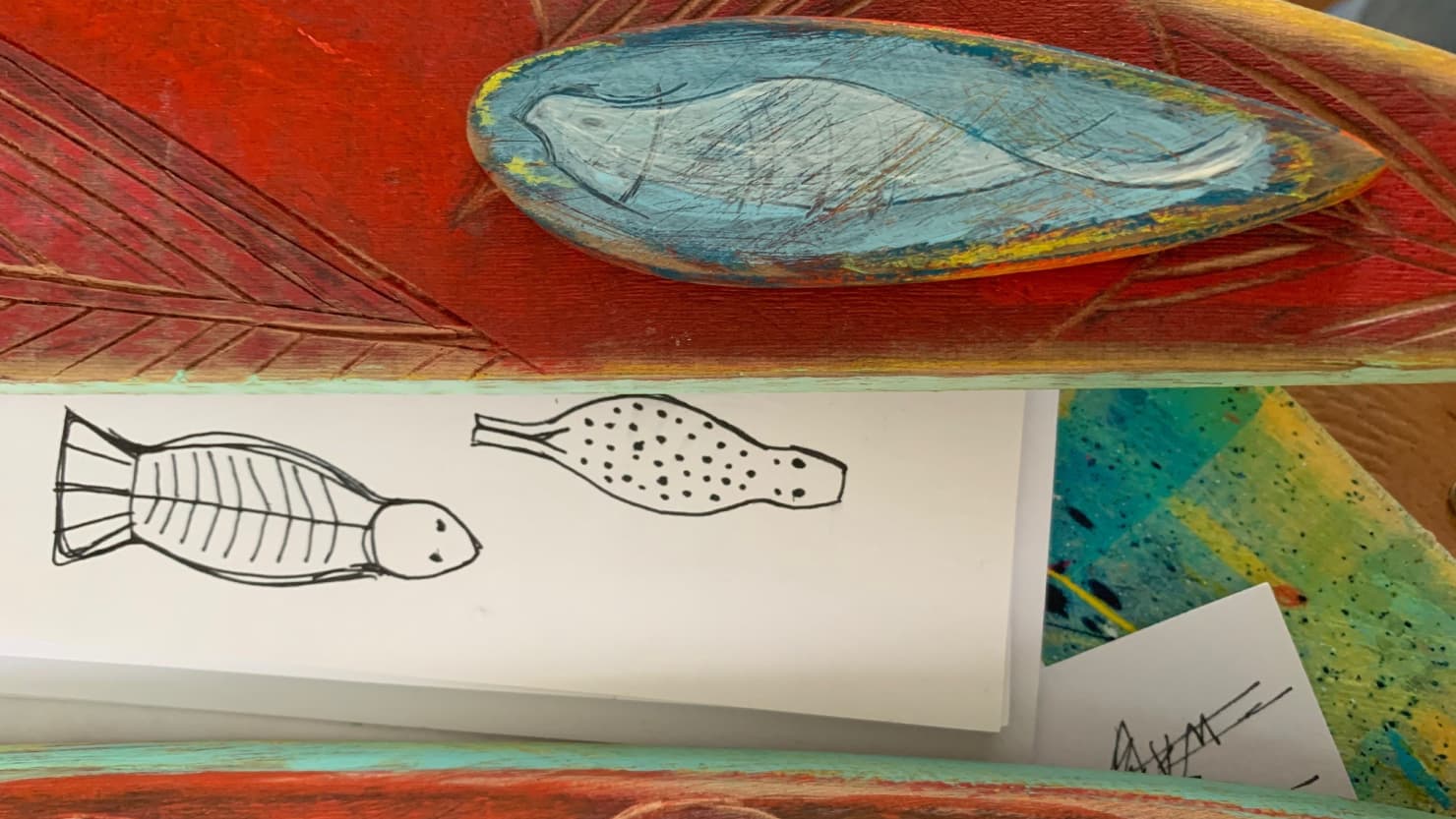 Art - Dec 2021
Despite surprises and challenges we've had a great 2021 at The Box. Let's take a look at a few of the things we've got to look forward to in early 2022...