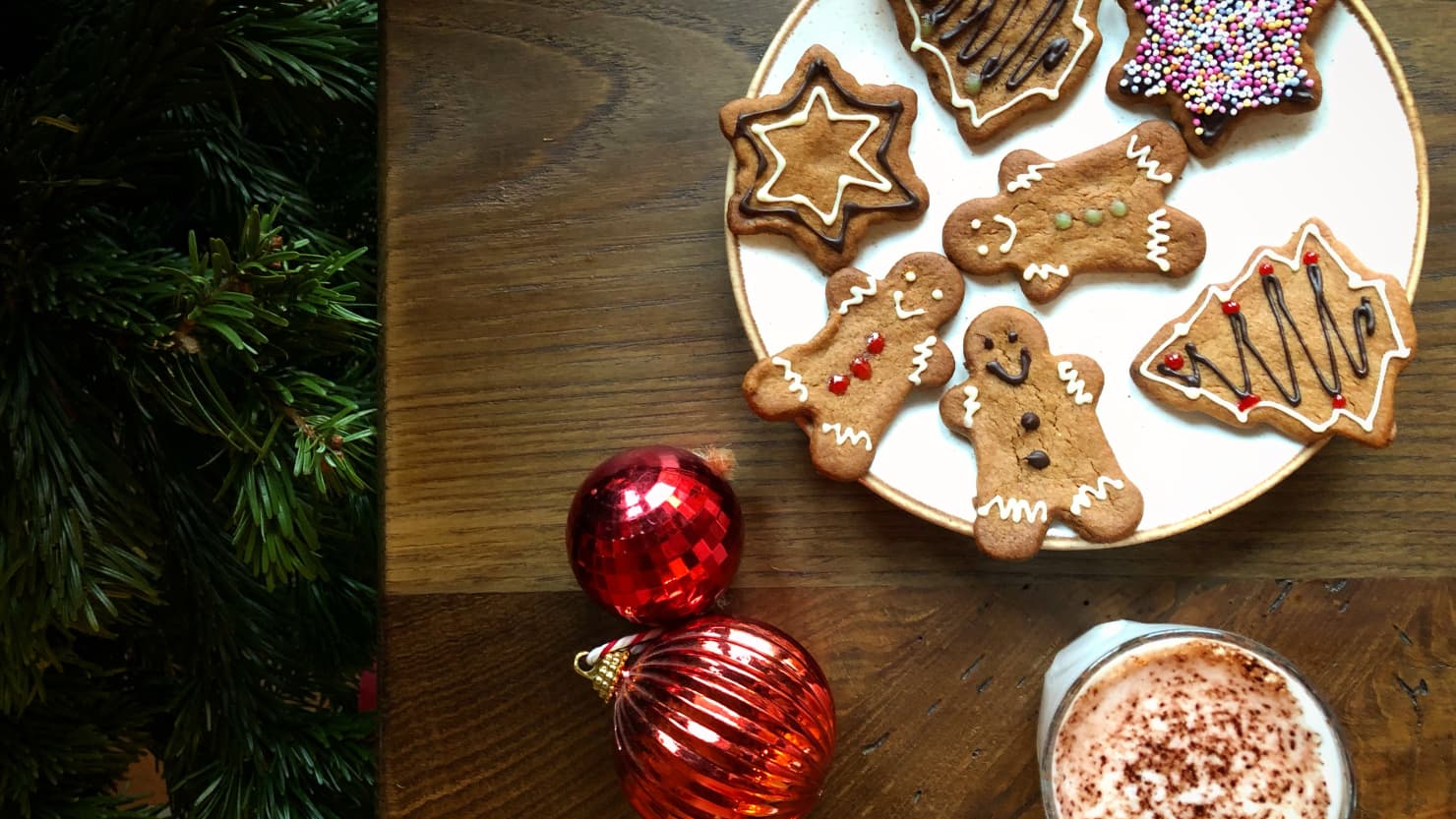 Support our Crowdfunder to help provide 10,000 people with a Christmas dinner.
Our 'Christmas in a Box' campaign is aiming to raise £25,000 to deliver 2,500 boxes full of tasty ingredients to make nutritious Christmas dinners for 10,000 people who are struggling with food poverty in Plymouth this year.
Please pledge your support now at crowdfunder.co.uk/christmas-in-a-box and give what you can to help us reach our £25,000 target. Don't forget to help us share the news of our campaign by telling others about it too.
"Christmas will be here soon and alongside the challenges and uncertainties posed by the Coronavirus, we know there are many people living in the city who are struggling to feed their families. A good meal is something that can help bring people together – especially when times are tough".

Nat Tallents, Executive Chef at The Box Kitchen & Bar
We've joined forces with Fosters, who run The Box Kitchen & Bar, and partners including Plymouth Community Homes to deliver this special campaign – now we need your support.
With produce from local suppliers and Nat and the team here at The Box Kitchen & Bar, we've got all the right ingredients to help thousands of people enjoy their Christmas Dinner. All we need now Plymouth, is you.

Leader of Plymouth City Council, Councillor Tudor Evans OBE
On behalf of all the people who will get to enjoy a Christmas dinner this year, thank you.