DesignLab Nation: Artist/Designer Open Call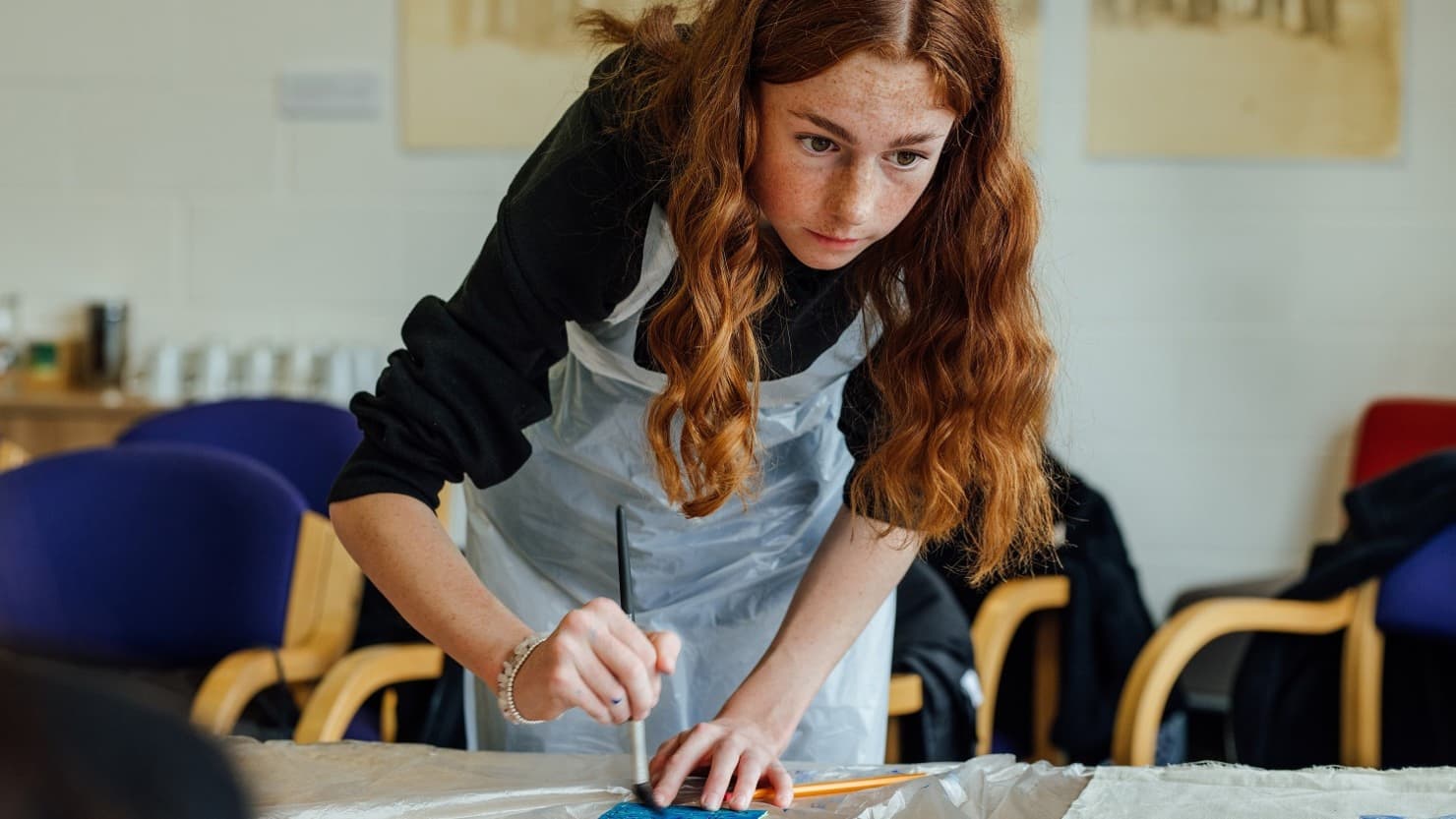 We are looking for an innovative artist, designer or maker (individual or team) with an interest in creative and experimental design to lead an exciting project with secondary school students based in the Plymouth area between January - July 2023.
The in-depth project will focus on the future of maritime design and can include themes such as boatbuilding, sustainability, aquatic living and the impact of the climate emergency.
DesignLab Nation is a national schools programme led by the V&A. The selected practitioner will set a design challenge for KS3/4 students and their teachers from three Plymouth-based secondary schools, which will include four creative full day sessions.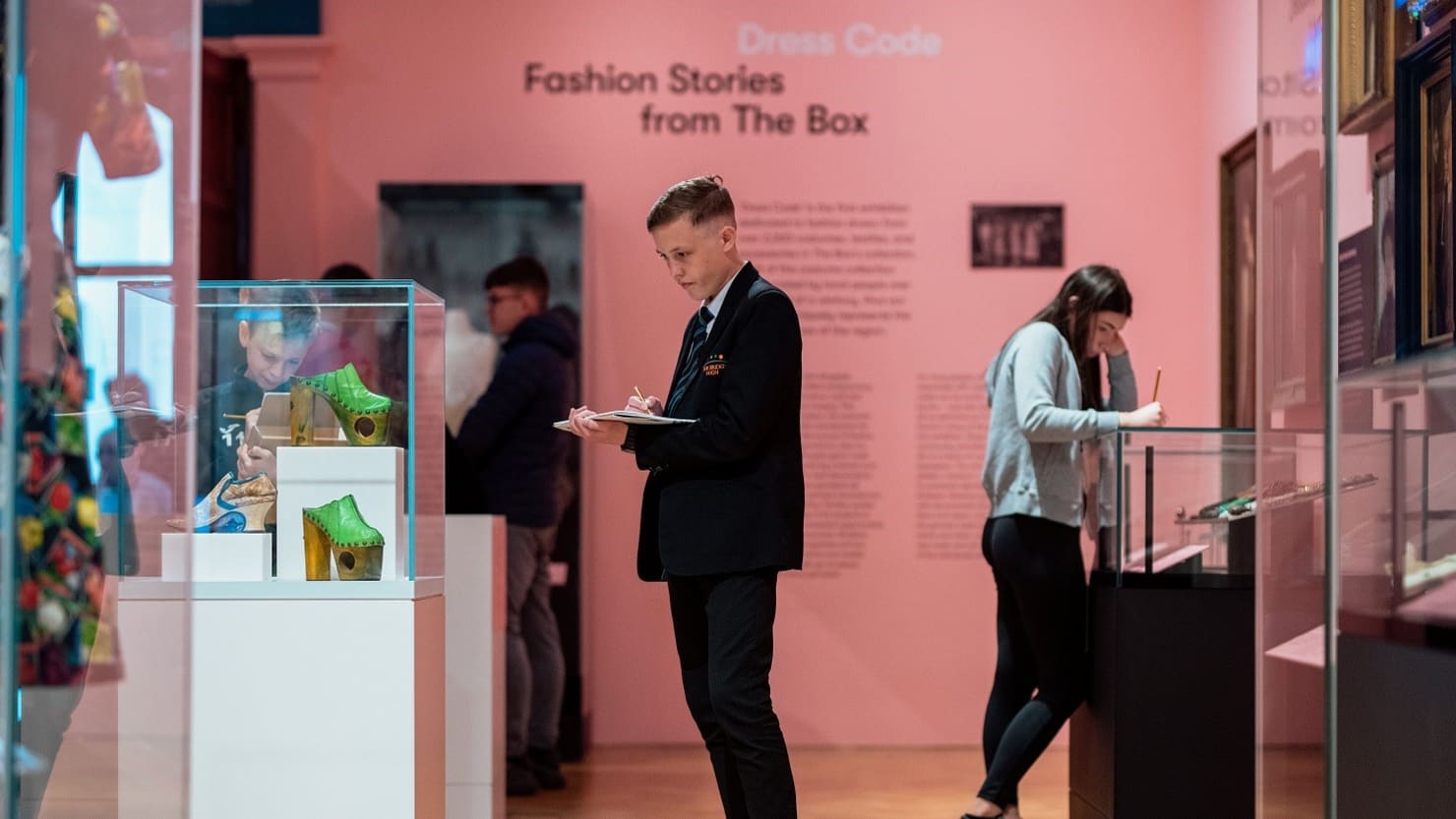 With support from staff at The Box in Plymouth, Princess Yachts and the V&A in London, the designer will plan a series of focused workshops, highlighting key stages of the design journey including:
finding inspiration
writing a brief
experimentation
prototyping
presentation
Sessions should involve creative thinking, critical thinking and collaborative activities, as well as interactive talks, demonstrations and supportive feedback crits.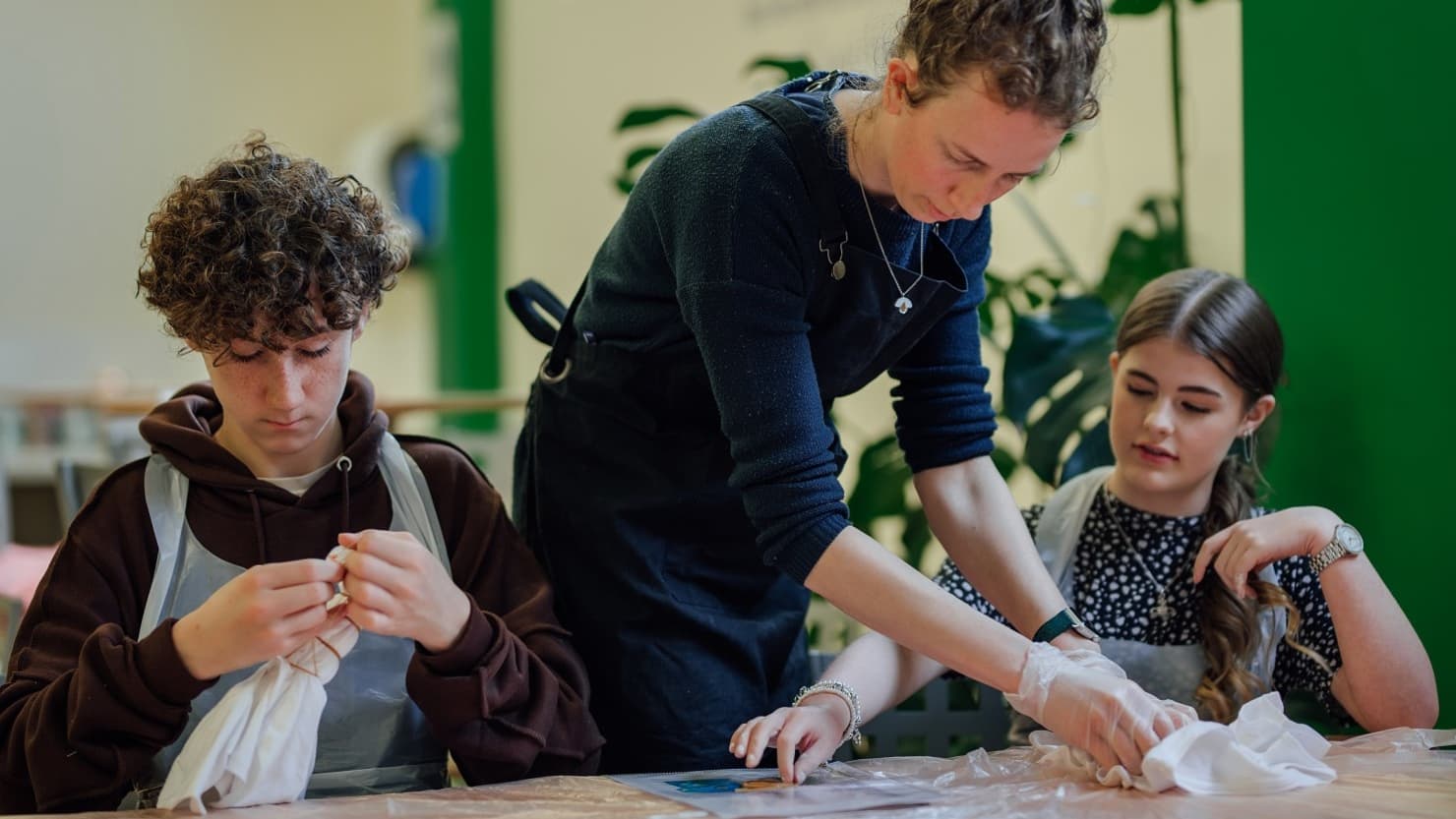 The brief
We are now looking for an innovative creative designer or team to lead this exciting project.
Essential criteria:
Works as a practising creative, who is passionate about design in Plymouth.
Able to inspire the next generation of designers, encouraging them to learn about and engage with contemporary design and industrial heritage.
Experience in leading creative workshops with schools, young people or similar groups. Prepared to engage with students and teachers in either a socially distant and online/remote capacity (via MS Teams/Zoom) if necessary.
Able to make links between their own practice and the collection at The Box, Plymouth. This may be through the use of materials, technical processes or design mentality. We are keen to work with creatives from different areas and backgrounds. Organised, and able to project plan and schedule accordingly.
The selected creative must be willing to travel regularly to and around the Plymouth area over the course of the project.
Desirable criteria:
Ideally works, lives or has links to the area of Plymouth.
Has an up-to-date knowledge of the 2017 D&T syllabus.
Experience in working with teachers/educators, and able to work with teachers to share skills and develop new approaches to teaching design.
Awareness of differentiating teaching styles to communicate with a variety of students.
We are keen to appoint one designer or team who can work with all three schools (planning and leading 12 x sessions: four with each school).
All participating designers will be asked to attend planning meetings, participate in a celebration event and contribute to evaluation. They will also be asked to lead or contribute to a CPD event for local teachers (potentially online).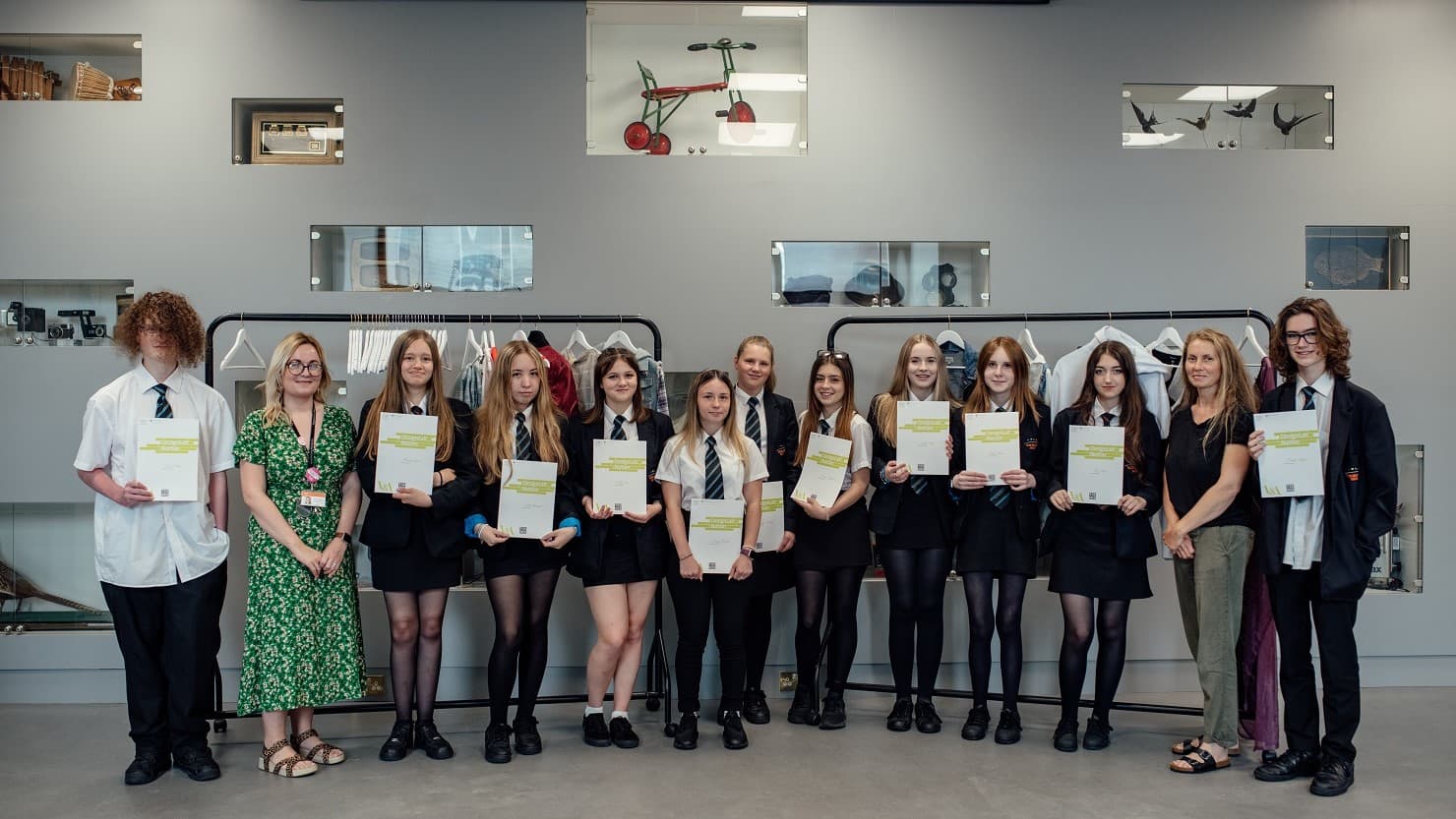 Project timeline
Recruit designer: October 2022
Planning and preparation: November/December 2022
Project delivery of 3 x school projects: January 2023 - July 2023
Teacher CPD delivery: TBC
End of project celebration, dissemination and evaluation: July/August 2023
Fees
For each individual school project:
Lead 4 x creative workshops @ £235 each = £940
Planning and preparation x 3 days @ £235 each = £705
Sub total = £1,645
Total for 12 x creative workshops at 3 x schools = £4,935
In addition:
To support a Teachers CPD event = £235
To support an end of year project celebration = £235
To support a half day of event planning = £117
Total project fee available = £5,522.50
Please note: A satisfactory DBS Disclosure will be required prior to taking up appointment of this role.
To apply
Please email a recent CV and covering letter (250 words max) outlining your suitability for the role to: Adam Murray, Learning Officer at The Box midnight on Monday 31st October.
Successful candidates will be invited to an online interview during November 2022.