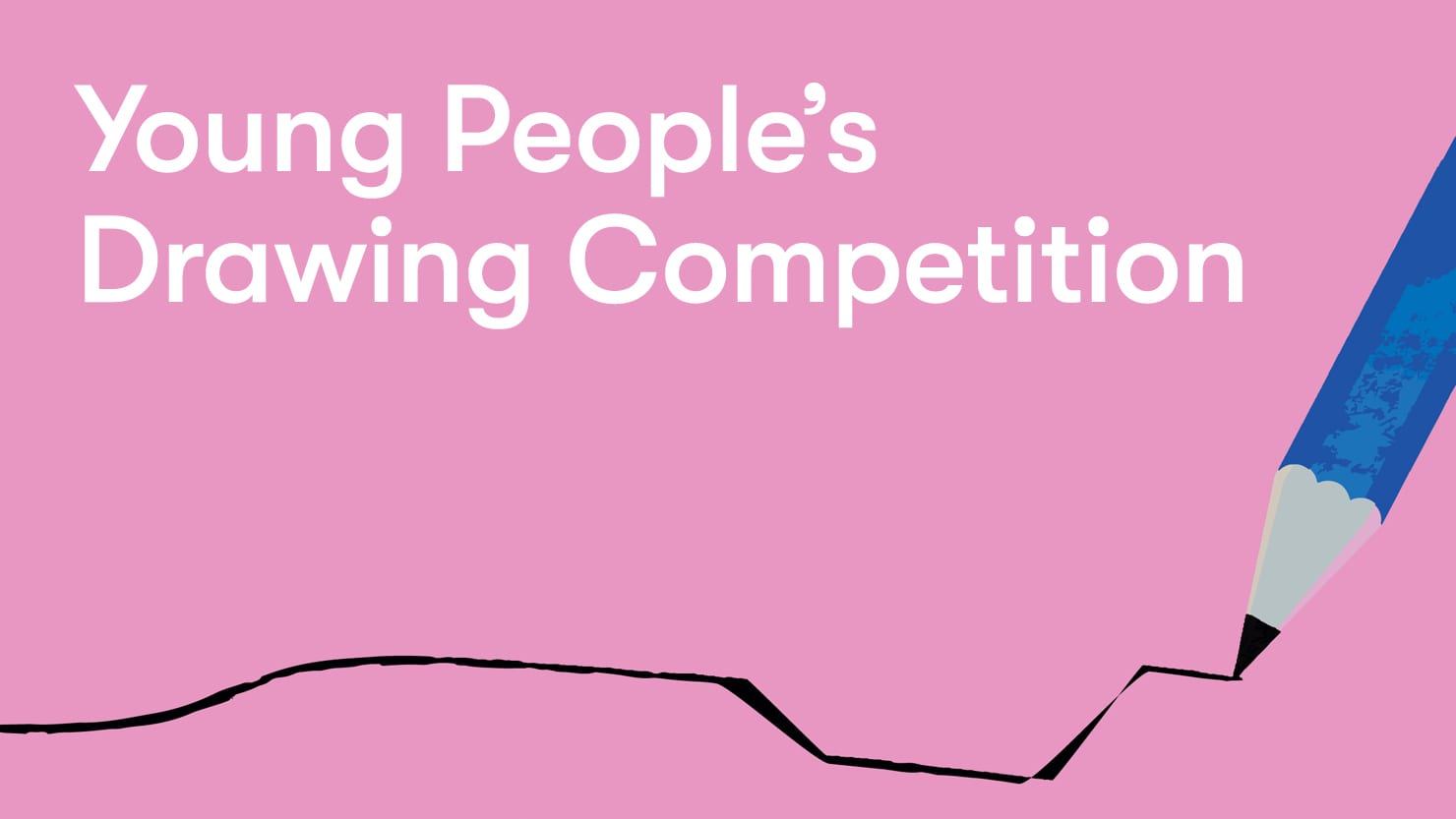 We're thrilled to launch our new young people's drawing competition - and we'd love you to take part. All you have to do is submit your favourite drawing.
There are three categories:
primary school
secondary school
18-25 years
The theme is 'For the Joy of Drawing'. Winners will receive the great prize of a £150 voucher to spend on whatever they like in The Box's shop. They'll also have their work displayed at The Box next year.
To take part all you need to do is scan or take a high quality photograph of your chosen drawing (min 300dpi) and send it to us via email.
Label the file with your initials, the date and category. For example; the label for Joe Bloggs who submitted an entry on 30 November in the primary school category would be JB301122P (use S for the secondary school category and YP for the 18-25 years category).
The closing date for all entries is 5pm on 11 December 2022.
We can't wait to see what you create and look forward to receiving your entries. Good luck!