'Of the Ground' - Dye Garden Drop In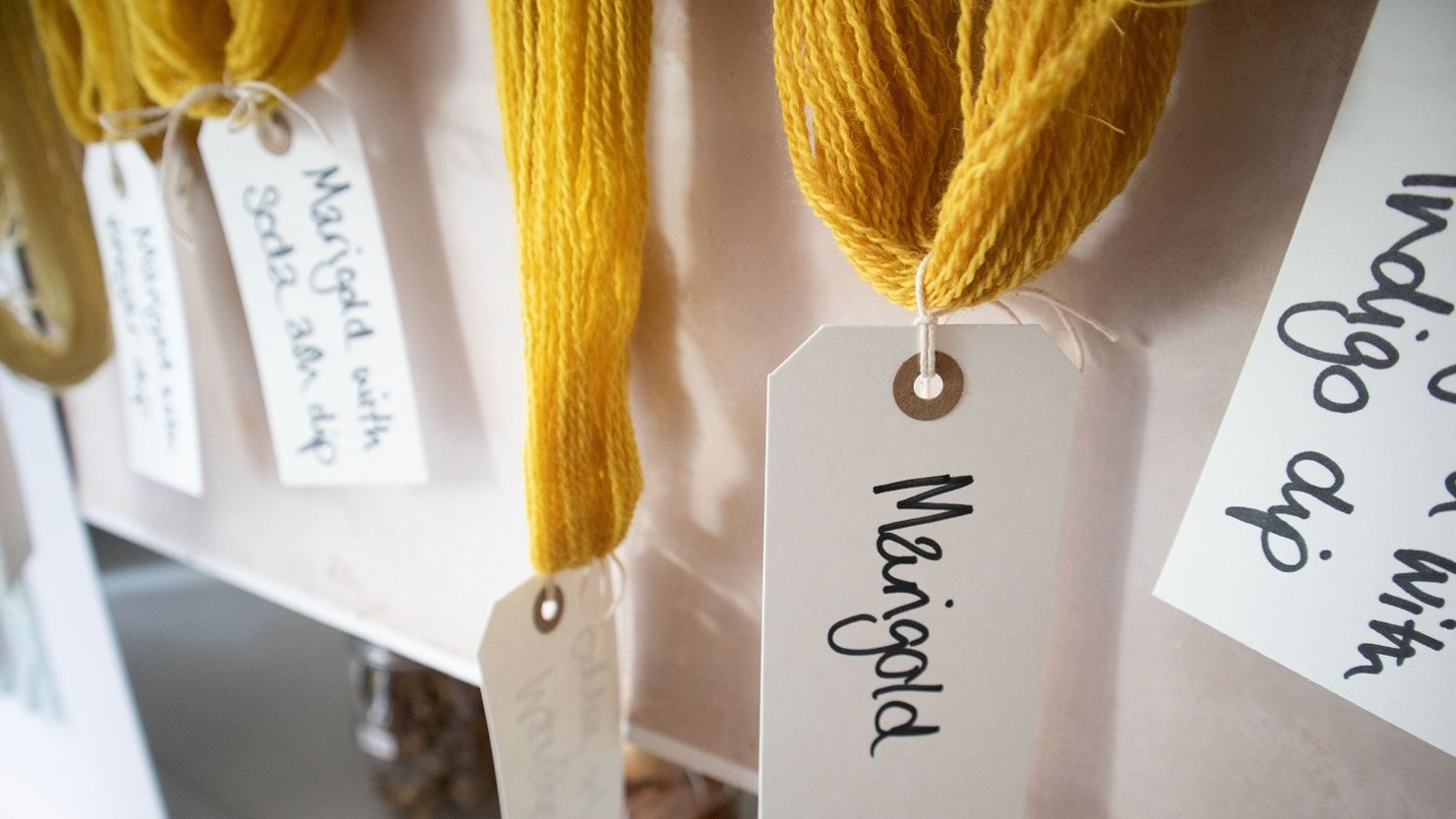 04 Nov 2023 - 04 Nov 2023
Join textile artist Zowie Wyatt and Arts University Plymouth as they demonstrate how to make natural dyes from plants and how acid and alkaline solutions can influence the colours you create.
More info
Free admission. No need to book.
Zowie Wyatt is a textile artist, designer and maker with a love for texture, colour and contemporary design. From her studio in Cornwall, she creates bespoke textiles that fuse abstract design and playful textures. All her work is handmade using high quality, natural materials. Zowie is passionate about British fibres and endeavours to use them whenever possible.
This event is part of our 'Bountiful Botanicals' programme - a series of events inspired by our Dutch Flowers exhibition (7 October 2023-7 January 2024) that celebrates community growing, local food production and plant-based creativity.