Songlines: Tracking the Seven Sisters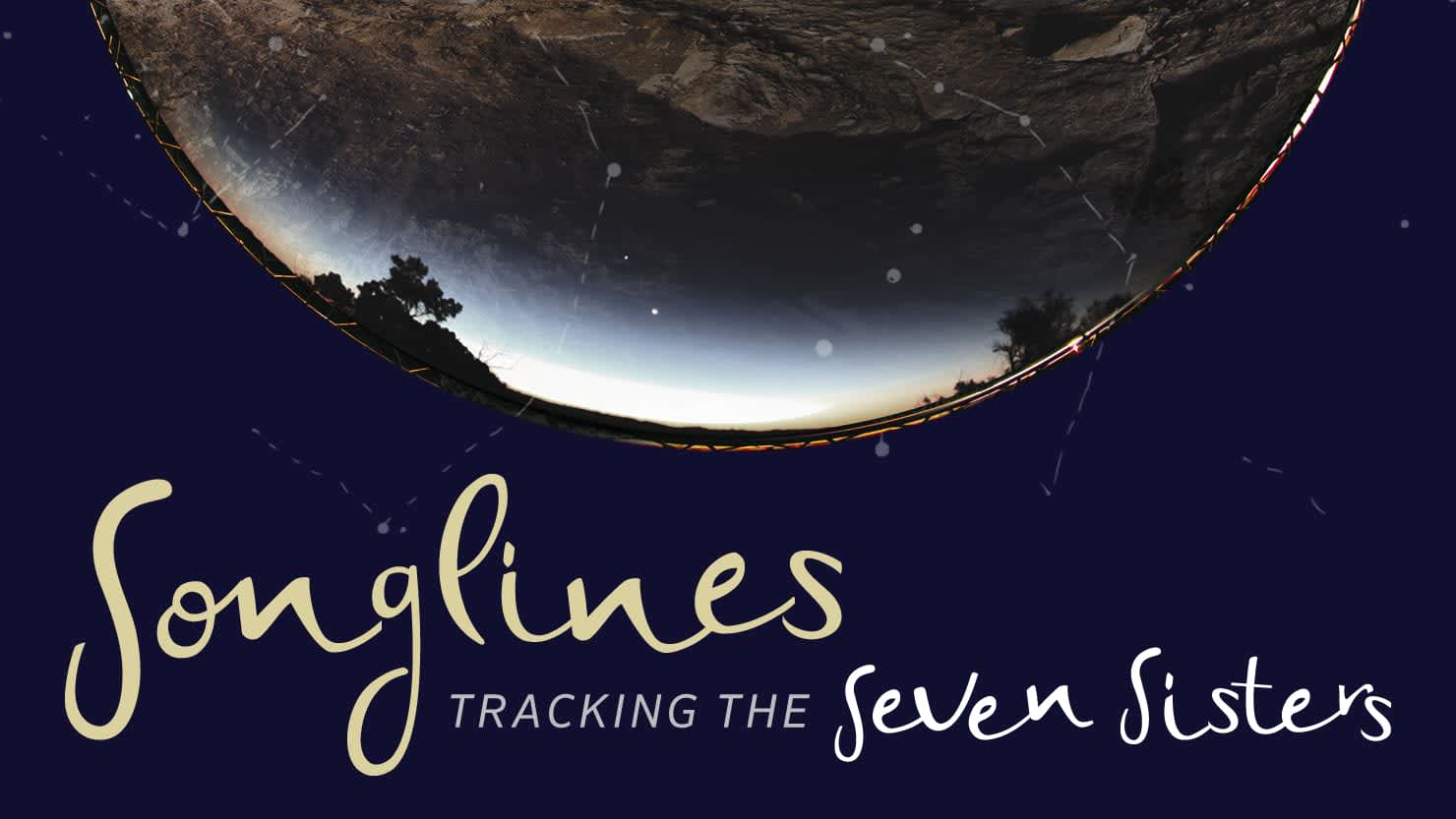 21 Oct 2021 - 27 Feb 2022
Open Tuesdays to Sundays and Bank holidays. The Levinsky Gallery will be closed for Christmas from 20 Dec 2021 - 3 Jan 2022 (inclusive).
The National Museum of Australia's award-winning exhibition comes to The Box this autumn/winter. Experience ancient stories from the world's oldest continuing culture, told through more than 300 paintings and objects by over 100 different artists. Take an epic journey that crosses three states, three deserts and some 500,000 square kilometres. With ceramics, paintings, sculpture, installation and film, come and immerse yourself in an exhibition that uses the power of art and culture to connect us across time zones and international borders.
More info
On display across a number of spaces at The Box and in The Levinsky Gallery at the University of Plymouth, in partnership with The Arts Institute.
Adults - £ 10
Plymouth residents (up to 4 tickets on your first visit), under 18s and companions - Free
Members - Free
Concessions - £ 7.50
Book Now
The exhibition has been entirely conceived and curated by a team of First Australians, led by Margo Neale, Senior Indigenous Curator at the National Museum of Australia and custodial elders from across the Central and Western Deserts of Australia.
Central to the exhibition are the Seven Sisters Dreaming stories – ancient creation sagas of the Australian continent - and the aim to preserve them for future generations.
The immersive exhibition travels from west to east: from the Western Australian coast to the APY Lands in the east, using contemporary art, performance and song to re-animate traditional stories, photography, multimedia and the world's highest-resolution seven-metre-wide travelling dome which will transport you to places deep in the desert.
'Songlines: Tracking the Seven Sisters' is part of the UK/Australia Season 2021-22 - a major programme of cultural exchange taking place across the two nations throughout this year and next.
Songlines are a map of the land, a pathway for spiritual, cultural, political and historical truths – and so much more. Songlines crisscross the land, creating a network of stories that 'map' the Australian continent by linking narratives to geographical features. It's through Songlines that Aboriginal people can locate and learn from significant sites and pass on laws, ways of living and moral codes to the next generation.
Image: Seven Sisters Songline 1994 by Josephine Mick, Ninuku Arts © the artist/Copyright Agency 2020 Image: National Museum of Australia