Family Fun: Festive Play with Clay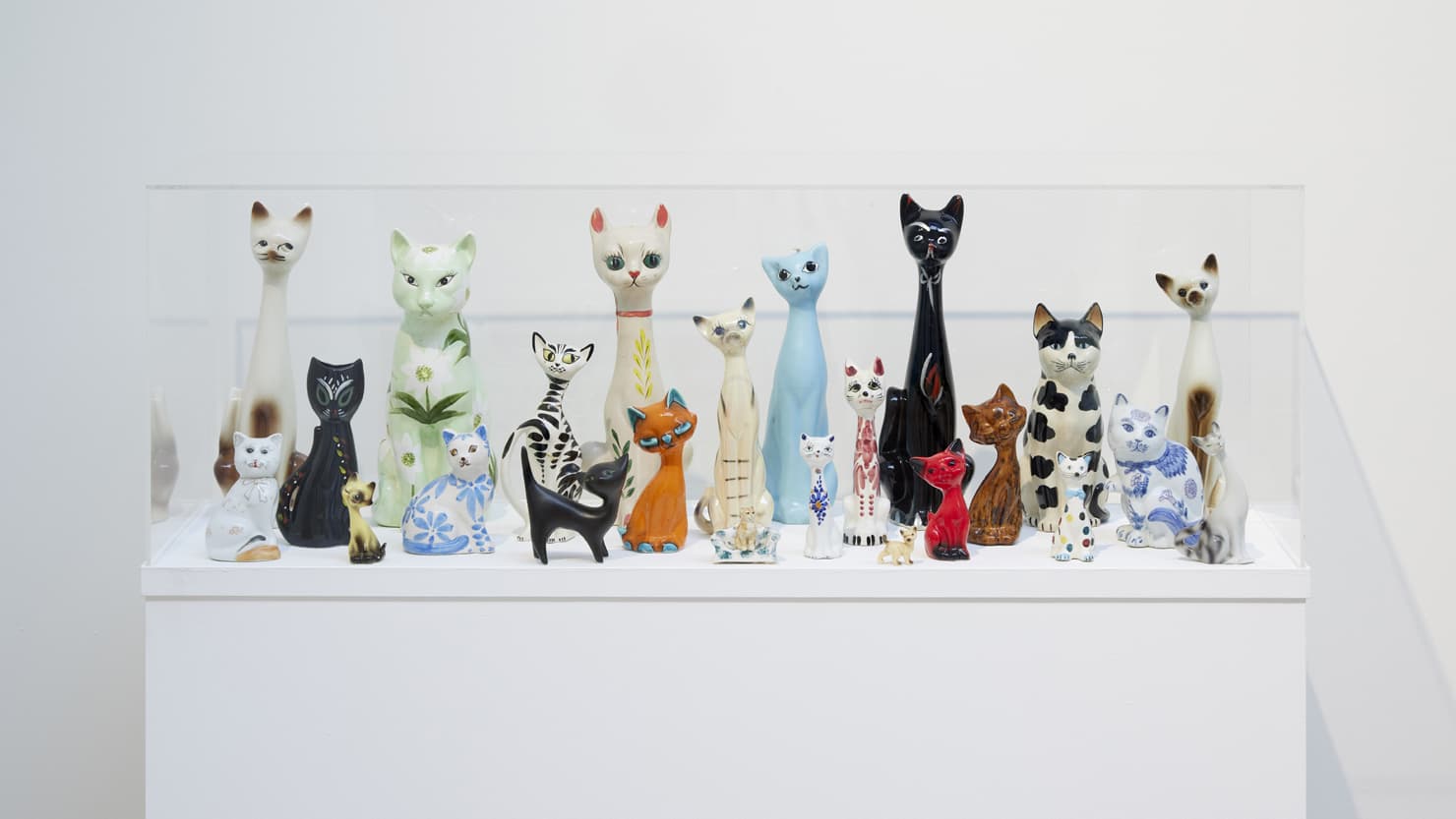 26 Nov 2022 - 10 Dec 2022
Activities take place on 26 November, 3 and 10 December
Join us each Saturday in the lead up to Christmas when we'll be learning more about the ceramic cats art work by Andy Holden that's on display in British Art Show 9. Make your own festive cat, or another figurine inspired by something that's special to you, and share some creative time together.
More info
Activities are ideal for 4-11 year olds and their adults. Free. No need to book. Drop in for as little or as long as you like.
Free admission. No need to book.
Image credit
Andy Holden, Cat-tharsis, 2016/21. © Andy Holden. Courtesy Andy Holden.