Magical Marine Park - Week 4: Super Seagrass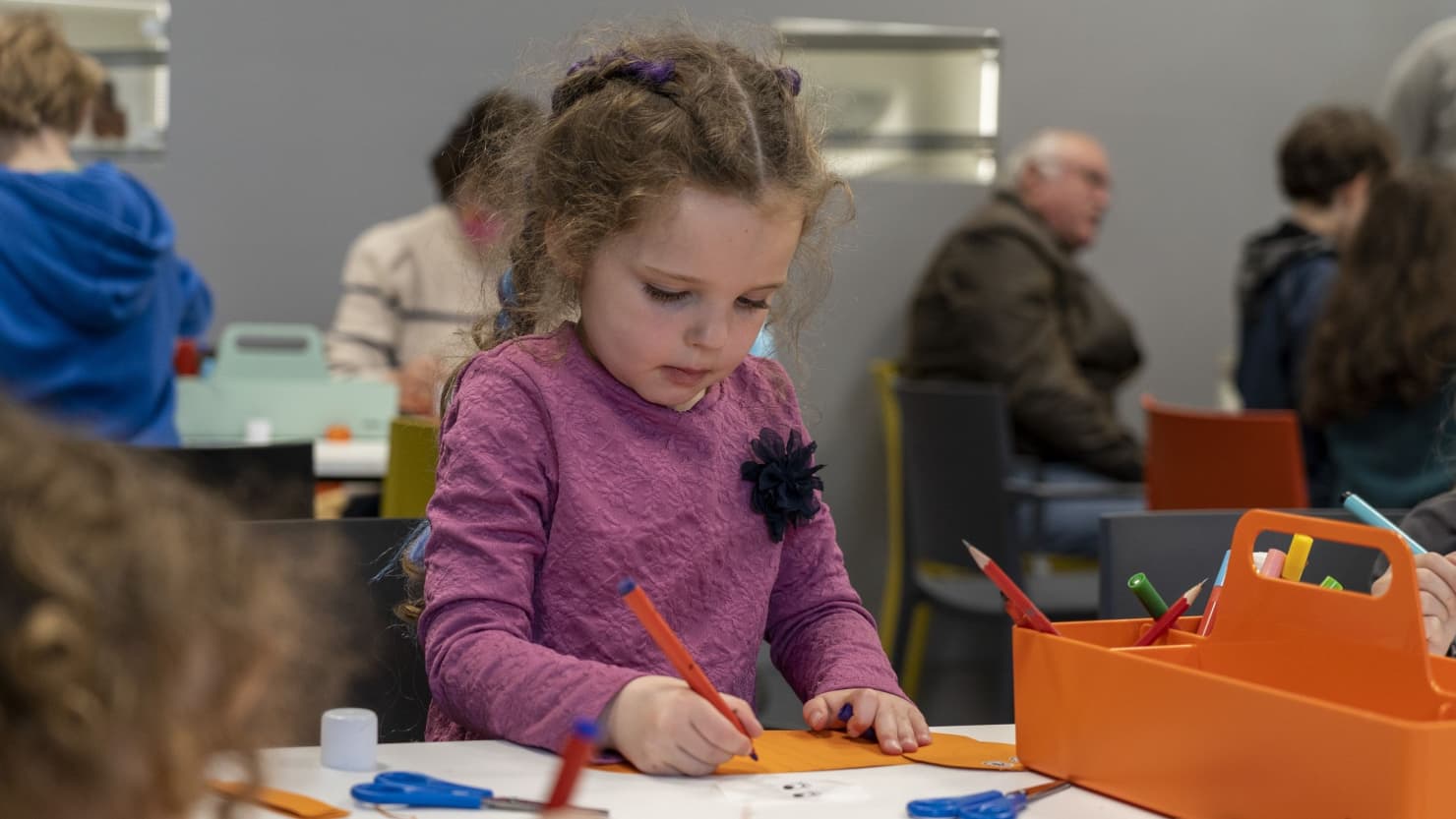 16 Aug 2022 - 20 Aug 2022
Sessions run on Tuesday, Thursday and Saturday
Below the waves of the National Marine Park, thousands of creatures have made their home in seagrass. Join the Ocean Conservation Trust for a printing workshop inspired by them. Put on a virtual reality headset to dive under the waves and admire seagrass up close. Learn how seagrass meadows are being revitalised and make wildflower seed balls in the shape of sea creatures.
More info
Sessions are most suitable for children aged 4-11 and their adults. Drop in for as little or as long as you like. Please be aware you may have to wait a short while if the session is busy – thanks for your patience. Activities will take place in our Learning Room and on Tavistock Place (subject to weather).
Free admission. No need to book.
About the National Marine Park
Did you know Plymouth is home to the UK's first National Marine Park – a unique project designed to celebrate and promote the history, habitats and industries of the important and visually stunning Plymouth Sound?
If you come along to The Box each Tuesday, Thursday and Saturday during the summer holidays you can discover more about it and how special it is, meet some of its most inspiring organisations – and have lots of creative fun.
Find out more about the National Marine Park.