Film Screening: Fashion and Film - North by Northwest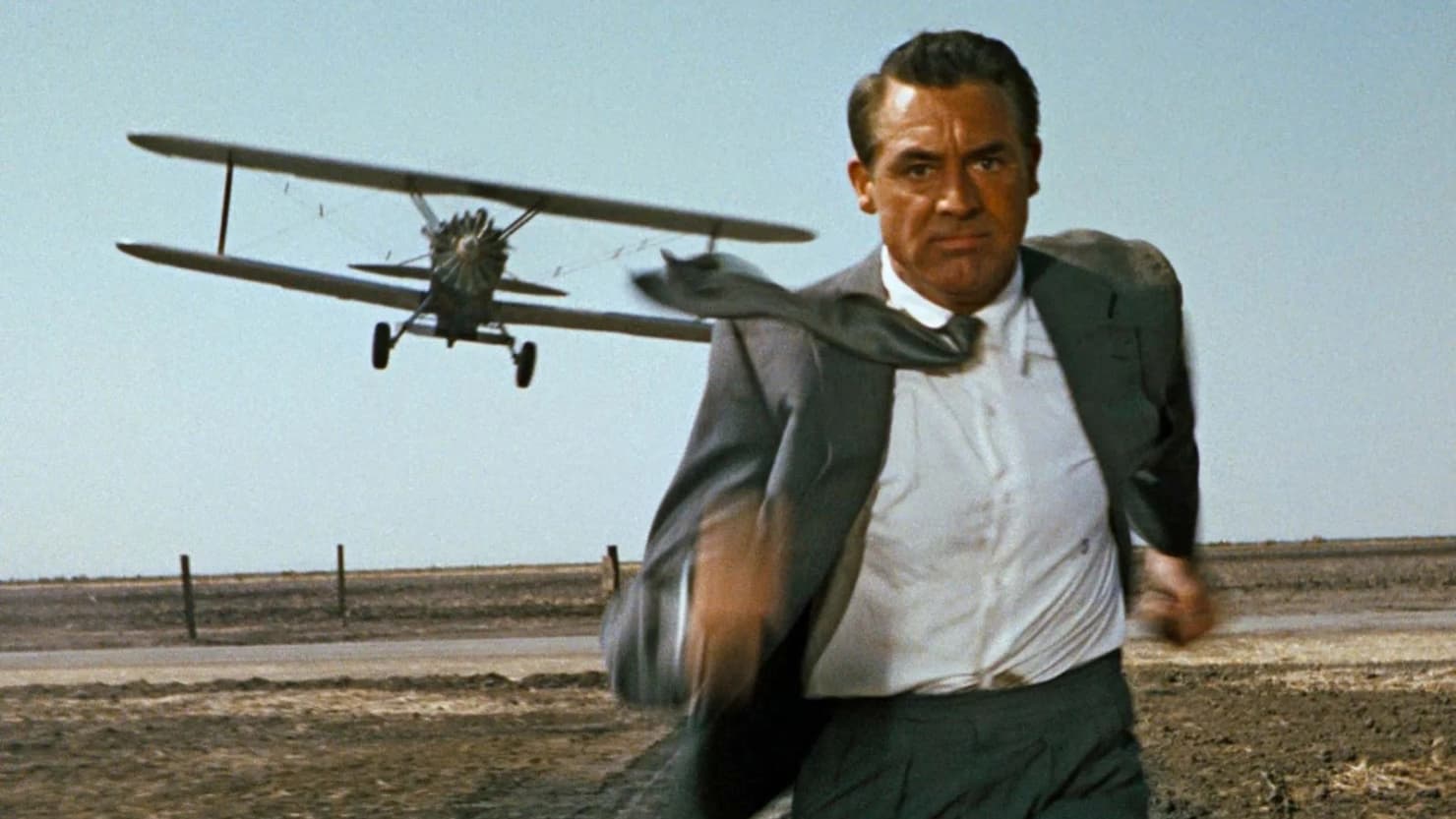 07 Jul 2022 - 07 Jul 2022
Explore the world of film costumes with The Box and Plymouth Arts Cinema as part of our 'Dress Code – Fashion Stories from The Box' exhibition. This special event at Plymouth Arts Cinema will combine archival film with an iconic Hollywood classic and Q&A session.
More info
Advance booking essential. Please visit the Plymouth Arts Cinema's website for ticket prices.
Book Now
From the early days of cinema, through the golden age of Hollywood, to the pared back looks of contemporary films, costume plays a vital and integral part in how we engage with films. Iconic images are burned into our collective memories of what cinema is - think of Marilyn Monroe's white dress billowing up, Audrey Hepburn's black gown and pearls, Cary Grant's perfect grey suit - film costumes are identifiable and aspirational.
Terah Walkup, Art Curator at The Box and Anna Navas, Director of Plymouth Arts Cinema, will introduce this special film night with a screening of archival fashion footage from The Box's collections, an iconic Hollywood classic film and a post-film Q&A about vintage fashion, cinema and costume with special guest, Shekinah Vintage Shop.
North by Northwest (PG) Dir. Alfred Hitchcock, US, 1959, 136 mins. Cast. Cary Grant, Eva Marie Saint, James Mason, Martin Landau.