Film: Planetary Imagination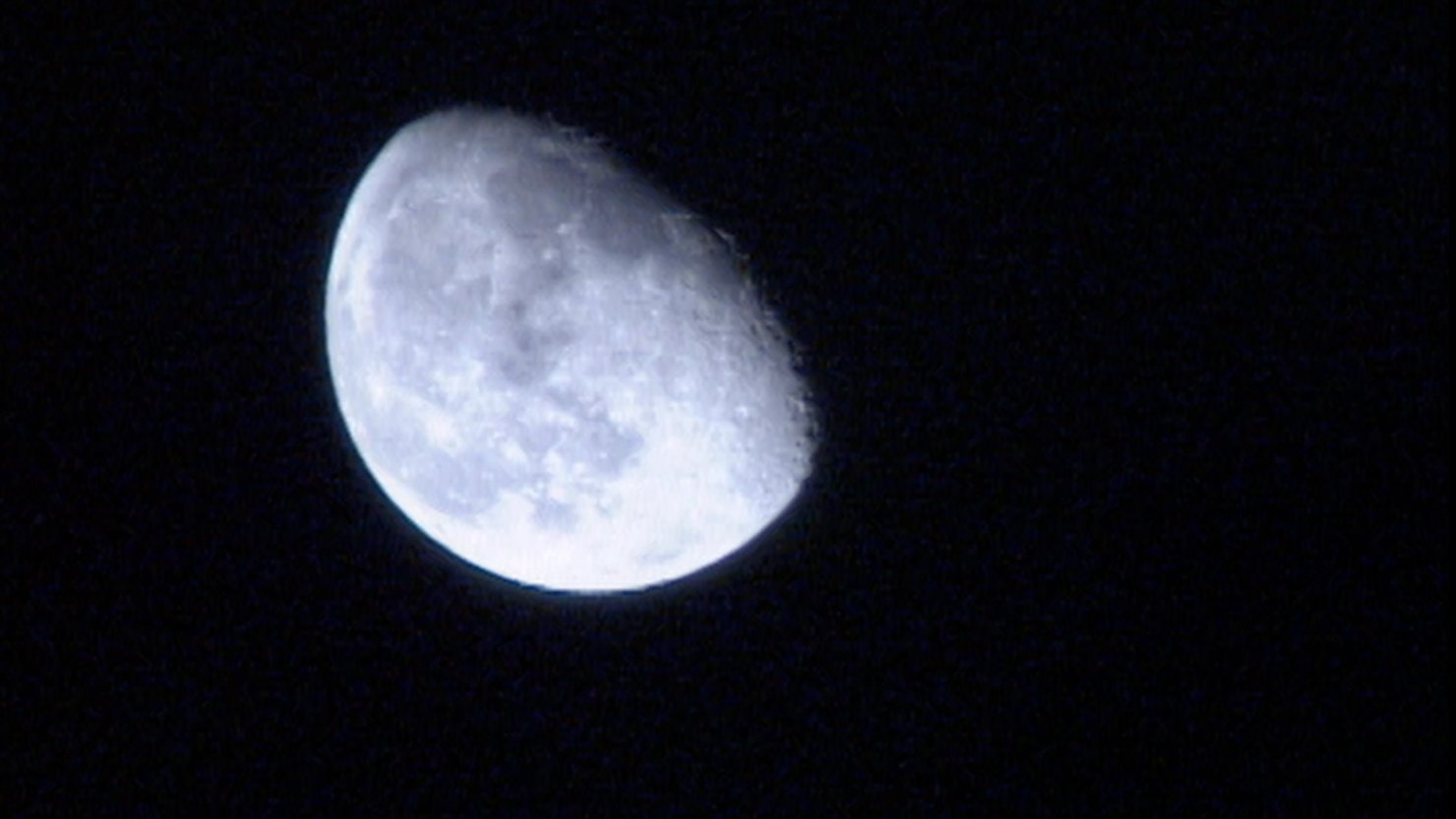 31 Mar 2023 - 31 Dec 2023
Closed from Saturday 23 until Tuesday 26 December.
Watch a new film on the big screen in our Media Lab gallery by activist, writer and filmmaker Ashish Ghadiali. 'Planetary Imagination' explores the connections between global warming and migration using The Box's film and television archives.
More info
Free admission. No need to book.
Planetary Imagination includes interview footage with the legendary science-fiction writer Arthur C. Clarke (author of 2001: A Space Oddyssey) who grew up on a farm in Somerset, combined with educational footage about the solar system and beyond.
Through research, Ghadiali has sourced stories of journeys in and out of the South West region, using a range of archival footage from the 1960s, 1970s and 1980s.
In an age of environmental crisis, Planetary Imagination looks at how we relate to shared histories so we can imagine sustainable futures together.
Planetary Imagination is commissioned by The Box, supported by the British Film Institute, Arts Council England and is produced by Radical Ecology.
Original music: DJ Yoda
Editing: Chris Dewar/Soundview Media
Sound design: Chris Timpson/Aurelia Soundworks