Sole-Food Evening at The Box Kitchen & Bar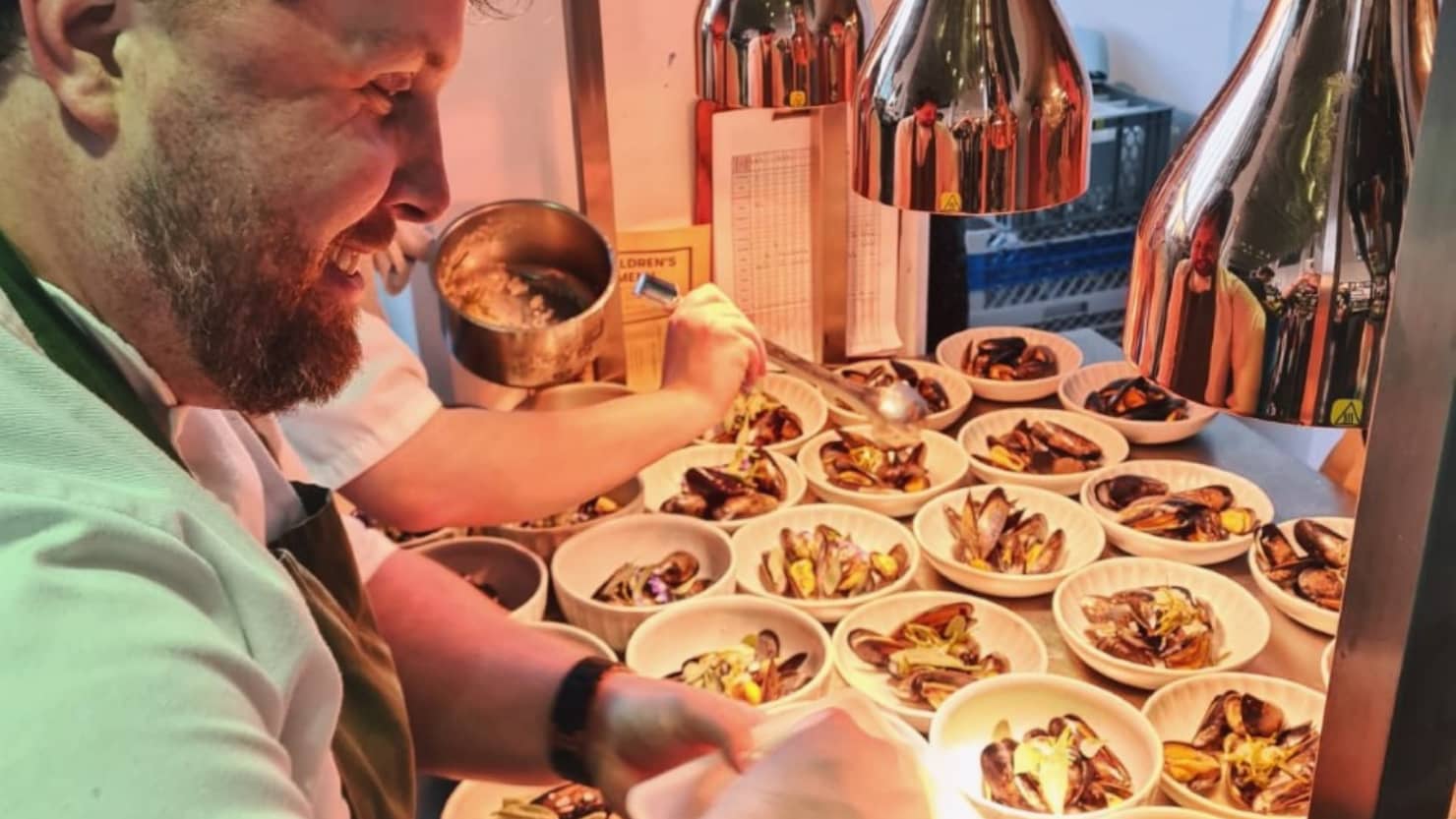 17 Sep 2021 - 17 Sep 2021
Here at The Box Kitchen & Bar we are so proud to be a part of Britain's Ocean City and our upcoming Sole-Food evening is the perfect way to celebrate.
More info
Last orders are at 9.30pm.
With Plymouth Seafood Festival just around the corner, we are bringing you an exciting evening of fresh seafood and tasty culinary delights as part our exclusive dinner experiences series. Hosted by Head Chef, Ben Mack, Sole-Food at The Box is guaranteed to be a highlight of the activities set for the festival week! With curated seafood dishes and thoughtful accompaniments, the menu is poised to showcase exactly why Plymouth is the Ocean City of our Nation.
Ben's appetizing menu includes everything from dressed crab to chargrilled squid to megrim sole meuniere and many more delicious dishes.