International Home Movie Day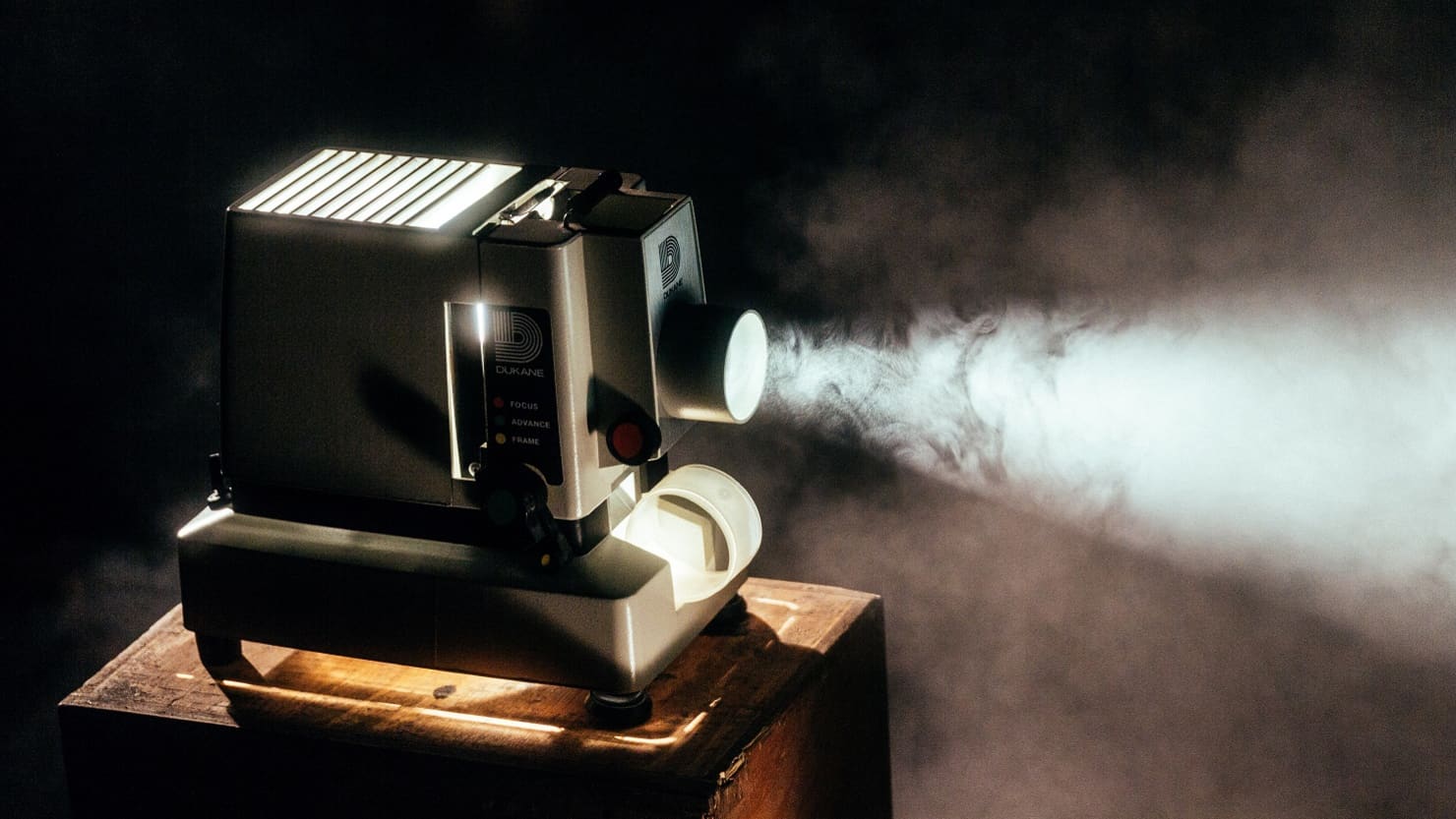 21 Oct 2023 - 21 Oct 2023
Make the links between that Super8 app on your phone with the Super8 film that might be in your attic or in a box under the bed, when The Box brings Home Movie Day to Plymouth for the first time ever!
More info
Free admission. No need to book.
Experts from The Box will be on hand to evaluate any films and videos you bring in. Get tips on how to identify your film gauge or video format, how to digitise your collections easily and how to care for film and video. If you have home movies on film or video that you've never seen or haven't watched since you inherited them from your grandparents, don't let them decay! Bring them to The Box to share with others.
This event is part of a collaboration between The Box and University of Plymouth that's exploring the importance of home movies and amateur films how they can contain possibilities for how we might live now and in the future. The collaboration is a response to the upcoming 80th anniversary of Jill Craigie's film The Way We Live. While not a home movie, Craigie's film involved a huge cast of non-professional actors and gave audiences an insight into the ordinary lives of Plymothians after the Second World War.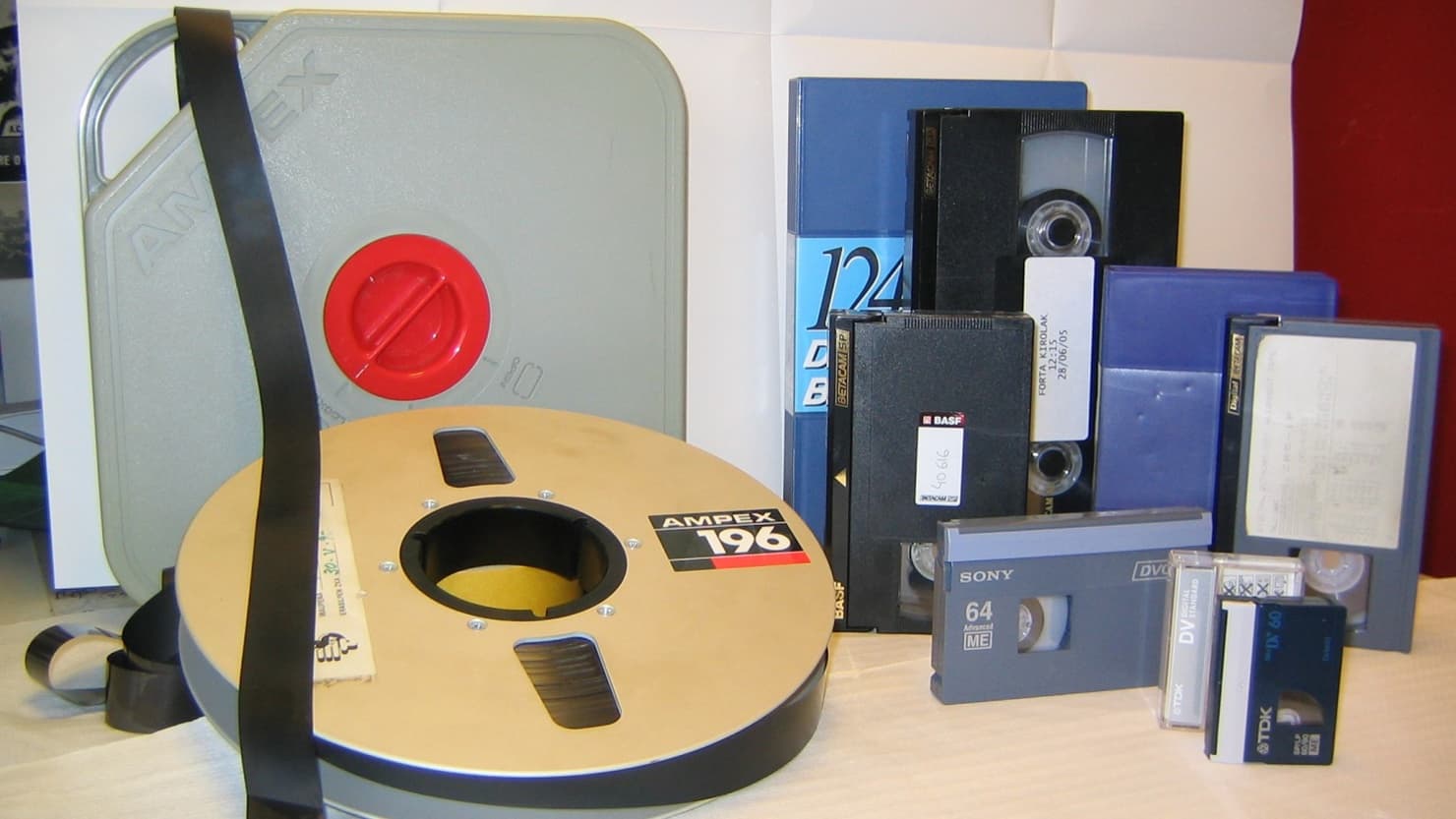 More about Home Movie Day
Home Movie Day was started in 2002 by a group of film archivists concerned about what would happen to all the home movies shot on film during the 20th century. They knew many people have boxes full of family memories that they've never seen for lack of a projector, or out of fear that the films were too fragile to be viewed. They also knew that many people were having their amateur films transferred to videotape or DVD, with the mistaken idea that their new digital copies would last forever and the 'obsolete' films could be discarded.
Original films and the equipment required to view them, if cared for properly, can outlast versions on videotape, DVD, or file-based digital media. Not only that, but contrary to the stereotype of the faded, scratched, and shaky home movie image, the original films are often carefully shot in beautiful, vibrant colour - which may not be captured fully in a consumer video or digital transfer. And while the tools for digitization and personal digital archiving have greatly improved in the last twenty years, there's still magic in watching films to the sound of a whirring projector in a dark room with other people.
There's no such thing as a bad home movie. These mini-underground opuses are revealing, scary, joyous, always flawed, filled with accidental art and shout out from attics and closets all over the world to be seen again. Home Movie Day is an orgy of self-discovery, a chance for family memories to suddenly become show business. If you've got one, whip it out and show it now.

John Waters