Plymouth Community History Festival 2023 - Main Events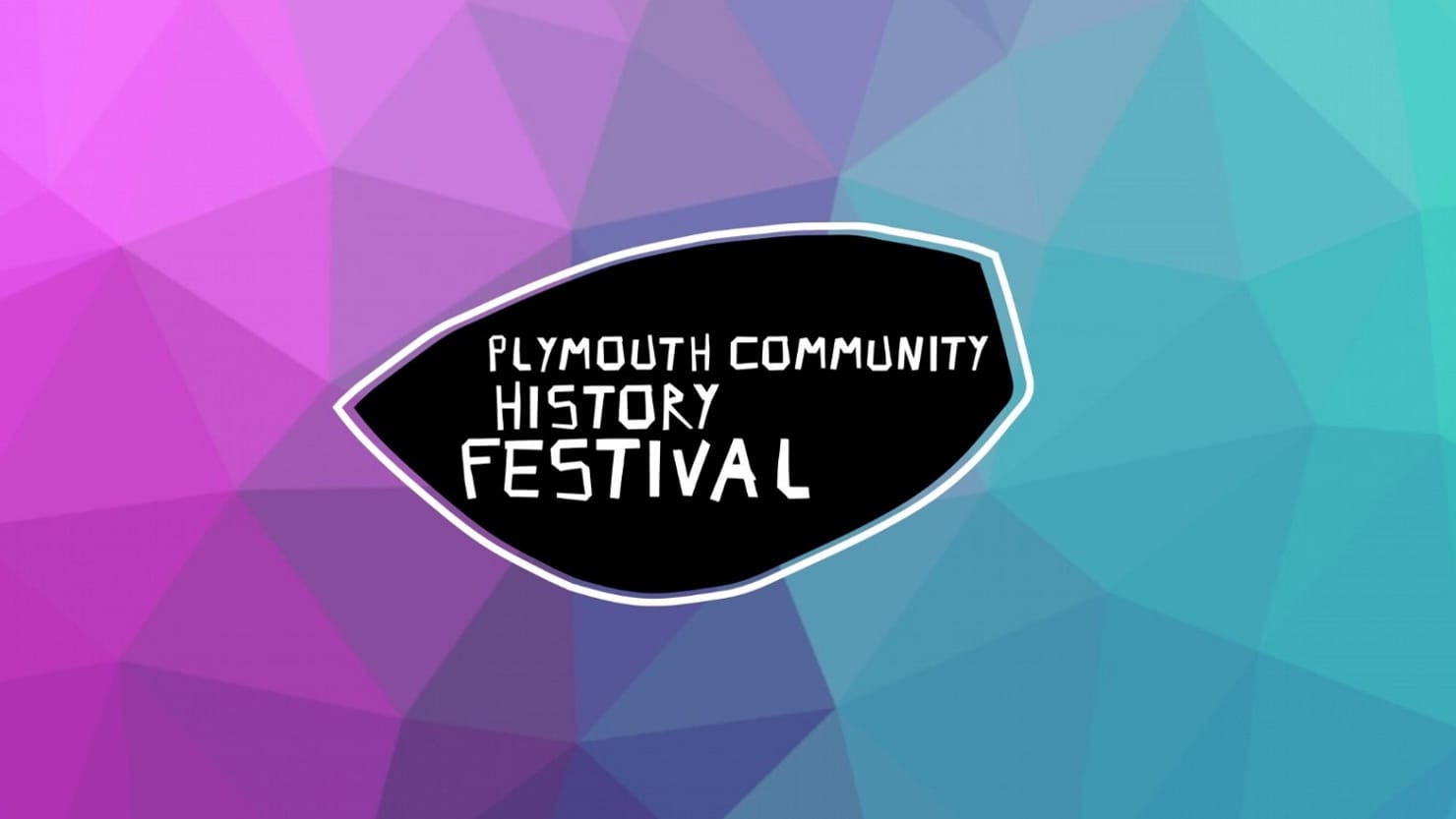 30 Sep 2023 - 06 Oct 2023
Discover more about the city's heritage at this year's History Festival. Here are the key events that will be taking place at The Box, The Plot and across the city between 30 September and 6 October 2023.
More info
See below for more details and booking links!
Opening Event
The Box, 30 September, 10am to 4pm
• 10am-4pm: Information stalls from 20+ local and history groups in Active Archives
• 10am-4pm: Conservation in Action: 'Lady Jane Grey at Her Place of Execution' by Solomon Hart
• 11.30am: Opening Presentations led by Victoria Pomery and Rachel Hawadi
• 11.45am: Performance by Bola - Nigerian poet
• TBC: Behind-the-scenes tours and display in The Cottonian Research Room
• TBC: Black History Bus in collaboration with Diversity Business Incubator and Plymouth Citybus
History Talks
The Box
• Sunday 1 October, 2pm-3pm: Greg Foxsmith and Matt Tiller, founders of the Jack Leslie Campaign, will talk about its success in creating the Jack Leslie statue at Home Park in 2022 and his life, Plymouth Argyle career and the England selection in 1925. Matt will also reveal new findings from his biography, The Lion Who Never Roared, which is published this month. FULLY BOOKED!
• Monday 2 October, 11am-12pm: Daryl Codrington, Digital Media Artist, will share short stories that reflect personal journeys, local history and wider events with the central theme of 'Identity and Representation'. Daryl will use digital media to support narratives of Black History that link Plymouth, slavery, Black Lives Matter and society today. Book here.
• Tuesday 3 October, 11am-12pm: Come together to learn more about and celebrate the amazing businesses in and around Plymouth who are using their skills to put people before profit. Join Amerie Rose, Network Coordinator and Activator from Plymouth Social Enterprise Network (PSEN) for an interactive and thought-provoking session. Amerie will be talking about our city's journey over the 10 years since it was recognised as the First Social Enterprise City in the UK in 2013, and will be posing the question, What Next for Plymouth? Book here.
• Wednesday 4 October, 11am-12pm: Chi Bennett and Rachel Hawadi will share insights into the Celebrate Respect and Hidden Figures of Plymouth projects. The two-year Celebrate Respect project aims to archive the Respect Festival (1998-present), collecting artefacts and oral history stories so this important multi-cultural festival will always be remembered, as well as the life of Ann Wilkinson, its co-founder and the driving force behind its creation. The Hidden Figures of Plymouth project aims to raise awareness and celebrate the outstanding achievements of People of Colour in Plymouth, and ultimately create a lasting legacy and form a pressure group to promote racial equality. Book here.
• Thursday 5 October, 11am-12pm: Dr. Mingma Lhamu Pakhrin will draw on material and sources available at The Box to shed light on Plymouth and South Devon's connection with the Far East in 'Connected Histories: Plymouth and South Asia'. Book here.
• Friday 6 October, 2pm-3.20pm: Dr. Lucy Bland discusses her 'Brown Babies' book (2019) and project, which won the 2021 Social History Society's Book of the Year prize. The book explores the lives of children born to black soldiers and white women during and after the Second World War. Dr. Chamion Caballero will talk about the stories that have emerged from The Mixed Museum, a digital museum and archive that looks at the mixed race history of Britain. Book here.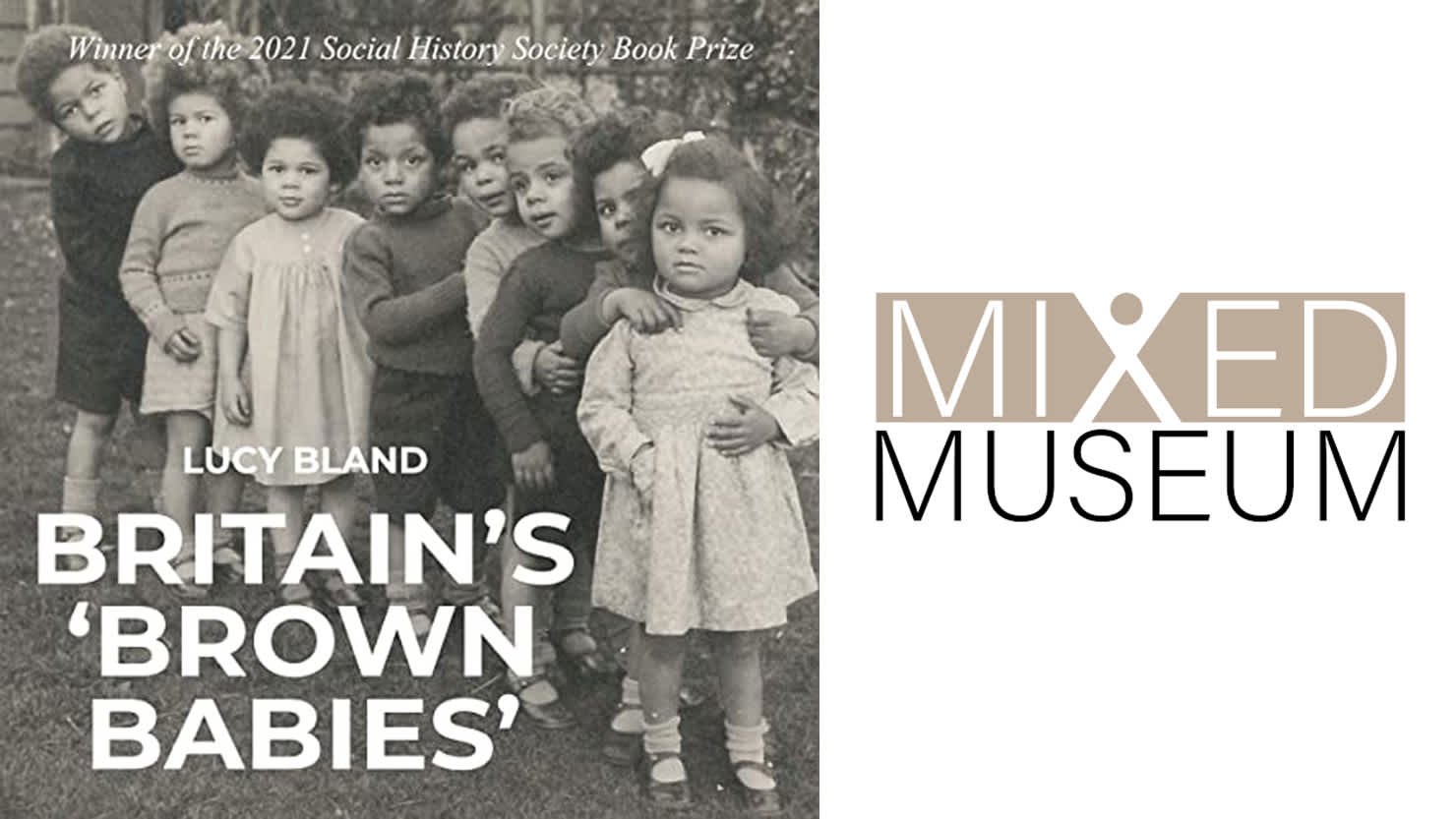 History Walks
• Sunday 1 October, 11am-1pm: Plymouth Comedy Tours, starting at The Box. This walk will touch upon some historical information about Plymouth, with humour and banter along the way, led by well-loved local comedians. FULLY BOOKED!
• Monday 2 October, 12.30pm-1.30pm: Mimi Jones, Plymouth's current Young City Laureate and Founder of QueerOutLoud, will lead a walk from The Box to the Queer District of Plymouth (Bretonside), accompanied by a new historical zine about the area, 'Queer and There', created by Jon Nash and Mitch Sanderson of Down Stage Write. Book here.
• Tuesday 3 October, 12.30pm-1.30pm: The Social Changes of East Stonehouse – Starting at The Box, Richard Fisher (Fisher's Footsteps), assisted by Alan Barclay (Walks With History) will draw on the diaries of Robert Mack and a recently deposited Ragged School Admission Register. Irish-born Mack was a Christian missionary working in King Street, Stonehouse who wrote about immigrants and the attitudes towards him. The walk will look at how things have or haven't changed over the last 150-200 years in East Stonehouse. FULLY BOOKED!
• Wednesday 4 October, 12.30pm-1.30pm: Rachel Hawadi and Chi Bennett – Celebrate Respect and Hidden Figures walk, starting at The Box, moving on to Plymouth Guildhall where the Respect Festival has been held, and ending at The Plot, Union Street, with artwork of some of Plymouth's 'Hidden Figures' by Chi Bennett. Book here.
• Thursday 5 October, 12.30pm-2.30pm: Starting from The Box, Alan Barclay (Walks with History) and Richard Fisher (Fisher's Footsteps) will lead a titled 'Americans in Plymouth', visiting sites associated with Americans in the Three Towns including GI's based in the area during World War Two. This is one of two walks based on this subject (the other walk takes place in St Budeaux and Saltash). Book here.
• Friday 6 October, 3.30pm-5pm: Dan Paolantonio and Allister Gall, founders of Imperfect Cinema, present the History of Cinemas in Stonehouse, starting from The Box and walking down to Union Street. This interactive walk will feature handheld tablets for participants, so you can view historical film footage and images from Union Street, which once had 11 cinemas. FULLY BOOKED!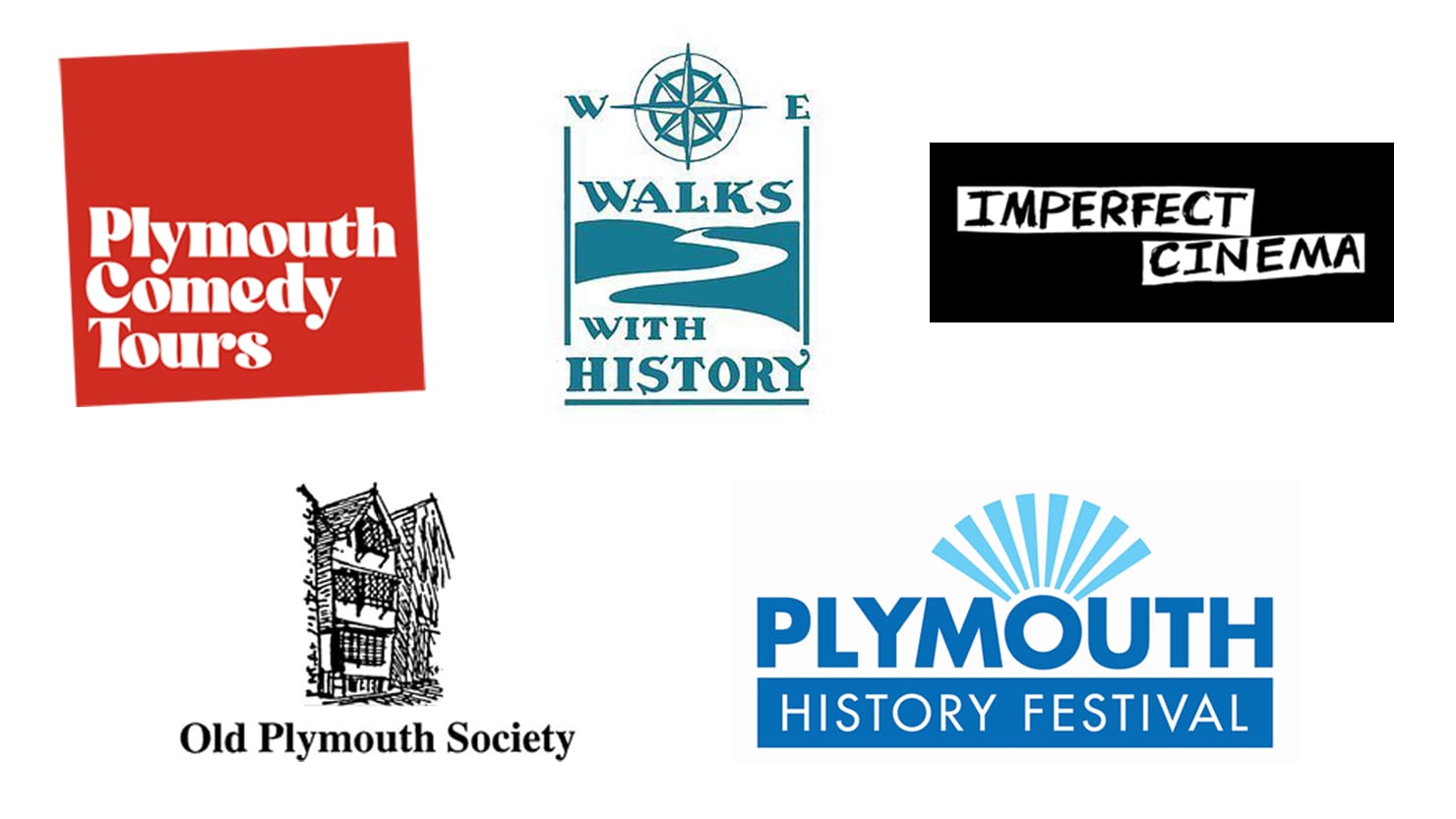 Active Archives Displays
The Box, 10am-5pm Tuesday-Sunday
See new case displays about rugby player Jimmy Peters, the Respect Festival, Diversity Business Incubator, the Old Plymouth Society and the Plymouth Social Enterprise Network.
Closing Event
The Plot, 80-84 Union Street, Friday 6 October, 6pm-9pm
Celebrate the end of this year's festival in the Jabulani food court at The Plot with African food, storytelling and proverbs, plus closing talks.