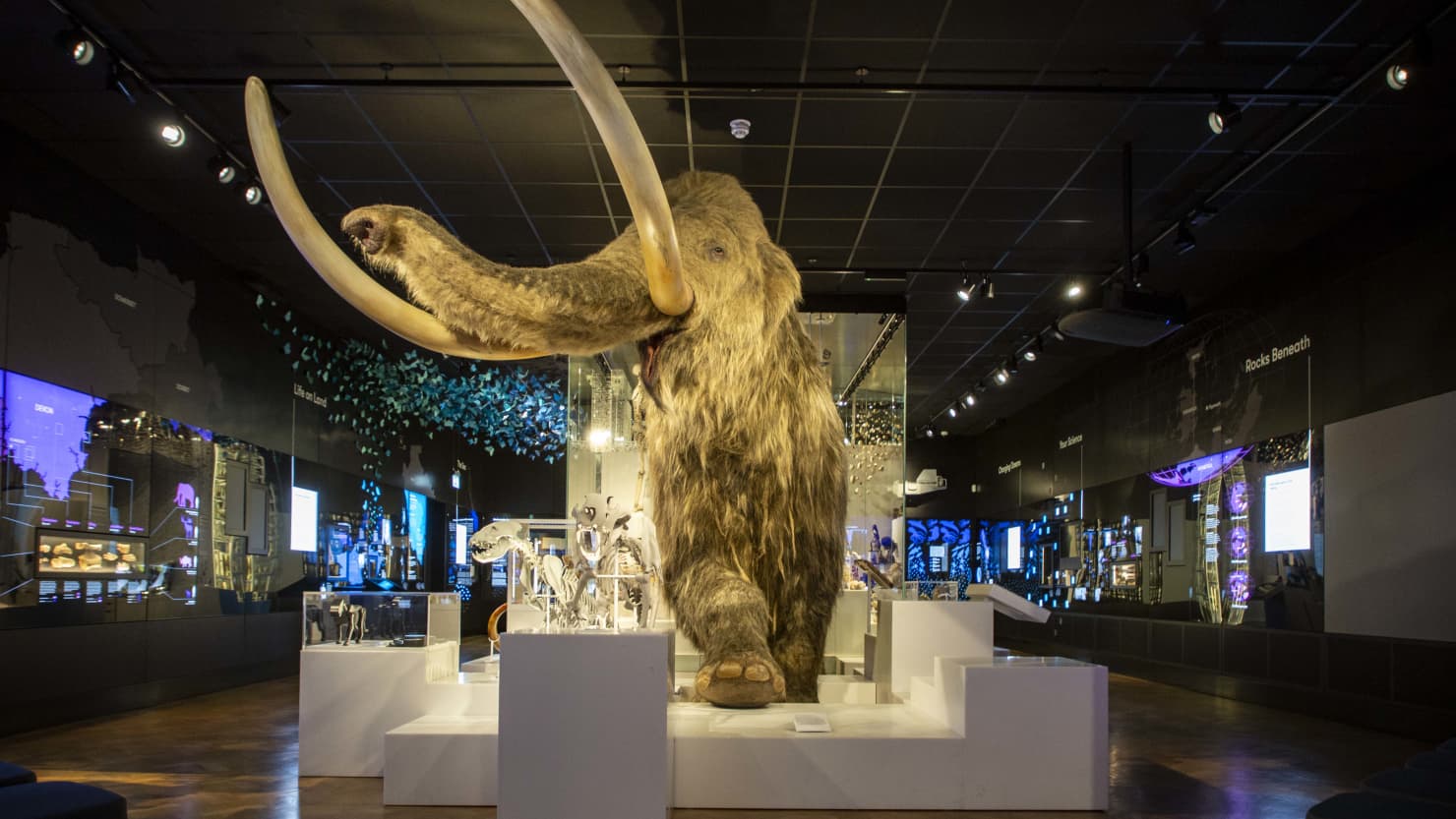 Our lovely woolly mammoth needs a name. Now's your chance to suggest one!
Woolly mammoths were amazing beasts and we know they were roaming around Plymouth 35,000 years ago! Our woolly mammoth takes pride of place in our natural history gallery. She's a symbol of how powerful nature can be, yet also how fragile it is. She's popular with visitors young and old - and now she needs a name.
Complete the simple form below to submit your suggestion. Could you be the person who names Plymouth's largest, furriest resident?
The deadline for submissions is 12pm on Friday 25 June. The winner will be announced later this summer.