LOW PROFILE: Signs Of / For Change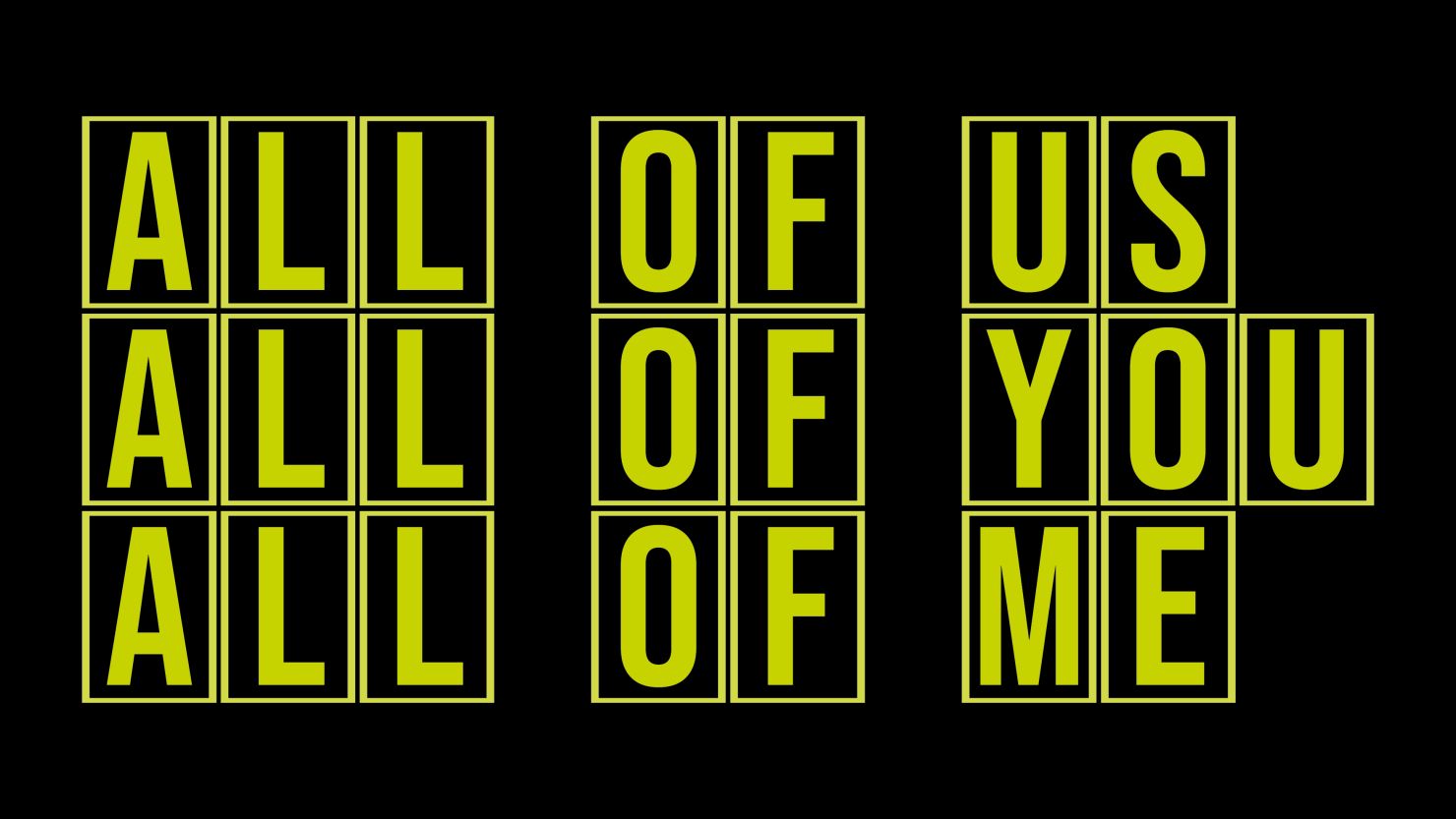 Signs Of / For Change is a new commission for Tavistock Place by Plymouth-based artists LOW PROFILE.
Across The Box's Plymouth Preview weekend, a double-sided trailer sign will be used to present a series of regularly changing large-scale flyposted texts.
LOW PROFILE have conceived this artwork in response to their on-going interests in hopefulness and resilience, the importance of community, and their requests and desires for a system that treats all with respect, equality and care.
Throughout the weekend, the artwork will be activated, by a number of specially recruited artists who live and work in Plymouth (including LOW PROFILE themselves). Each statement will be pasted on top of the last - operating like a slow, human-powered, DIY gif, with passers-by seeing messages being reformulated and their meaning changing over time.
LOW PROFILE's carefully chosen wording points towards the need for us all to be accountable - and to demand a fairer, more equal and inclusive society. The commission reflects on how we take care of and look out for each other, how we might find ways to not give up, and how we can hold tight to one another, even at a distance.
As the layers of the fly-posted texts continue to be applied on top of each other and build up, passers-by will be able to see visible traces of the duration, human effort and labour that goes into changing the sign. For LOW PROFILE, insistence through repetition is often an important and recurring strategy in their work. In Signs Of / For Change this action also acknowledges the effort involved in changing something from one state to another and the role that people play in making change.
View Signs Of / For Change between 25-27 September 2020 in Tavistock Place. Tag us in your images and share online using #TheBoxPlymouth.