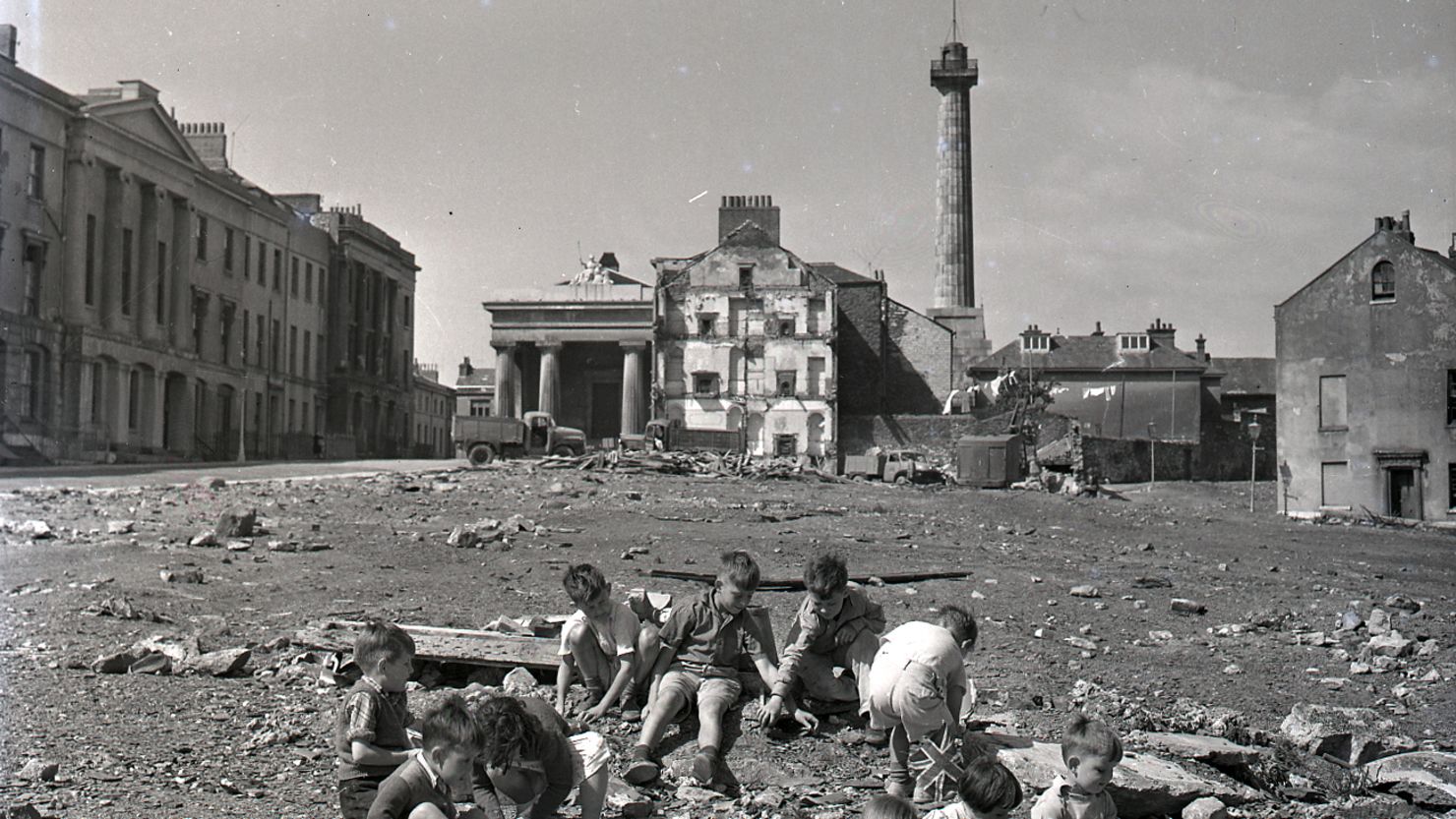 Photography reflecting the rich and diverse communities of Plymouth and the region.
The gallery is split into two sections, a photo wall and an area highlighting community participation through projects and co-curation.
The first display on the photo wall is Plymouth: The Five Towns - a selection of images showing the city from the late nineteenth century to the present day. You'll encounter images, recall familiar buildings from the area, and revisit family, friends and the way we once lived.
Marvel at how all our inner cities have changed over the years, the particularities of Plymouth, the people in the photographs and the connections and similarities with your own experiences.
The first community display is Maker Memories, a reflection of a major project supported by The Box and exploring the living history of Maker Camp through sharing stories, young and old, of an ex-military camp on the Rame Peninsula that holds a special place in the hearts and minds of thousands of people from the city and beyond.