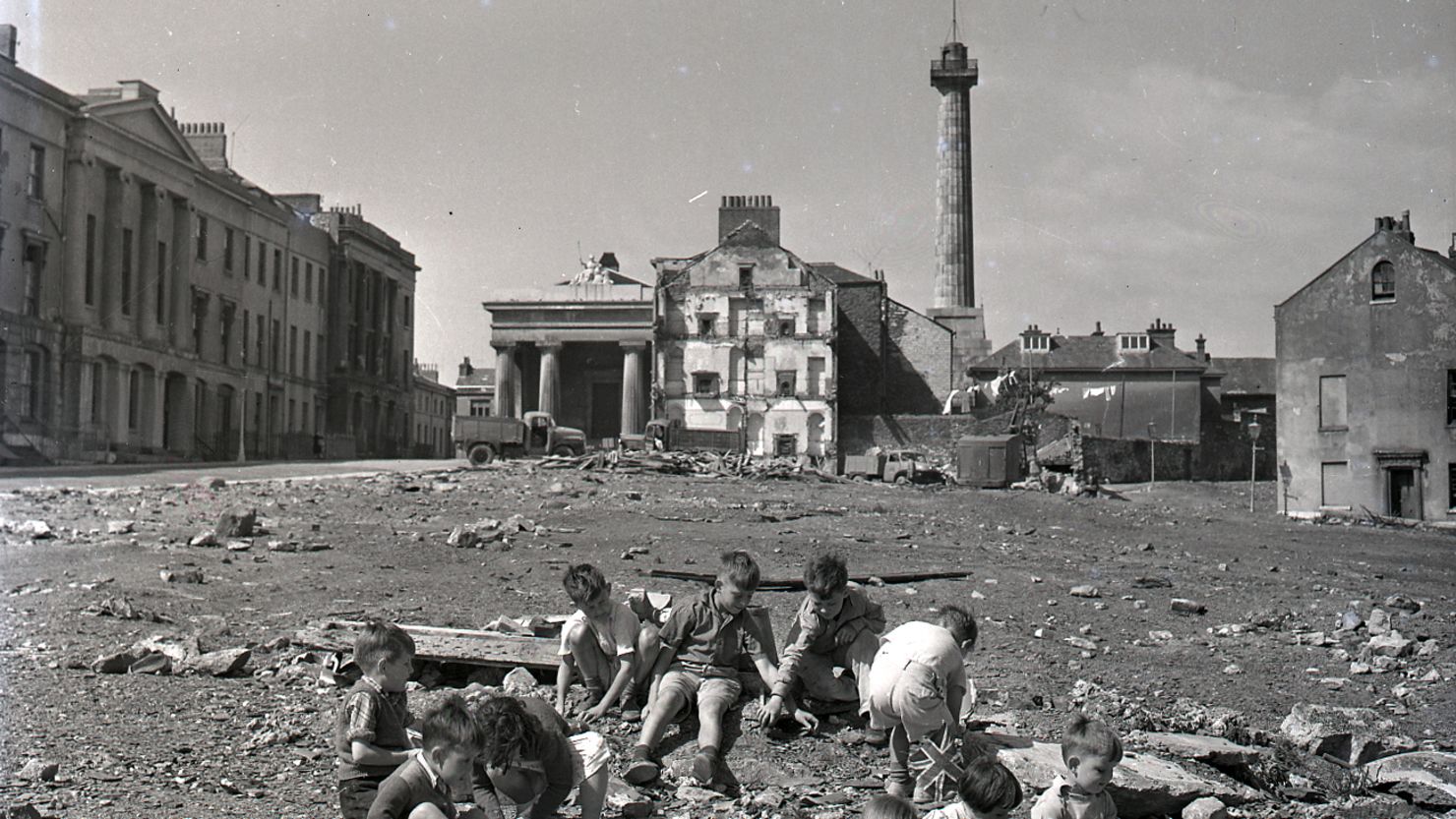 Photography reflecting the rich and diverse communities of Plymouth and the region.
The gallery is split into two sections, a photo wall and an area highlighting community participation through projects and co-curation.
Currently on display
On the photo wall, you can see the winning entries and a selection of submissions from the 'A New Normal: Life Through a Lens' photography competition we ran last summer as part of our response to the COVID-19 pandemic. The images paint a varied yet accurate reflection of the unprecedented times we've been living through. Find out more about the winning entries in our press release.
The second community display is Your Recipes, Your Heritage. Find out more about this community outreach project which engaged with so many Plymouth residents in 2019 and 2020.