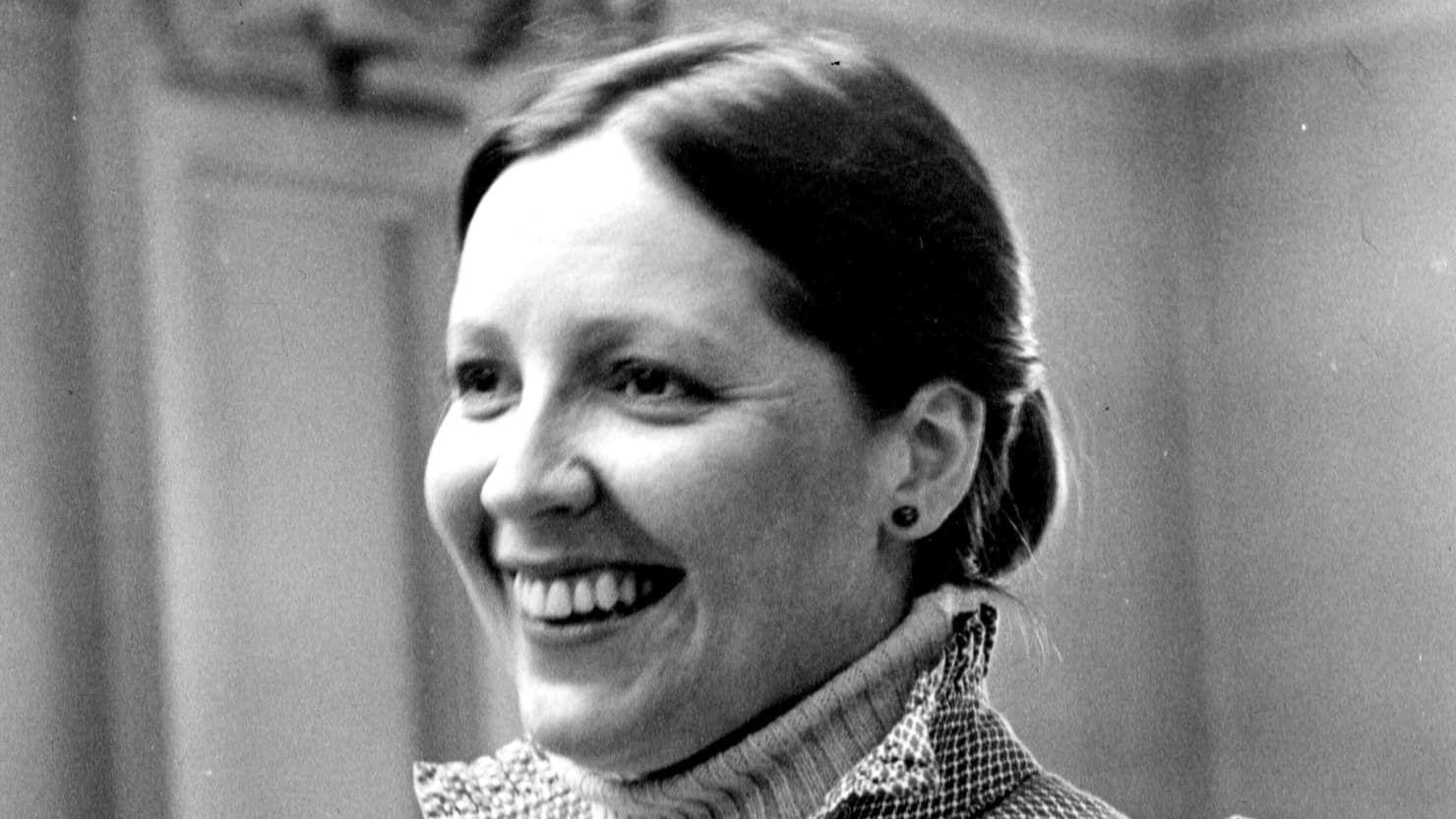 Established in the memory of a former long-serving member of staff, the 'Maureen Attrill Bursary' supports an annual research project linked to our art collections.
The bursary has been made possible through the generosity of Maureen's family, along with the support of The Box Foundation and the former Friends of the City Museum and Art Gallery.
What does the bursary cover?
The bursary supports an annual research project linked to The Box's permanent art collections. The award of up to £1,250 can be used to fund travel expenses, attendance at conferences, seminars or events, materials, books and childcare costs.
Who can apply for the bursary?
Undergraduates or postgraduates from:
University of Plymouth
University of St Mark and St John
Plymouth College of Art
University of Exeter
Arts University Bournemouth
South Gloucestershire and Stroud College
University of Bristol
Members of the University of the Third Age, South West-based museum staff, Open University students and freelance researchers are also encouraged to apply.
For this bursary, the South West region denotes the geographical area covered by the authorities of North Somerset UA, Bath & North East Somerset UA, Somerset CC, Bristol UA, South Gloucestershire UA, Gloucestershire CC, Swindon UA, Wiltshire UA, Dorset UA, Bournemouth, Christchurch and Poole UA, Devon CC, Torbay UA, Plymouth UA, Isles of Scilly UA and Cornwall UA.
Outcomes
The successful applicant will be expected to produce a project summary and a 1,000+ word article on their findings. They will also be offered the opportunity to present their research as part of The Box's events programme.
How to apply
Applications for the 2023 Maureen Attrill Bursary will go live in October 2022.
An application form and more information will be available on this page.
The deadline for applications will be December 2022.
The successful applicant will be notified in January 2023.
We'll announce the winner on 25 February 2023.
Find out more about the successful applicants of the 2022 bursary and 2021 bursary. Explore the findings from our first-ever Maureen Attrill Bursary.
More information
Find out more about our fine and decorative art collections. See images of our oil paintings and sculpture on Art UK.
Image: Maureen Attrill, c. 1980. Courtesy of the Attrill family.