British Art Show 9 workshops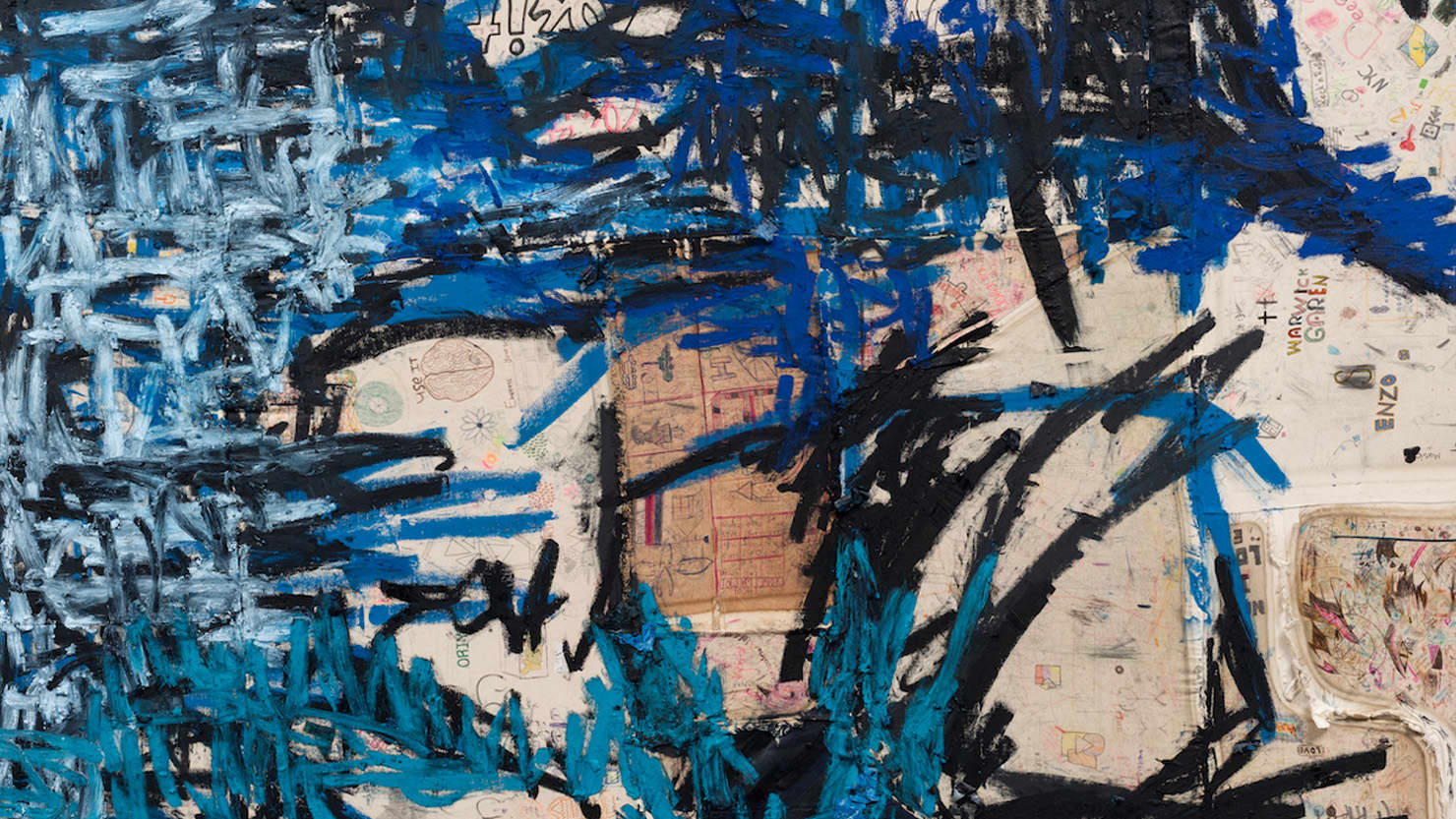 Join our museum facilitators for a free workshop exploring the inspiring artworks and themes of British Art Show 9.
Students will explore the artworks of British Art Show 9 through the theme of migration, reflecting on artists' ideas through a series of fun and collaborative creative activities responding to the artworks.
Key Stages:

Key Stage 2,
Key Stage 3,
Key Stage 4
Curricula:

Art and Design,
Communication and Language,
Spiritual, Moral, Social and Cultural Development
Topics:

Artists,
Contemporary art,
Culture
Price
free
Group size
(minimum) 20 students
Dates
Taking place between 8 October and 23 December. Workshops are offered on a first come first serve basis so please book early via email to avoid disappointment.
Photograph: Disrupted Frequencies (installation) by Oscar Murillo.