Mayflower: Artist workshop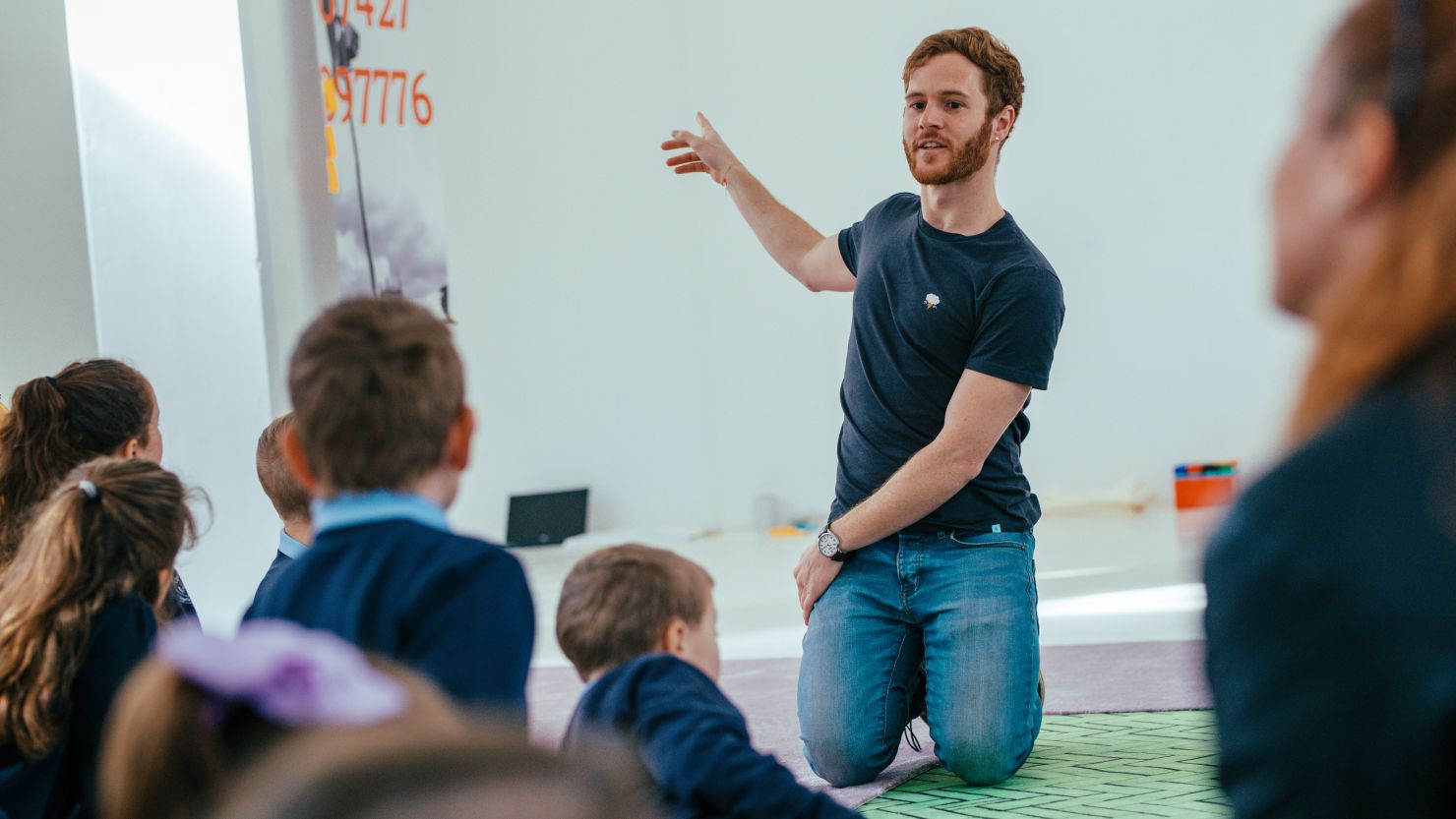 In these artist-led in-gallery sessions, your class enquires into a topic or artistic discipline of your choice before developing their own creative response to what they discover.
Topics could include journeys, representation or identity. Artistic disciplines including fabrication techniques, seventeenth-century artisan craftsmanship, or use of different mediums can be explored with your class.
Key Stages:

Key Stage 1,
Key Stage 2,
Key Stage 3,
Key Stage 4,
Key Stage 5
Curriculum:

Art and Design
Topic:

Mayflower
Price
£3.50 per student (group size: 20-30)
Duration
One hour
Additional Infomation
Please send us your booking enquiry at least four weeks before your planned visit.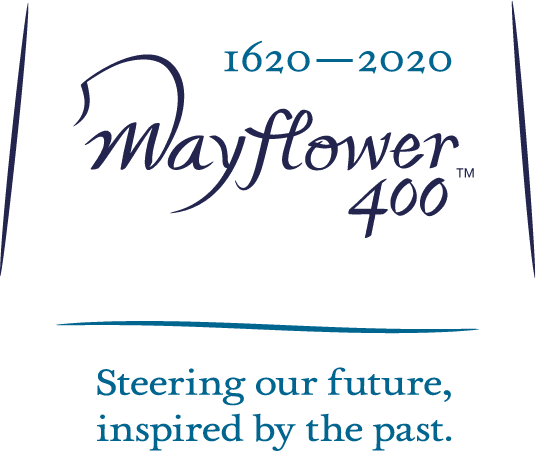 Part of the Mayflower 400 commemorations
Planning your visit
Download a Teacher Hazard Assessment and find infomation for your visit to The Box.