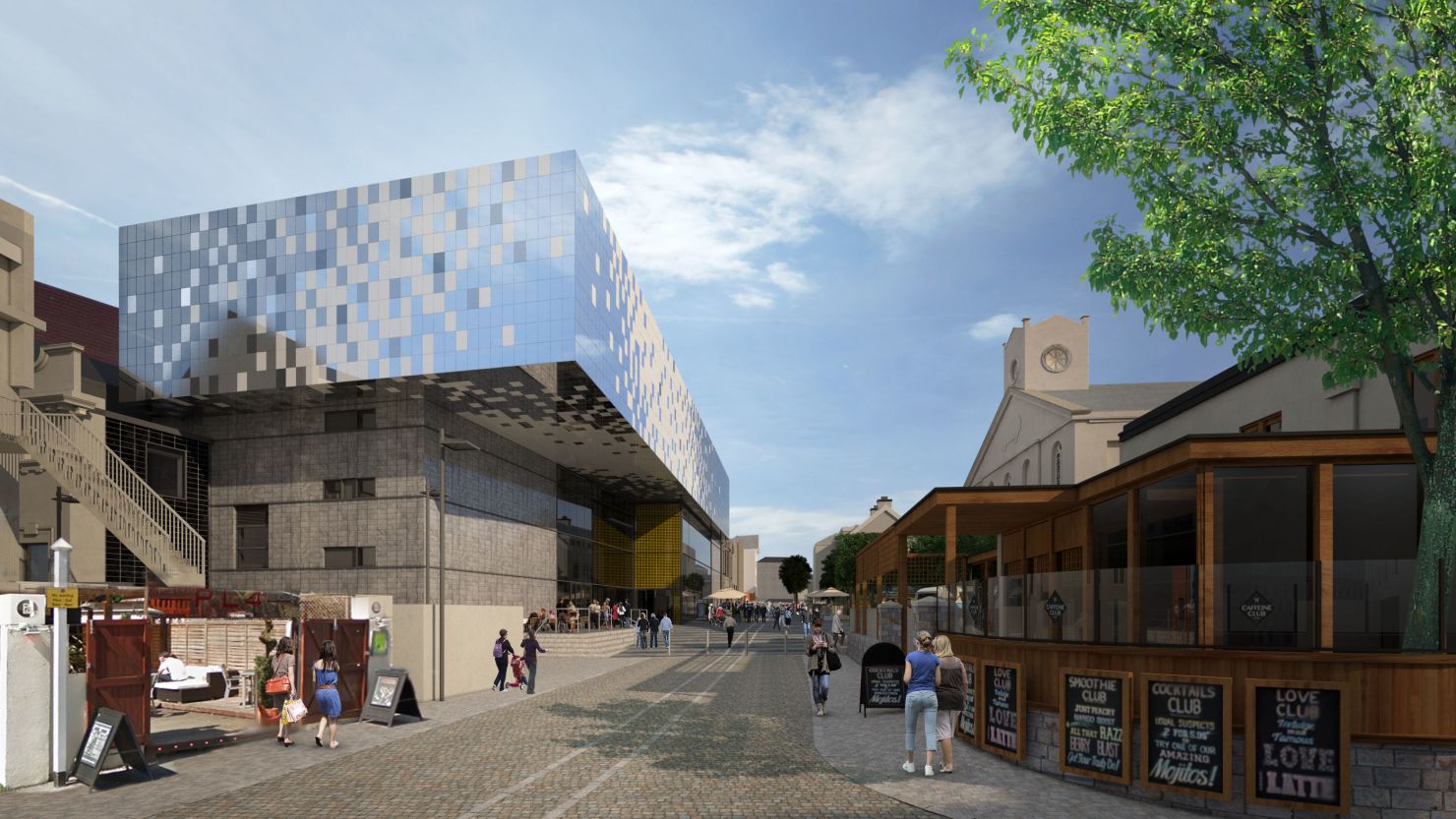 We welcome groups of any size to The Box. Choose from a great range of packages to tailor your group visit.
Self-led tours
If you plan to visit The Box as a self-led group with 10 or more people, please book in with us at least seven days in advance. Booking for a self-guided visit to The Box is free but will exclude our tours and paid exhibitions.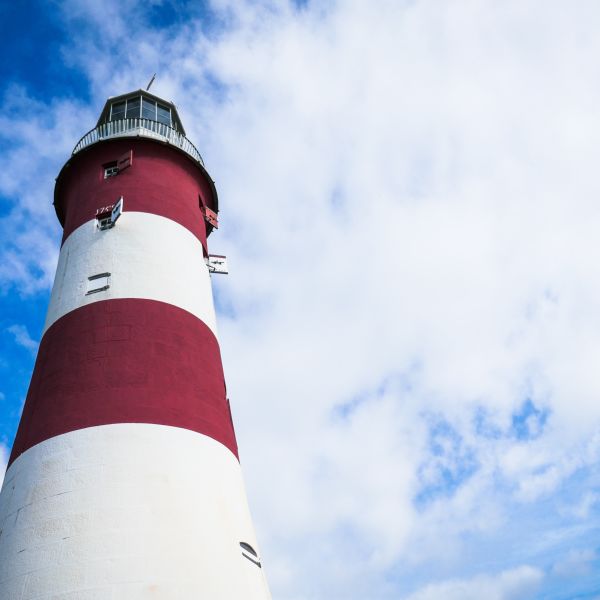 Smeaton's Tower
If you're planning to visit with a group of 10 or more, get in touch.
Terms & Conditions
To read our terms and conditions click the link below