Mayflower Experience Tour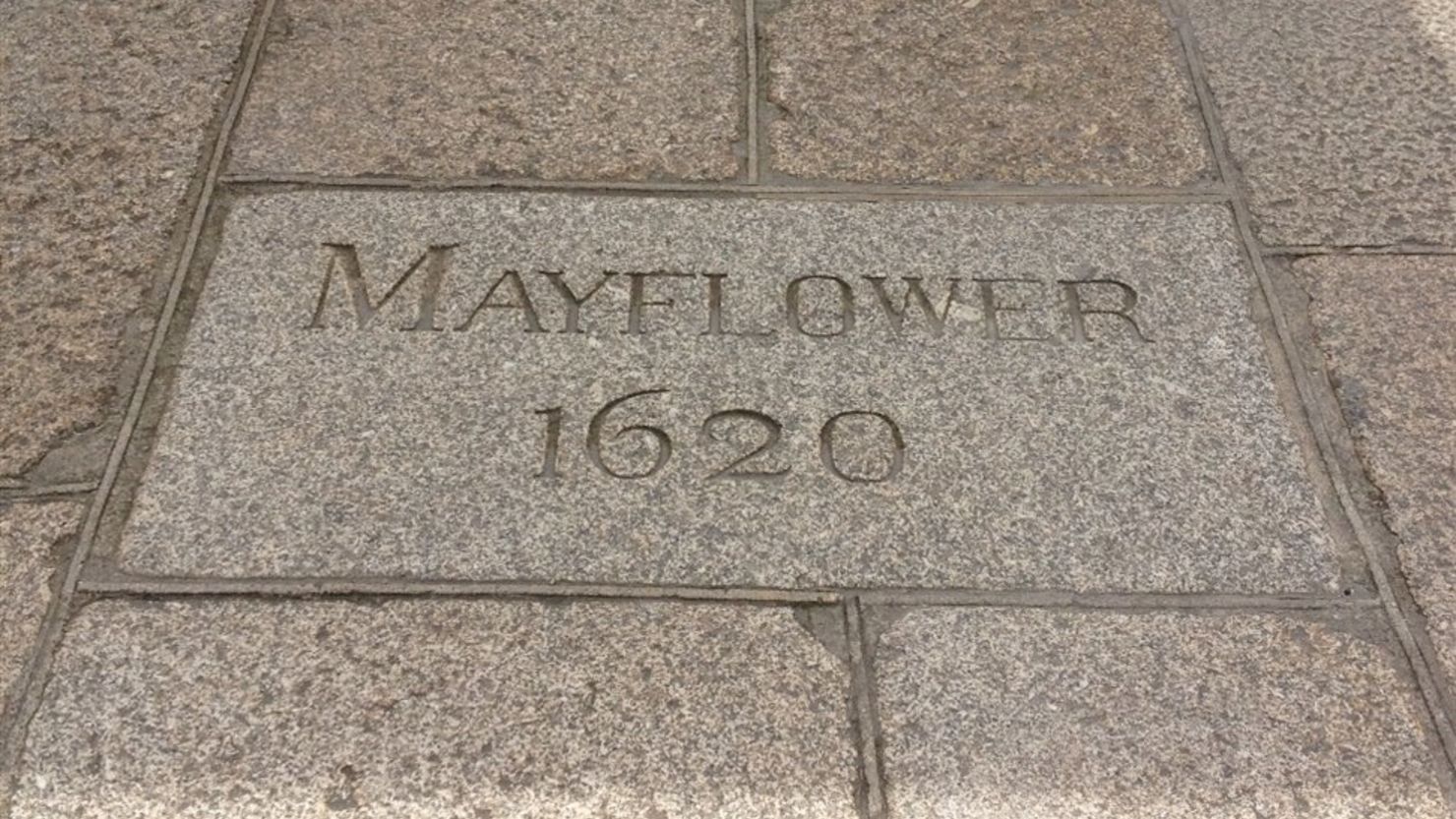 Discover the true story of the Mayflower in our immersive exhibition Mayflower: Legend and Legacy.
Enjoy an intimate tour of our national exhibition exploring the origins of the Mayflower journey, its legacy and the way in which it has been commemorated through generations. Discover the stories of all 102 passengers who set sail from Plymouth in 1620 and find out why this journey had such a significant and lasting impact on our world today.
You will then have the opportunity for a whistle stop tour through all our permanent galleries.
The tour includes:
Entry into 'Mayflower: Legend and Legacy'
Guided tour of this national exhibition and our other galleries.
Price
£15 per person
Duration
1 hour
Age group
We recommend this tour for ages 11+
Additional Infomation
Please pre book to avoid disappointment
Part of the Mayflower 400 commemorations