Family & Friends: Reynolds at Port Eliot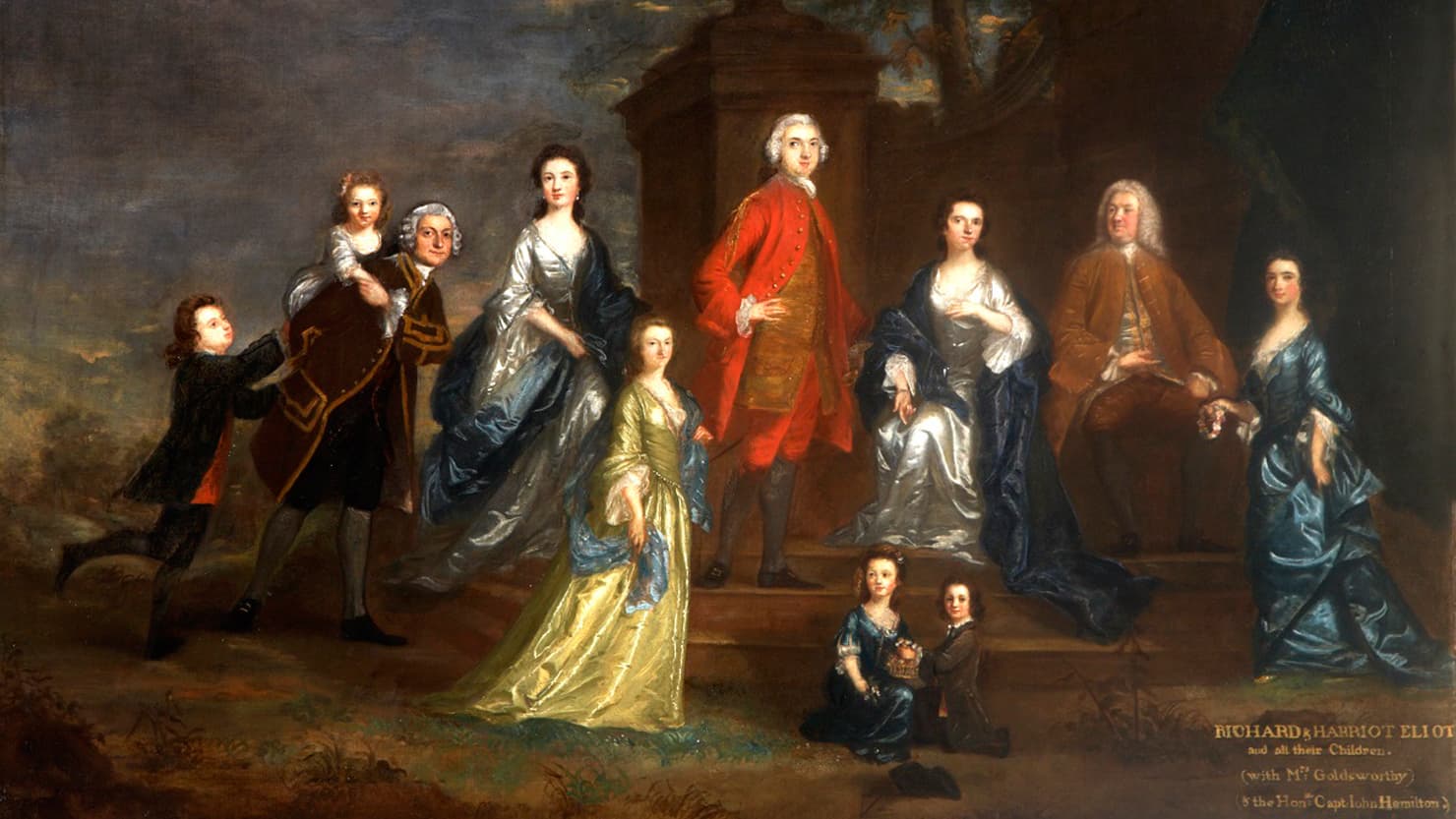 Until 5 September 2021
15 miles west of Plymouth in the Cornish countryside stands Port Eliot. Home to the Eliot family since 1565, the house contains the largest surviving group of early portraits by Joshua Reynolds in the South West. In 2007, many of them joined The Box's permanent collections through the Government's Acceptance in Lieu Scheme.
Reynolds was born in Plympton St Maurice in 1723, and became Britain's foremost portrait painter. As Founding President of the Royal Academy of Art, his approach to the making and teaching of art changed the way art was thought about in this country.
In this exhibition we use 14 of the 23 works that were acquired in 2007 to explore the relationship between Reynolds and the Eliot family - a relationship that began at the dawn of Reynolds' artistic career, and ended with Edward, 1st Lord Eliot carrying his coffin into St Paul's Cathedral almost 50 years later. After Reynolds' death, the family continued to seek out his work for their home.
After visiting the exhibition, make sure you explore the other gallery spaces at The Box where works by and objects belonging to Reynolds are on display. 'Our Art' features his 1746 self-portrait, his 1755 sitter's book, palettes, mahl sticks, paint box and sketchbook from 1750-1752. Four works are also on display in the 'Cottonian Research Room': Reverend Samuel Reynolds (his father), Frances Reynolds (his sister), Charles Rogers and a further self-portrait.
A Closer Look
Drop in to the exhibition between 11am and 3pm on Wednesday 4 and 11 August to meet The Box's Senior Curator and find out more about 'Family & Friends: Reynolds at Port Eliot'.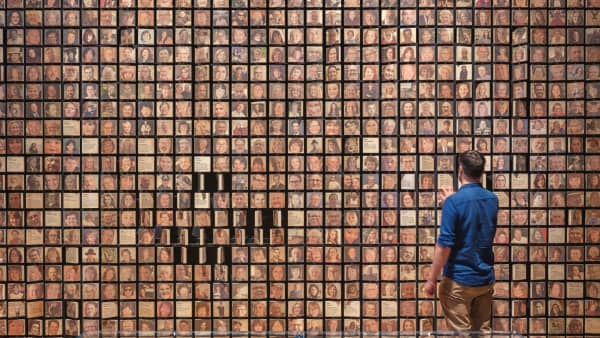 Until 2 January 2022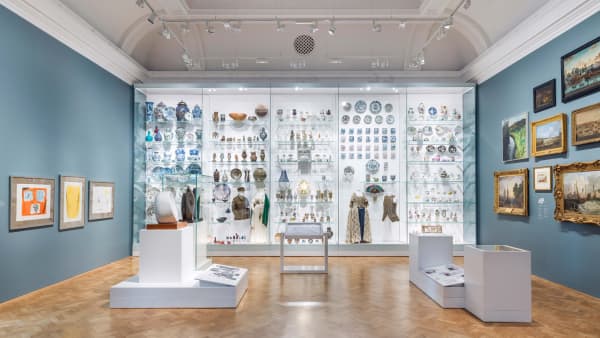 Until 30 August 2021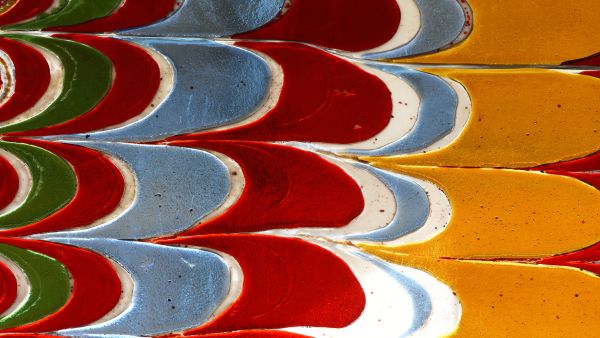 Until 5 September 2021