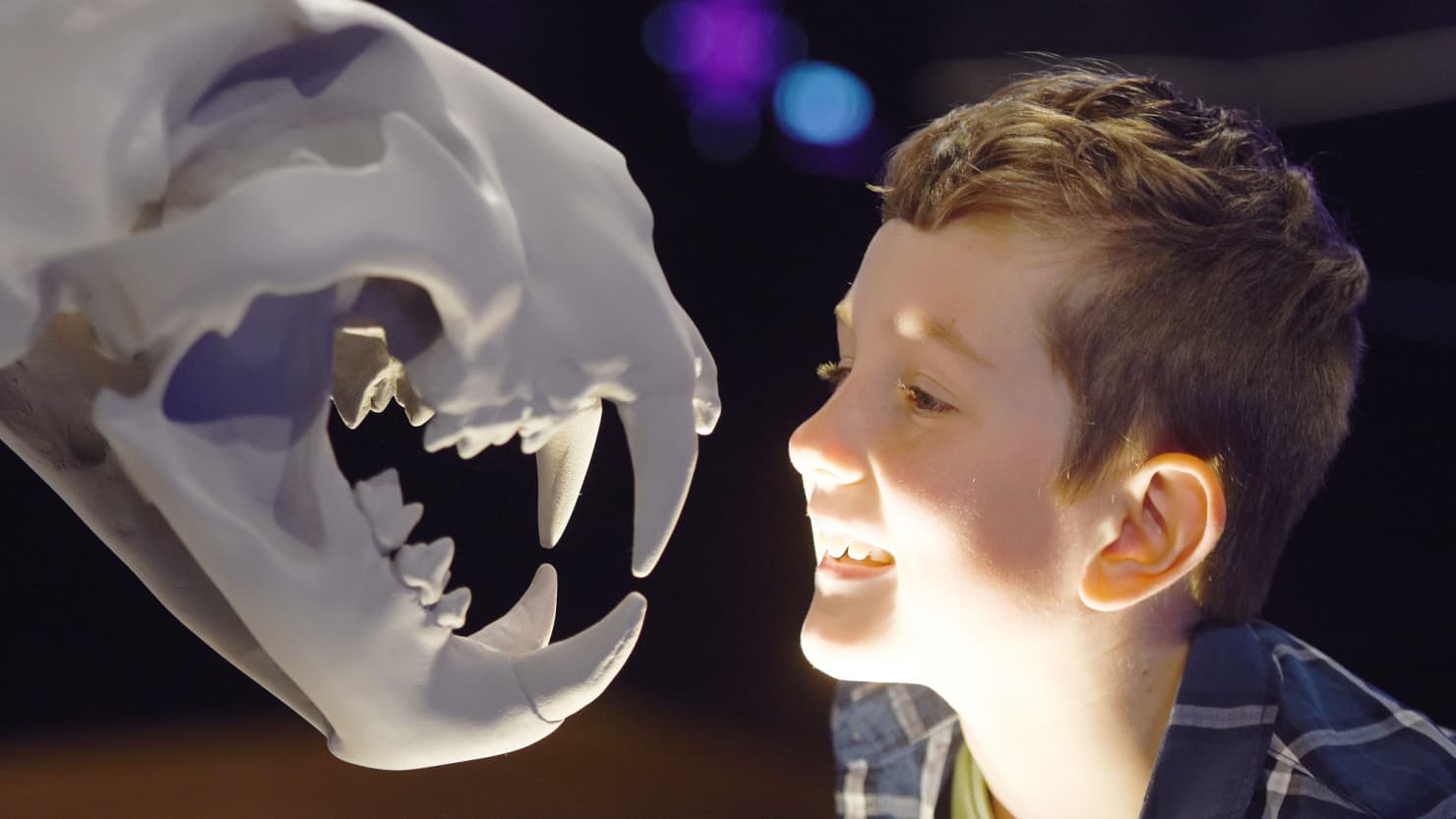 Enjoy all treats and no tricks at The Box this Halloween!
Saturday 31 October 2020, 5.15pm and 5.45pm
At our family late night opening you and your family of horrors can investigate our gruesome objects in our ground floor galleries by torchlight. We will provide you with a haunting trail so you can discover them all!
Tickets cost £5 per head, or choose to upgrade to a £10 per head ticket which includes a tasty Halloween choice of drink and sweet treat supplied by our catering partner Fosters (the fiendish foodies who run the Kitchen & Bar at The Box).