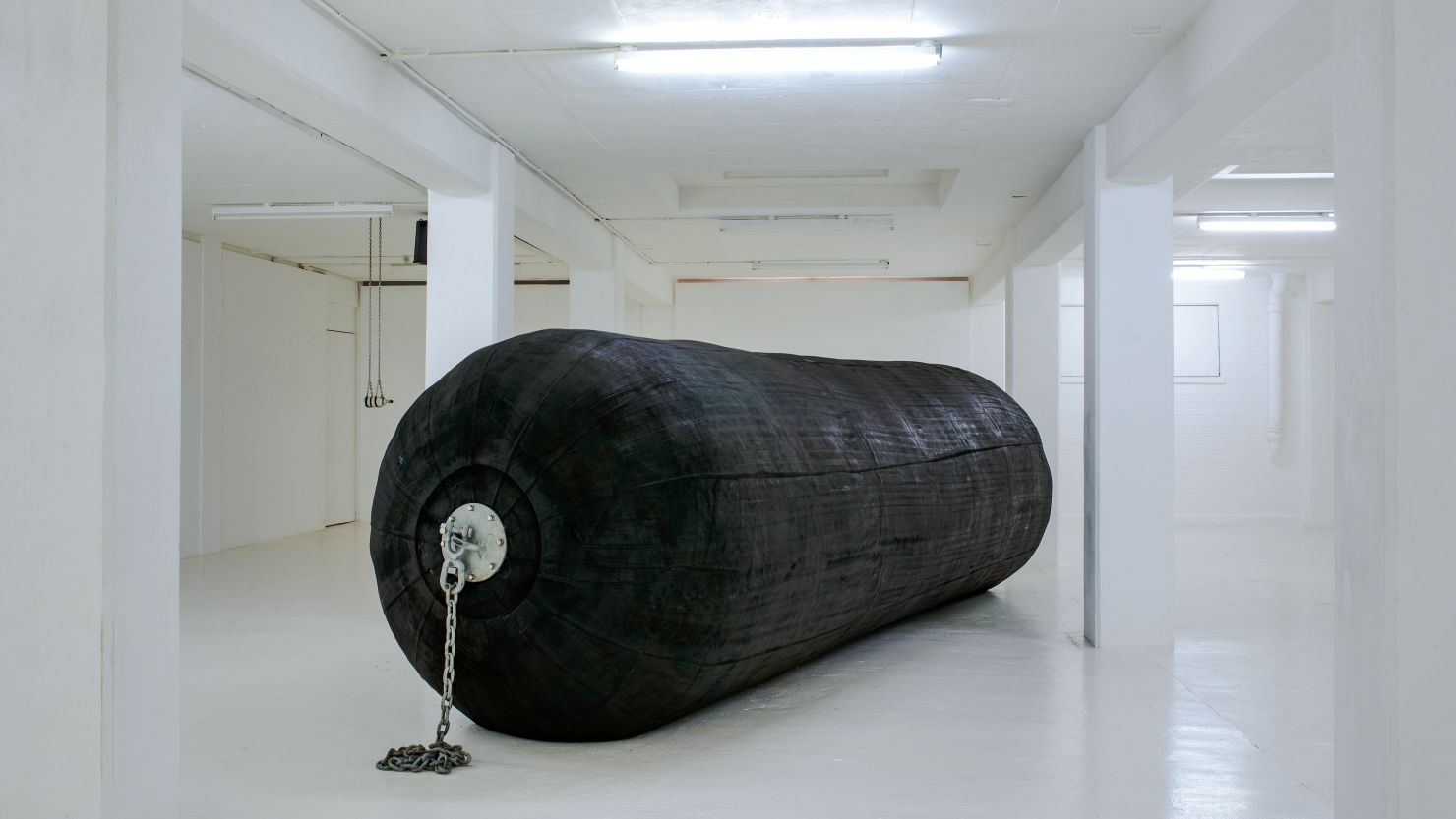 Dates TBC
Austrian artist Eva Grubinger is an internationally recognised sculptor and installation artist who focuses on the diverse signifying potential of everyday objects, drawn from spheres including sea-faring and sailing, architecture, the stage of politics, and Minimal and Conceptual art.
Fender is an actual giant ship's fender made from vulcanized rubber and steel, measuring 7 x 2 metres and was appropriated and exhibited by the artist for the first time in 2015, in which Grubinger explored a number of longstanding concerns: the maritime as a metaphor, colonial adventuring, correspondence between the world of a century ago and the one of today, and associations of danger and darkness.
The artwork will dovetail with many of the maritime artefacts in the collection and particularly the Port Of Plymouth and 100 Journeys permanent displays, and the suspended Figureheads in close proximity, referencing Plymouth's history as a major naval, shipping and fishing port as well as a place of pioneering exploration and expedition.
On display in South Hall, in a city with the largest naval dockyard in Western Europe and a strong historical association with maritime and seafaring, the giant fender, mostly utilised for oil tankers or large container and naval ships, is transformed in this context into a readymade sculpture.
Acquired with Art Fund support.
Image: Fender, 2015. Rubber, steel. Installation view, KARST Plymouth, 2019. Photo: Dom Moore.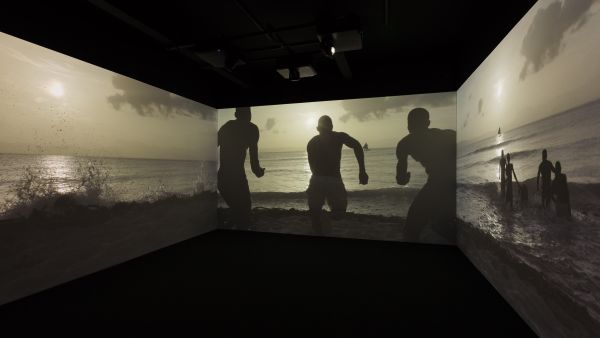 29 September 2020 - 24 January 2021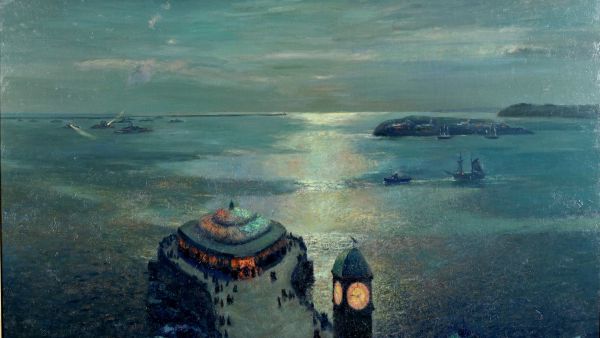 From 29 September 2020