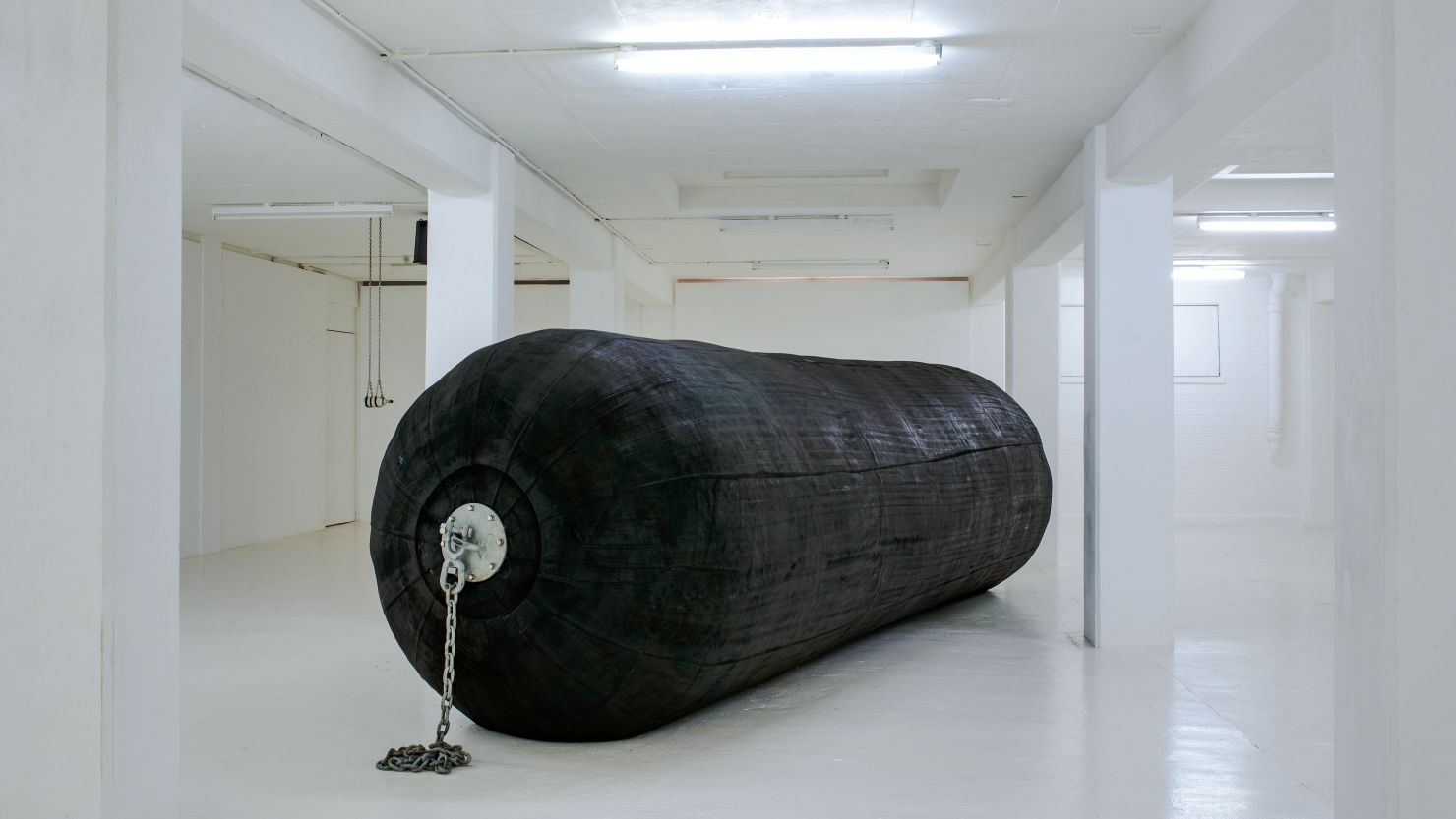 From 18 May 2021
In line with the Government guidelines, The Box is temporarily closed - but we are planning to re-open on Tuesday 18 May.
Book your tickets now.
Austrian artist Eva Grubinger is an internationally recognised sculptor and installation artist. For over a decade she has focused on the diverse signifying potential of everyday objects, drawn from spheres including seafaring and sailing, architecture, the stage of politics, minimal and conceptual art.
Fender is an actual giant ship's fender made from vulcanized rubber and steel, measuring 7 x 2 metres. Through this work Grubinger explores a number of longstanding concerns; the maritime as a metaphor for adventuring of many kinds, and associations with risk, danger, darkness and situations that rely on familiarity, trust and systems that provide safety against the odds.
On display in Plymouth, a city with the largest naval dockyard in Western Europe and a strong history of seafaring, the giant fender, mostly utilised for oil tankers or large container and naval ships, is transformed in this museum context into a monumental sculpture.
The artwork resonates with many of the maritime artefacts in The Box collection, particularly within Port of Plymouth and 100 Journeys galleries, as well as the suspended ship's figureheads in close proximity, referencing the need for protection (superstitious or otherwise), Plymouth's history as a major naval, shipping and fishing port as well as a place of pioneering exploration and expedition.
Acquired with Art Fund support.
All visits to The Box are ticketed. Find out more from our Plan Your Visit page.
Image: Fender, 2015. Rubber, steel. Installation view, KARST Plymouth, 2019. Photo: Dom Moore.
From 18 May 2021 - January 2022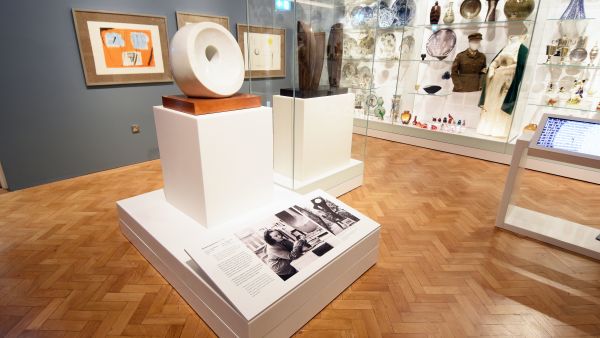 From 18 May 2021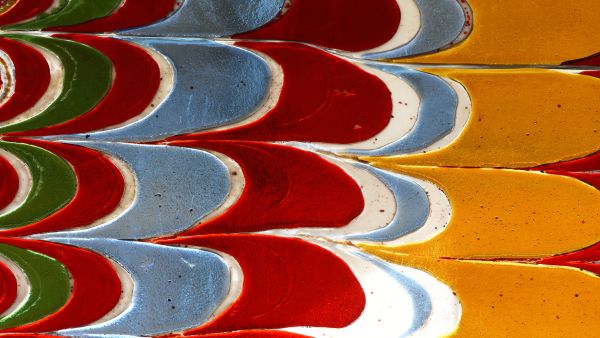 From 18 May 2021