HRH Prince Philip, Duke of Edinburgh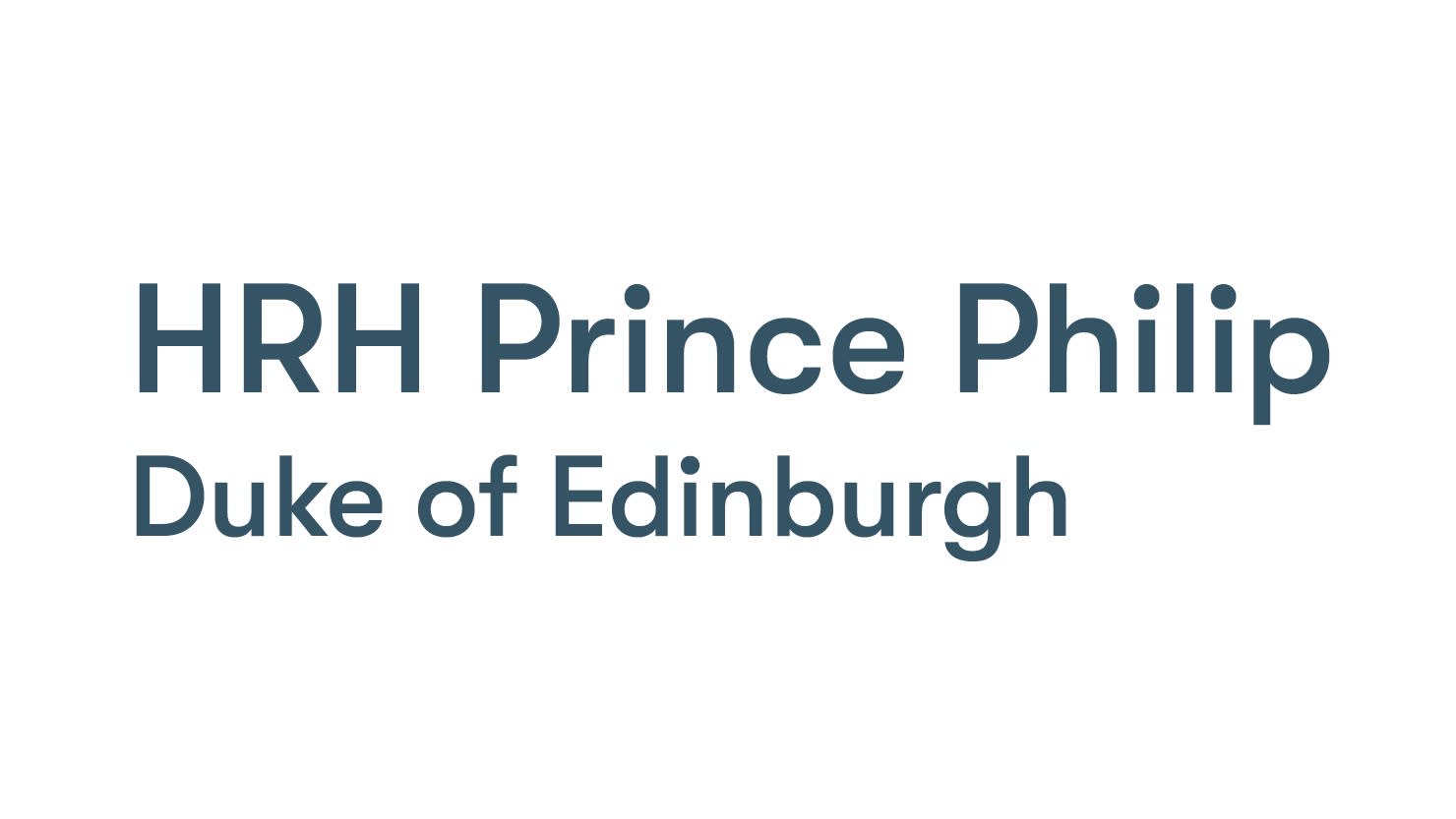 In memory of Prince Philip, Duke of Edinburgh, Earl of Merioneth and Baron Greenwich (10 June 1921 - 9 April 2021).
His Royal Highness The Prince Philip, Duke of Edinburgh was born on the island of Corfu in Greece on 10 June 1921. He married Elizabeth Windsor (Queen Elizabeth II) in November 1947, before her ascension to the throne in February 1952.
During the 1950s, he visited the city on many occasions, accompanying the Queen in his role as Consort and visiting alone in his role as Captain of the Royal Marines. He also had strong connections with the Royal Navy and unveiled a tablet during the building of Plymouth's Civic Centre in March 1960. That same month he was installed as Lord High Steward of the City of Plymouth. His rod of office remains in Plymouth on display in the Council House.
He returned to Plymouth with the Queen for the official opening of the Civic Centre building in July 1962. On this visit they landed at Phoenix Wharf and walked around the Barbican. In August 1977, the Queen and Prince Philip undertook a Silver Jubilee Tour visiting Torbay, Exeter, Haldon and Plymouth.
Prince Philip unveiled the University of Plymouth's new Marine Building in October 2012 and was awarded an Honorary Doctorate Degree in Marine Science. The following year he visited Plymouth with the Queen as she presented a new Colour to the Royal Navy at a Fleet Assembly on the flight deck of HMS Ocean.
Retiring from public engagements in August 2017, Prince Philip remained the Queen's consort for more than six decades. He was the longest-serving royal consort in British history.
Take a look at our galleries below to see archive images and film footage from some of the many visits he made to Plymouth and the South West during his lifetime.
Read the official press release about how Plymouth is paying its respects.
Archive images
Obituary video
Archive film clips
All film clips are part of the SWFTA Collection at The Box.
© The Box, Plymouth.