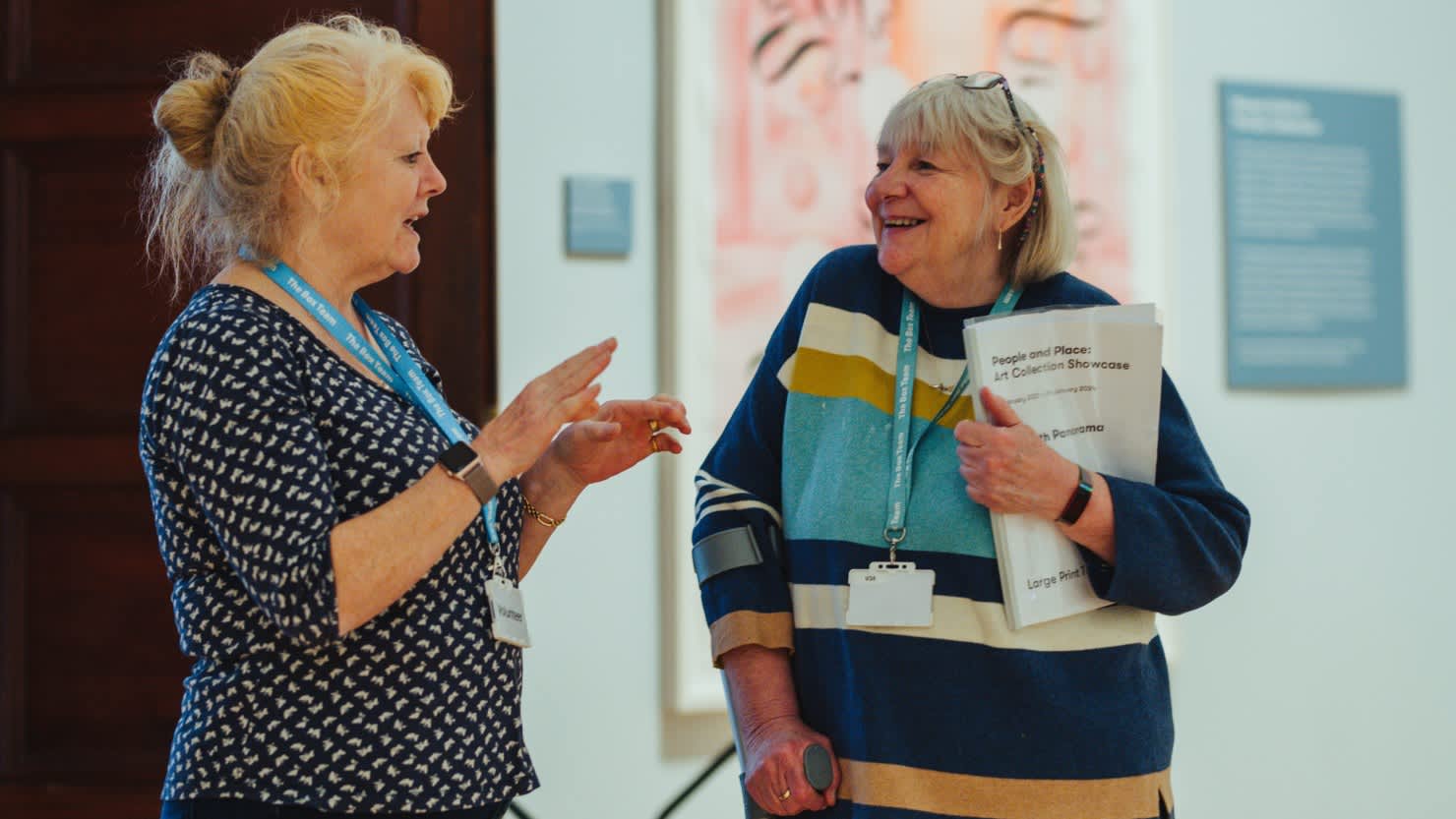 Get involved with volunteering and placement opportunities at The Box to meet people, learn something new and share your knowledge.
Use these handy links to find out more about volunteering at The Box.
Work Experience
We're committed to the personal and professional development of Plymouth's young people. We will be offering a range of work experience opportunities from 2021 onwards.
In the meantime, volunteering is a great way to gain industry-specific experience and explore your options prior to choosing a career path.
Post-16, further and higher education
Come and work with The Box. Each department within The Box works with, supports, or in some way enriches learning opportunities for further and higher education students from a variety of local institutions.
You and your students can:
Visit our permanent and temporary displays
Book an artist facilitator workshop
Use our online resources
Experience a lecture or seminar with our team of experts, either at The Box or on campus
Participate in a collaborative project with us
Become a student volunteer.
If you would like your students to be involved with our programmes, please contact us and we'll be happy to help.