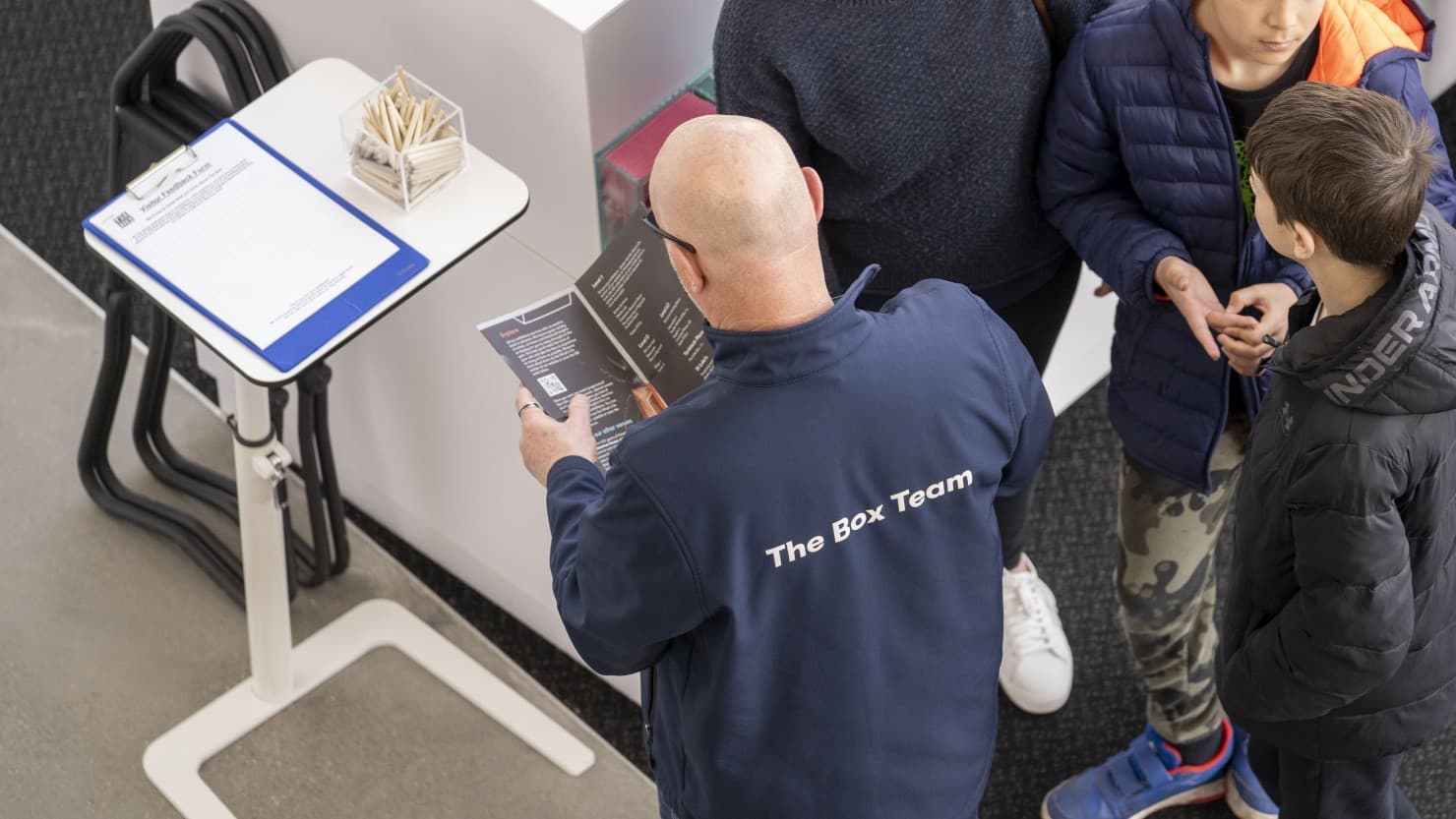 Find out about our latest vacancies and call outs here.
Job Vacancies
All our job vacancies are listed with the Plymouth City Council jobs website where you can find full job descriptions and application details.
Opportunities
Call for Researchers
As part of our decolonisation journey, we're opening up our film archive to researchers. The collection is one of the largest regional film archives in the UK, and includes more than 250,000 works maintained in their original, digital and born digital formats.
Through this process we hope to enhance our understanding of the collection, reveal new and diverse narratives that reflect the many communities in the South West and our connections across the globe, and identify gaps in our content.
We are flexible about how the research is conducted and are especially keen to welcome researchers from the global majority or with protected characteristics that are underrepresented in museums, galleries and archives.
Total fee available is £3,000 (paid as a grant).
Deadline for applications is 4 September 2023.
Interviews will take place by the end of October 2023.
Download the pack below for more information and details of how to apply.
This opportunity has been made possible with the support of the BFI, awarding funds from the National Lottery (The BFI Screen Heritage Fund Resilience Awards).