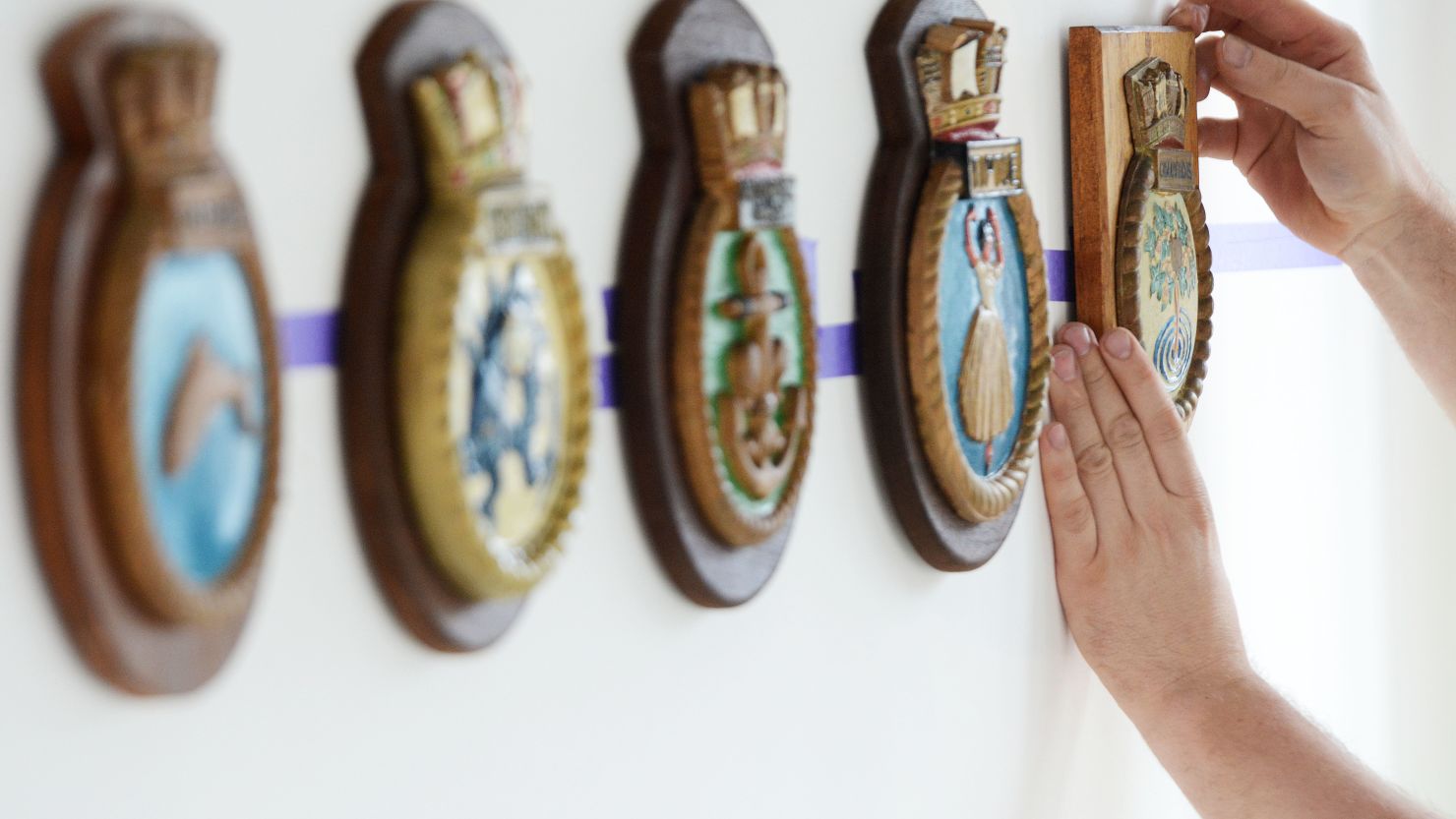 Working together with our supporters means that we can achieve more.
Your generous support is valued and appreciated whether you want to:
Make a donation
Develop a partnership
Volunteer your time
Offer items to be deposited into our collections
To find out more about donating, please contact our Fundraiser.
Why donate to The Box?
With our funders' support we have built The Box and filled it with amazing and engaging objects, artefacts, fine and decorative art, film, photographs, contemporary art, records and archives.
Your generosity will enable us to support everyone to engage with and learn from our collections, spaces and stories.
Beyond our day-to-day costs we also need to care for and build our collections. Donations help us to carry out important conservation work and to respond to special acquisition opportunities.
Importantly, thanks to your donations, we can keep The Box free for all.
Membership of The Box
The easiest way to support The Box is to become a Member. In return for an annual contribution we will reward you with special benefits to show our thanks.
From 1951 to 2019 we were fortunate enough to benefit from the generous support of the Friends of Plymouth City Museum and Art Gallery (FPCMAG) and thank them for all of their hard work and contributions. At the end of 2019 they decided to close their membership scheme and to invite their members to become the first Members of The Box.
Charitable Giving and Fundraising
The Box Foundation, a registered UK charity (number: 1187138), accepts all donations from individuals, groups and companies.
The charity helps us to build and care for our collections and to deliver remarkable educational, social and cultural impacts.
If you're interested in making a donation, you can contact us and make a payment using a credit or debit card, or send a cheque to us. You will soon be able to make donations online.
Can I Gift Aid My Donation?
Yes. You will be able to add Gift Aid to your donation provided you meet the relevant criteria.
Can I leave a Gift in my Will?
Leaving a gift in your will is a great way to support The Box. Every donation, however large or small, enables us to look after the treasures in our collections and ensure public access to them.
If you decide to leave us a gift in your will then we would welcome a conversation about your wishes.
In 2019 we were fortunate enough to receive a generous gift of £300,000 as a legacy from local Plymouth man Norman Hine, which helped us to build The Box.
Corporate Sponsorship & Partnership
The Box is a £40 million cultural attraction, housing six historic collections, contemporary art, 8 permanent galleries and 2 further exhibition galleries.
Our entertainment and hospitality spaces offer an engaging, high quality experience for your guests and staff to enjoy.
We expect over 250,000 visitors to physically come through our doors in the first year. Our digital platforms will ensure our audience reach will include hundreds of thousands more people, locally, nationally and internationally.
Our corporate benefits packages are developed in partnership with you to ensure we create something that meets your business objectives and delivers a great return on investment.
Corporate sponsorships and partnerships are very flexible. You can support a gallery, collection, exhibition, artefact, engagement programme, event or activity. Current exciting opportunities include becoming a Gallery Sponsor a Figurehead Sponsor or a Launch Sponsor.
Please contact our Fundraiser for details of all the current opportunities or to explore ideas.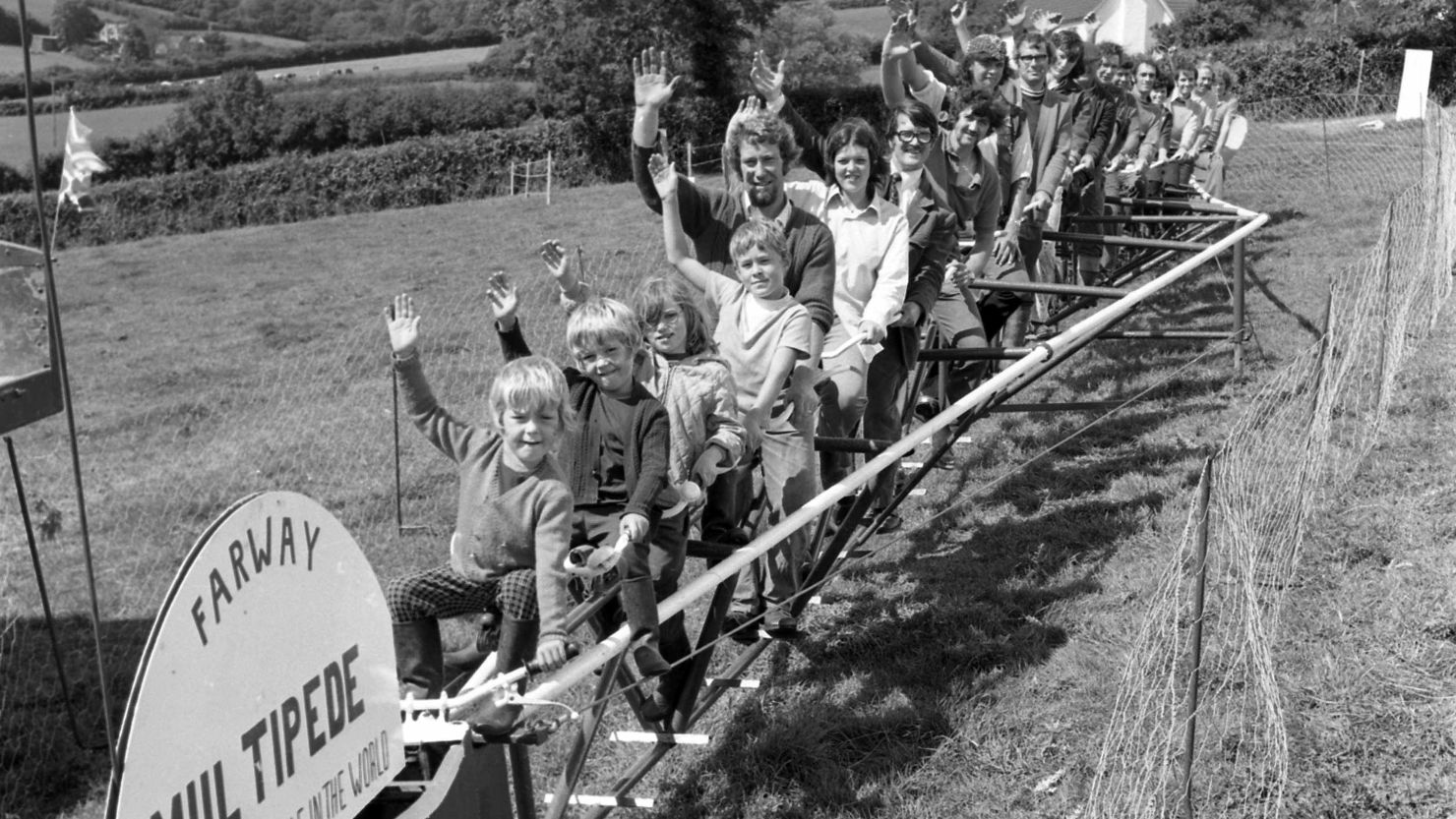 Supporters
Creating The Box would not be possible without the generous support of our partners.