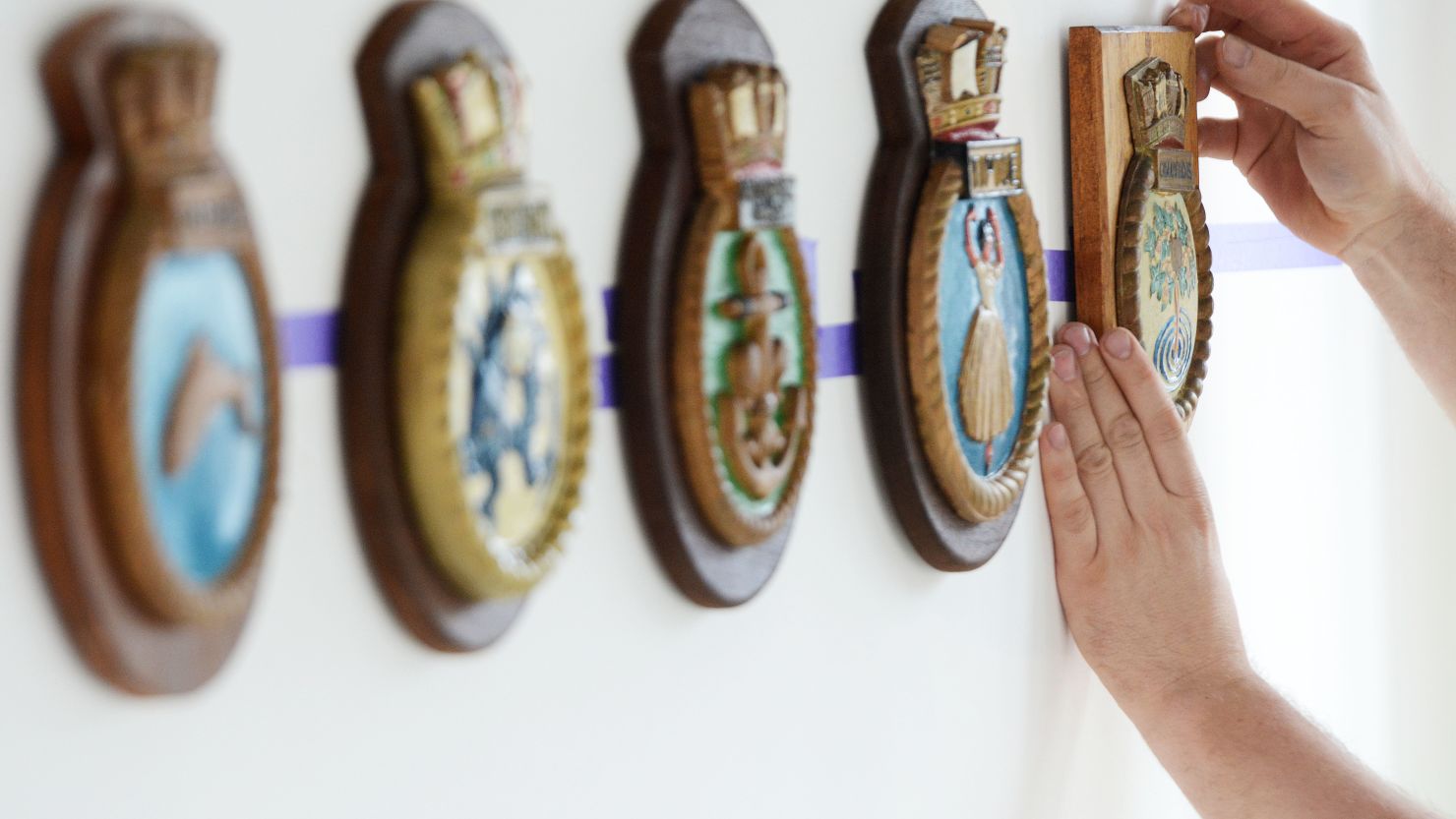 Your generosity enables us to support everyone to engage with, and learn from, our collections, spaces and stories.
Thanks to your donations, we can keep The Box free for all.
Why donate to The Box?
With our funders' support we have built The Box and filled it with amazing and important objects, artefacts, fine and decorative art, film, photographs, contemporary art, records and archives.
We could never have anticipated opening The Box in the year that a global pandemic would have unprecedented impacts on our lives. Covid-19 delayed our launch and has increased our costs. New social distancing measures reduced anticipated visitor numbers and impacted our potential income from sales of exhibition tickets, tours and bookings, as well as spend in our shop and café. Despite ongoing sector support, we really do need your support too.
Your generosity will enable us to support everyone to engage with and learn from our treasured collections, spaces and stories.
Beyond our day-to-day costs we also need to care for and build our collections. Donations help us to carry out important conservation work and to respond to special acquisition opportunities.
Importantly, thanks to your donations, we can keep The Box free for all.
How can I make a donation?
The simplest way is to give a donation online through our website or add to your order when making a booking.
You can make a donation when you next visit The Box, or by calling our Welcome Desk.
All of our donations are received by The Box Foundation which is a registered UK charity (no. 1187138), accepting donations from individuals, groups and companies. The charity helps us to build and care for our collections and to deliver remarkable educational, social and cultural experiences and impacts.
Can I Gift Aid my donation?
Yes. If you are a UK taxpayer and you qualify as eligible for Gift Aid then please ensure you tick the relevant box when making a donation. This means we can add 25p to every £1 that you give, at no extra cost to you.
How can I offer an item to The Box?
If you have something you think would be of interest to The Box, please contact [email protected]. Please include dimensions, photos, and why it is relevant to The Box. Please be aware that we do not accept unsolicited donations by post or in person. We review offers regularly and will let you know our decision as soon possible.
Membership of The Box
Another great way to support The Box is to become a Member. In return for an annual contribution we will reward you with special benefits to show our thanks.
Can I leave a gift in my Will?
Leaving a gift in your will is a wonderful way to support The Box. Every donation, however large or small, enables us to look after the treasures in our collections and ensure public access to them.
If you decide to leave us a gift in your will then we would welcome a conversation about your wishes and interests.
In 2019 we were fortunate enough to receive a generous gift of £300,000 as a legacy from local Plymouth man Norman Hine, which helped us to build The Box.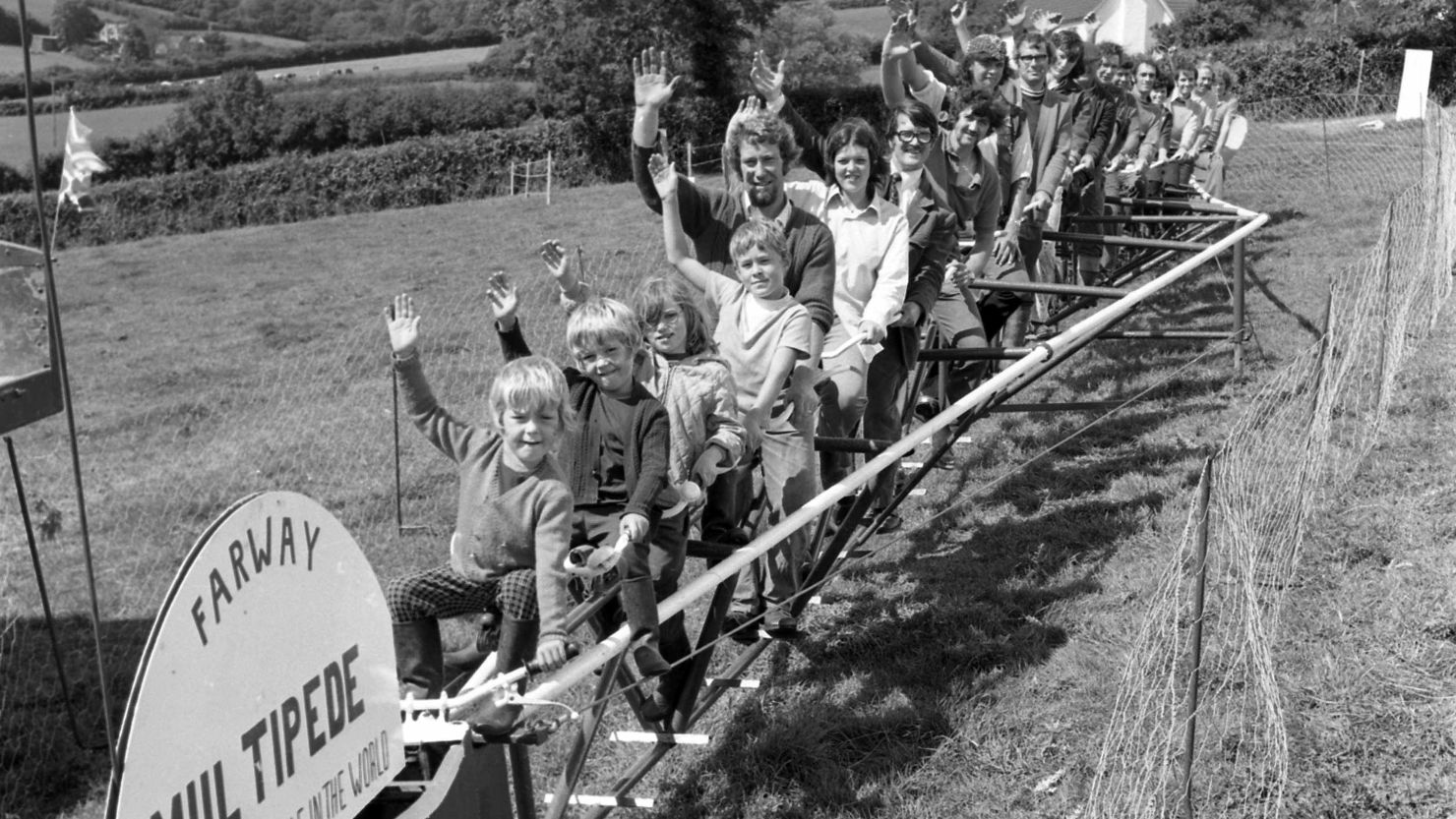 Supporters
Creating The Box would not be possible without the generous support of our partners.