Enrich your students' learning with a visit to The Box.
Post-16, further and higher education
Come and work with The Box. If you would like your students to be involved with our programmes, please follow the link below to find out more.
Arts Award
The Box is an Arts Award Supporter and Arts Mark Partner. Our activities, events, expertise and resources can all help young people working towards their Arts Award. Our staff are trained to deliver Arts Award so all of our workshops can contribute to your pupil's portfolio.
Please contact us if you would like your visit to support completion of your students' portfolios, or to run an Arts Award with The Box for your class.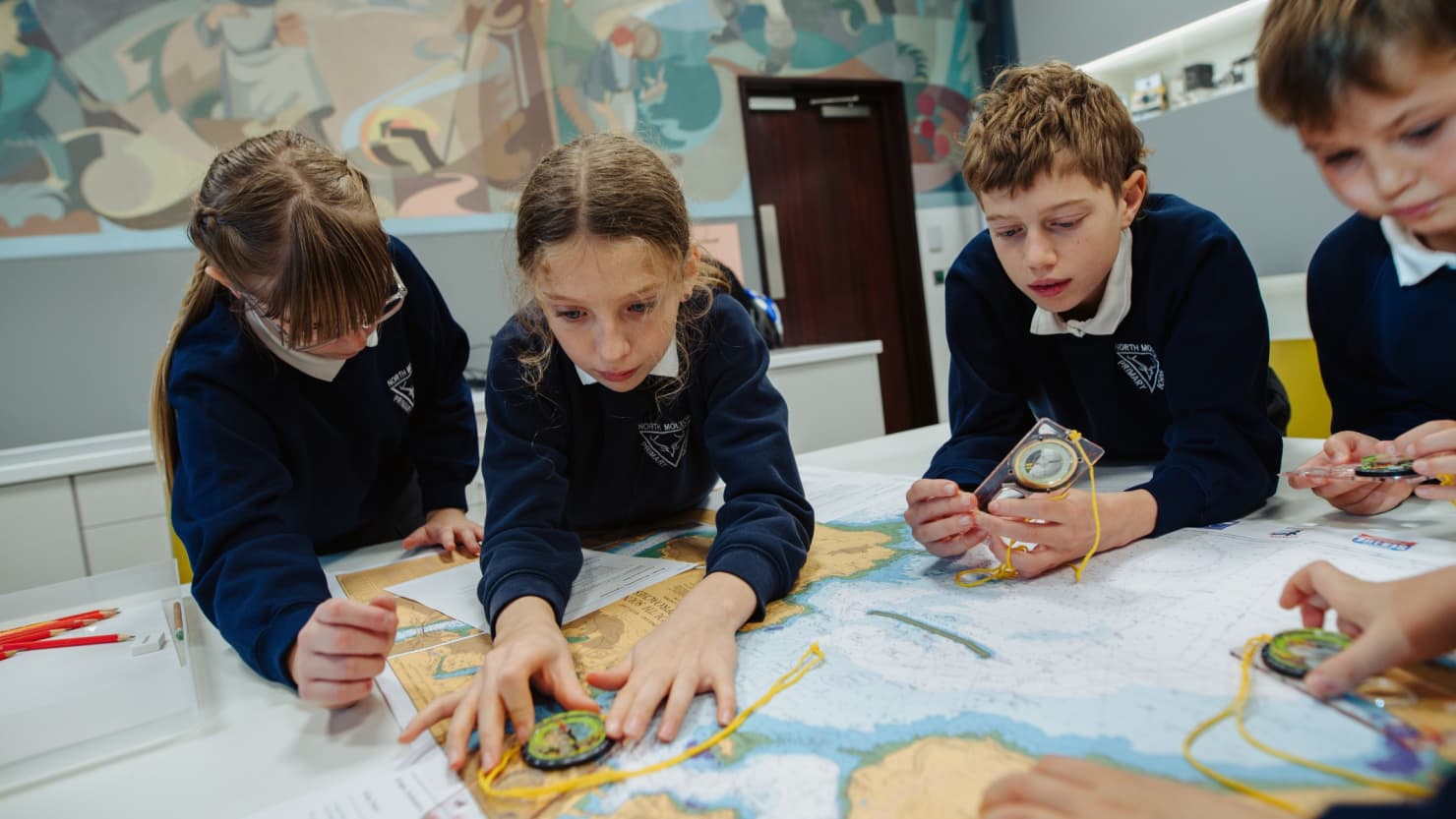 Keep in touch! Sign up to our learning newsletter for news on forthcoming exhibitions, fully funded school projects and teacher's events.