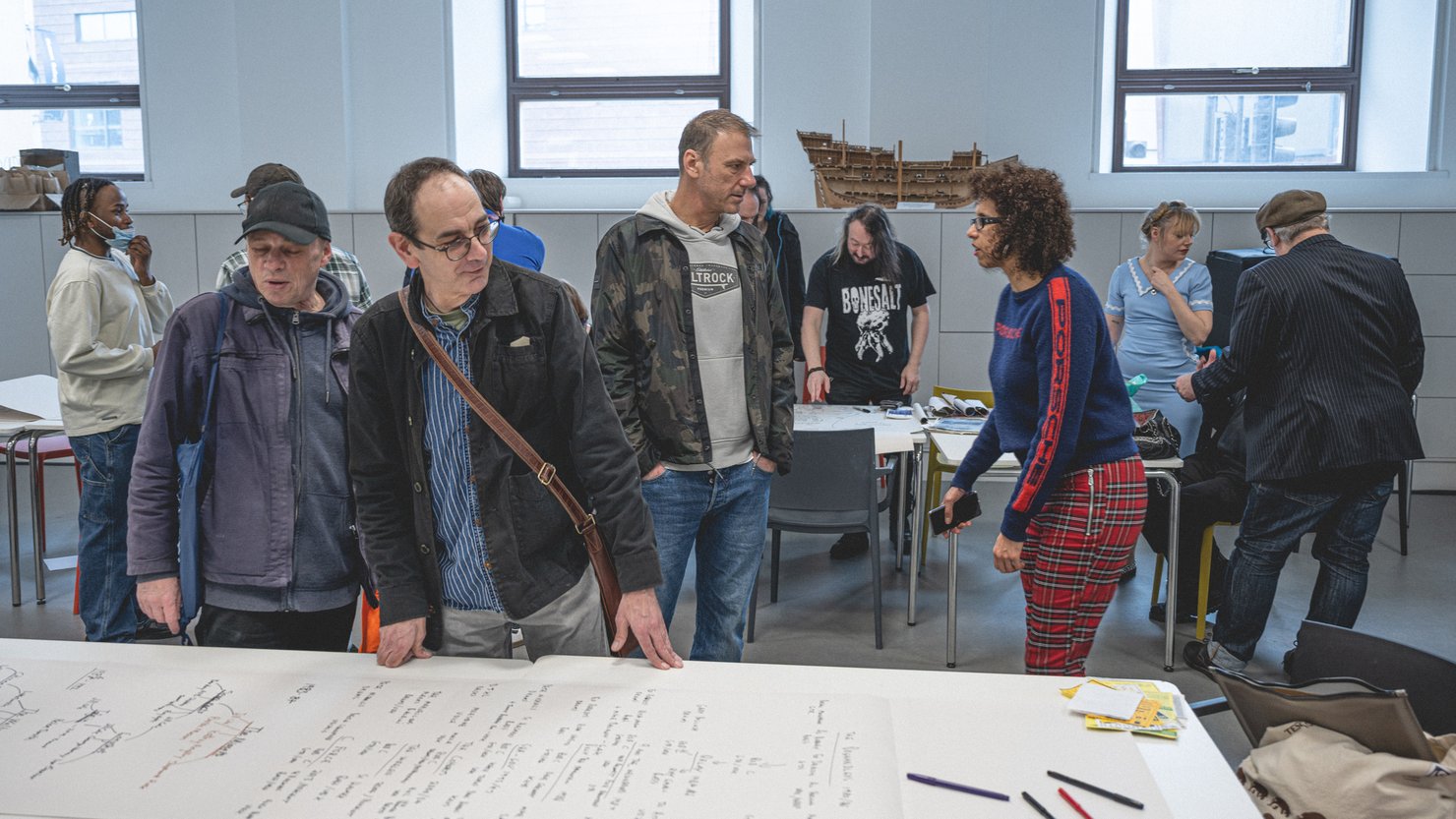 We are interested in exploring the stories and experiences of communities across Plymouth and the South West. We often work in partnership with a variety of organisations and collaborate to ensure we represent and reflect the experiences of as diverse a range of communities as possible. These projects are often delivered over long periods of time and are embedded within the communities we collaborate with.
The work often consists of uncovering hidden histories, capturing local community memories and shining a light on the world around us.
Some of this work can be difficult or challenging, but it offers a unique opportunity for us to act as a cultural hub and community resource. Through this, we aim to be a catalyst for change both in the way museums and galleries work and in the way communities think about how they can represent themselves and their lives.