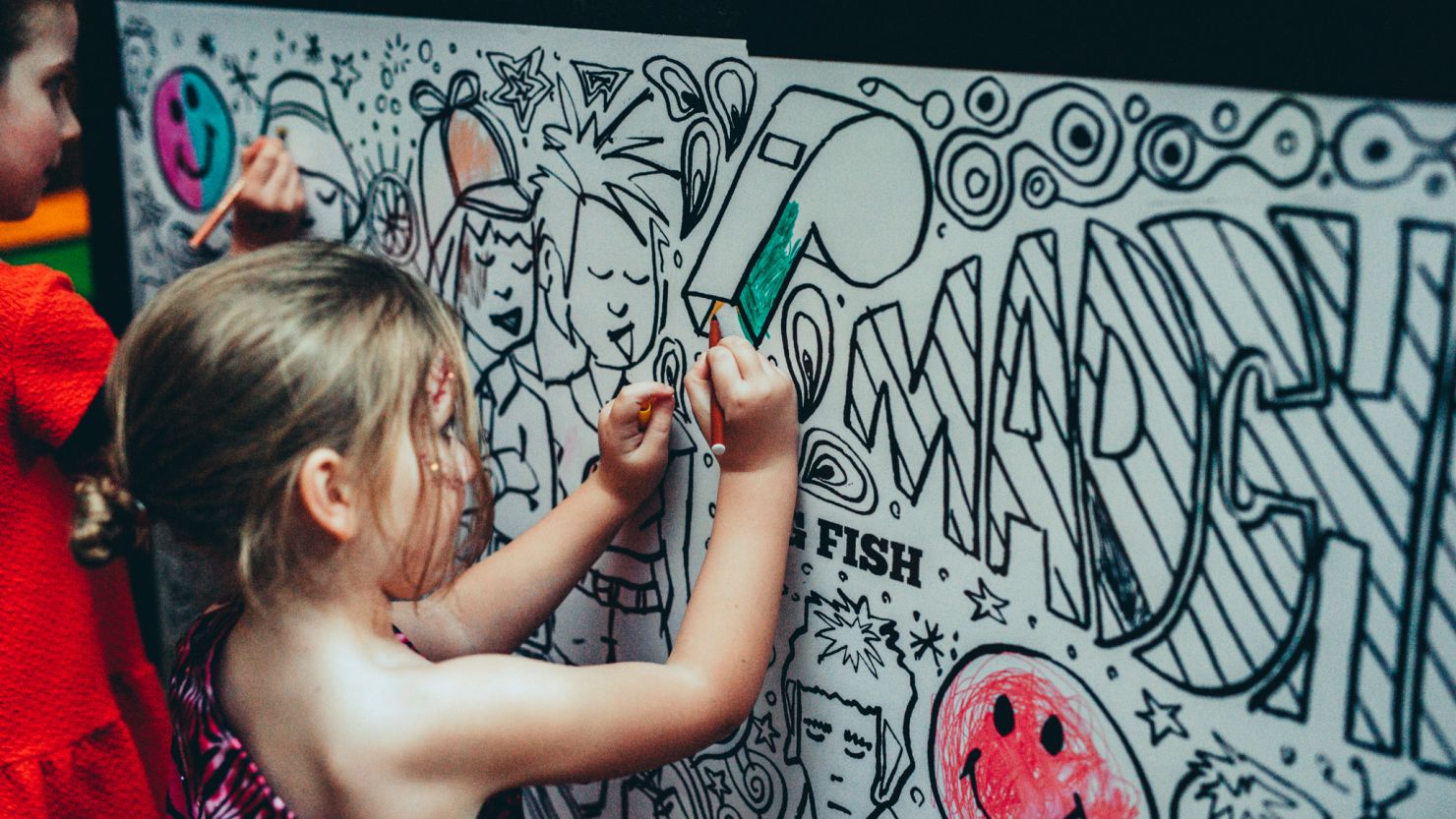 The Box is a treasure trove to explore, with activities and learning opportunities for curious children of all ages.
We place families at the heart of our offer, providing a fun and informative experience for everyone. Explore amazing artwork and fascinating objects with children:
Learn about Plymouth and the creatures that once lived here
Adventure around our galleries with one of our trails
Create something inspired by what you've discovered
Family Trails
Explore the galleries together using our Family Trails that take young visitors around The Box. Our Trails are designed to encourage families to explore together, helping you to find out more about what's in The Box, reimagine the past and ask big questions about the world around us. Pick them up at the Welcome Desk. 
I Wonder Programme
Our I Wonder programme has been created for children aged between six months and four years and their carers. Sessions run every Thursday during school terms. The sessions familiarise children with The Box, introduce them to our artwork and objects, and encourage them to make their own creations to take home.
Sessions are pre-booked on a half termly basis. More information coming soon.