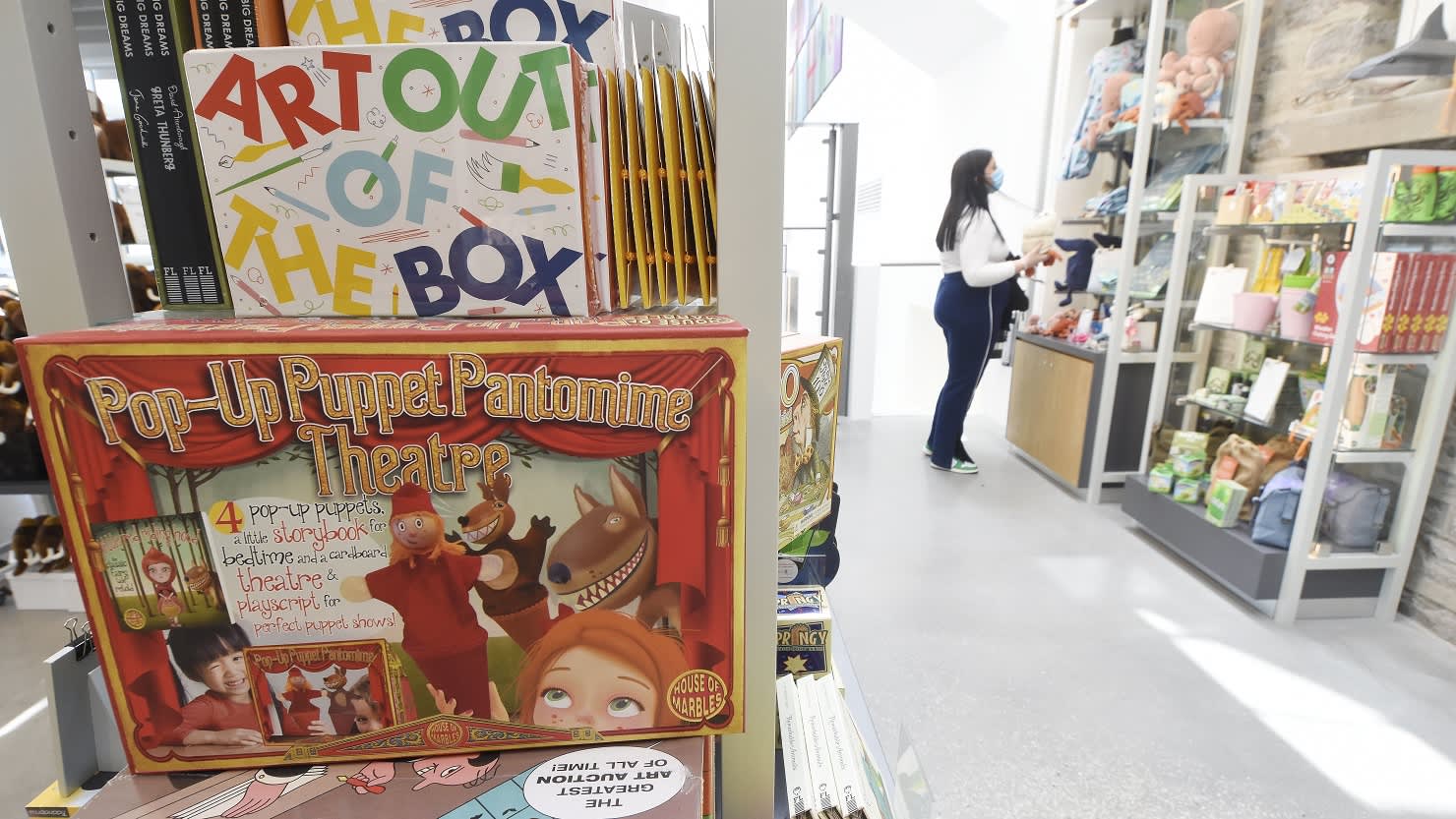 Discover wonderful gifts and keepsakes in our beautiful shop (10am-5pm Tuesday-Sunday and bank holidays) or browse and buy online.
Online Shop
You can see our full product range whenever you like in our online store. Browse and buy now from the comfort of your home.
Take our art home
Did you know that many of our wonderful collections are available to buy as prints on Art UK? If you're looking for a special gift or a way to brighten up your home, take a look at what's on offer. Every purchase you make helps support The Box.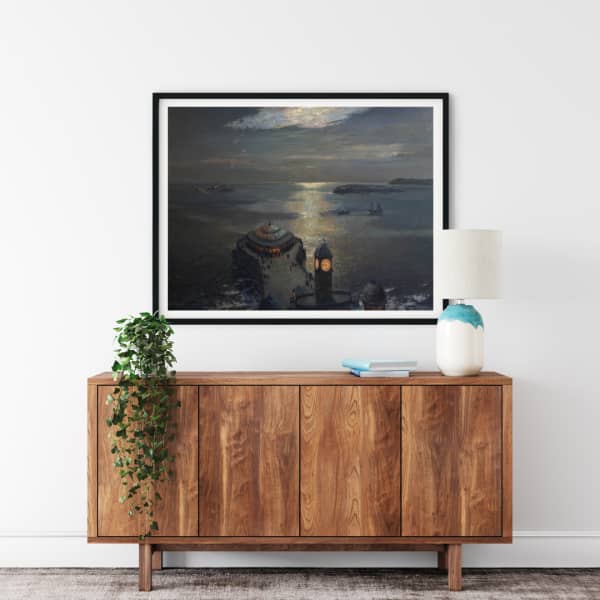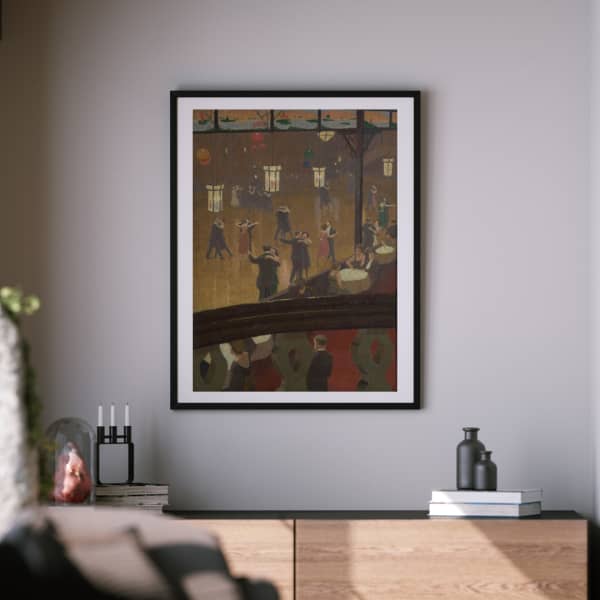 Shop during your vist
From cuddly woolly mammoths and plush Gus Honeybun toys, to locally sourced textiles and jewellery - find something for any age and taste in our carefully curated onsite shop. Whether you're buying a gift or treating yourself, there's something on offer to suit every budget.