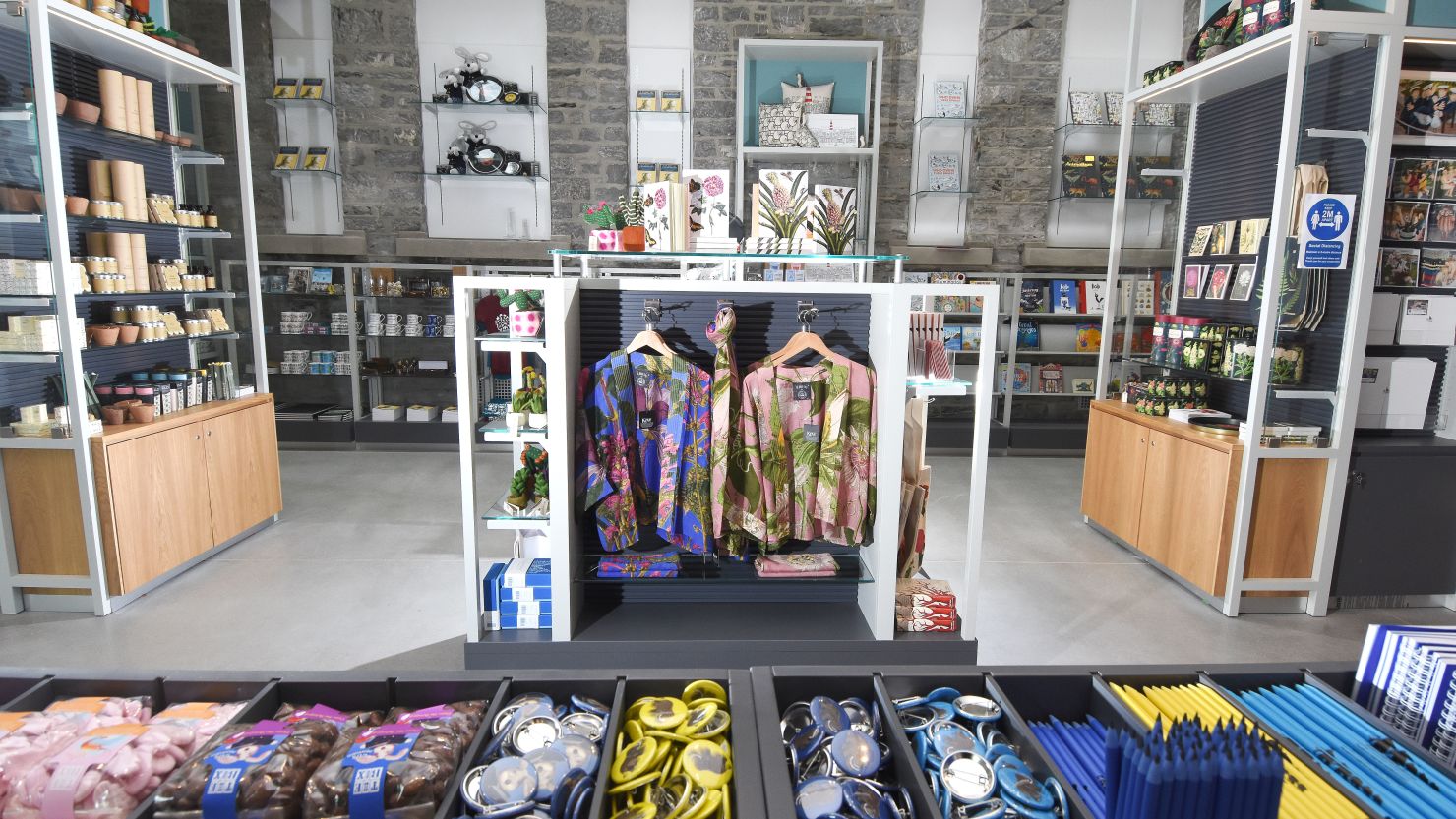 Discover wonderful gifts and keepsakes in our beautiful onsite shop.
From cuddly woolly mammoths and plush Gus Honeybun toys, to locally sourced textiles and jewellery - find something for any age and taste in our carefully curated onsite shop. Whether you're buying a gift or treating yourself, there's something on offer to suit every budget.
Want to browse and order before you visit? Enjoyed our galleries and exhibitions so much that you didn't get time to shop? Why not take advantage of our click and collect service?