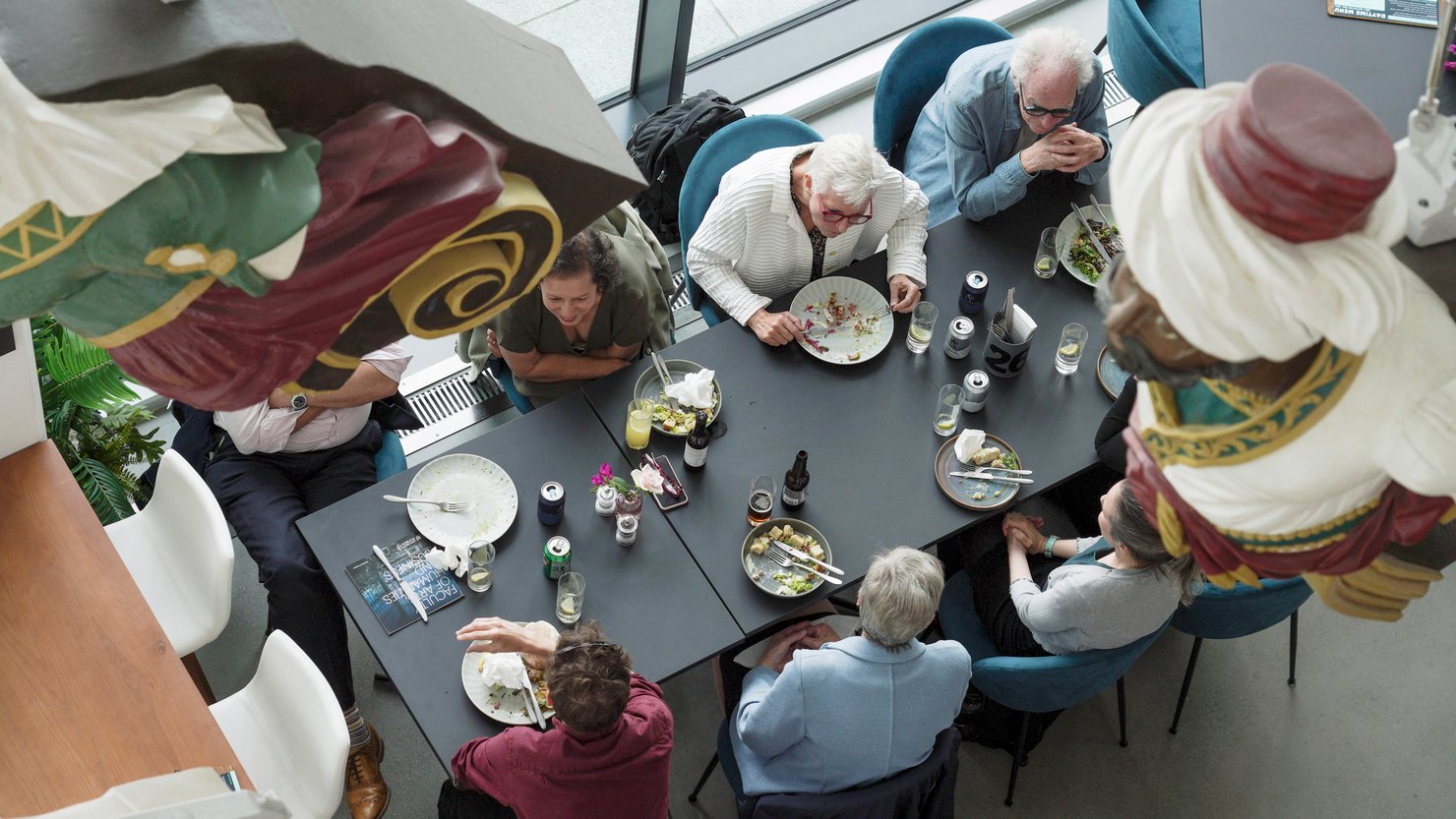 The Box Kitchen & Bar is a dining experience that will make you want to return time and time again.
From delicious coffee and homemade cakes to unique dining experiences beneath a flotilla of giant ship's figureheads, our menu celebrates both classic flavours and creative dishes.
Stop for lunch while you experience the galleries and exhibitions at The Box, or why not treat yourself to a warming drink and cake during the colder days?
Tables are on a first come, first served basis and orders are taken at the bar. We look forward to welcoming you. Our current opening hours are 10am-5pm Tuesday-Sunday and Bank Holiday Mondays.
Daytime menu
Whether you're after a leisurely breakfast, or popping in to refuel after an afternoon of exploration around The Box, our seasonal menus offer light and tasty dishes with an emphasis on local produce.
Our full menu is available from 10am-4pm Tuesday-Sunday and Bank Holiday Mondays.
Teas, coffees and cakes are available from 10am-5pm.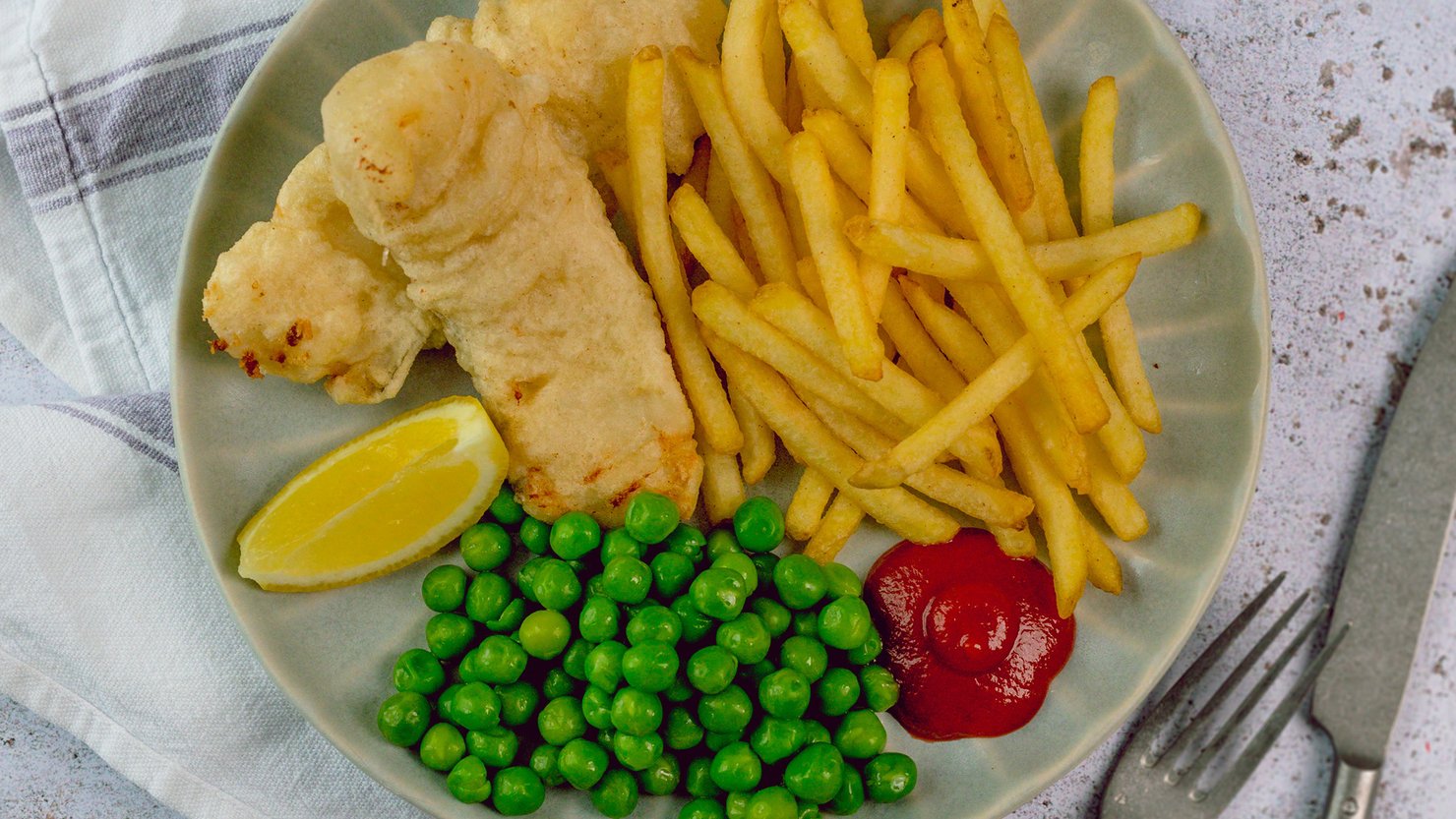 Kids
Little explorers can discover their yummy favourites on our kids menu. Just watch out, we hear there's a hungry Mammoth about...
Available from 10am-4pm Tuesday-Sunday and Bank Holiday Mondays.
All kids meals come with a free juice carton!
Dietary requirements
We work hard to ensure excellence and deliver memorable dining experiences. Part of this is ensuring that every guest's needs are met, including any special dietary requirements. Our teams have been trained with your health and safety as a priority, so no matter how complex the request, you can be assured all of your dietary needs will be looked after.
Breastfeeding
We are breastfeeding friendly and our team are on hand to ensure your safety and comfort at all times. We're happy to answer any questions you may have about the space and facilities available to you.
Explore the local origins of our produce...
Please get in touch with us if you'd like additional information about our general health and food safety commitments.