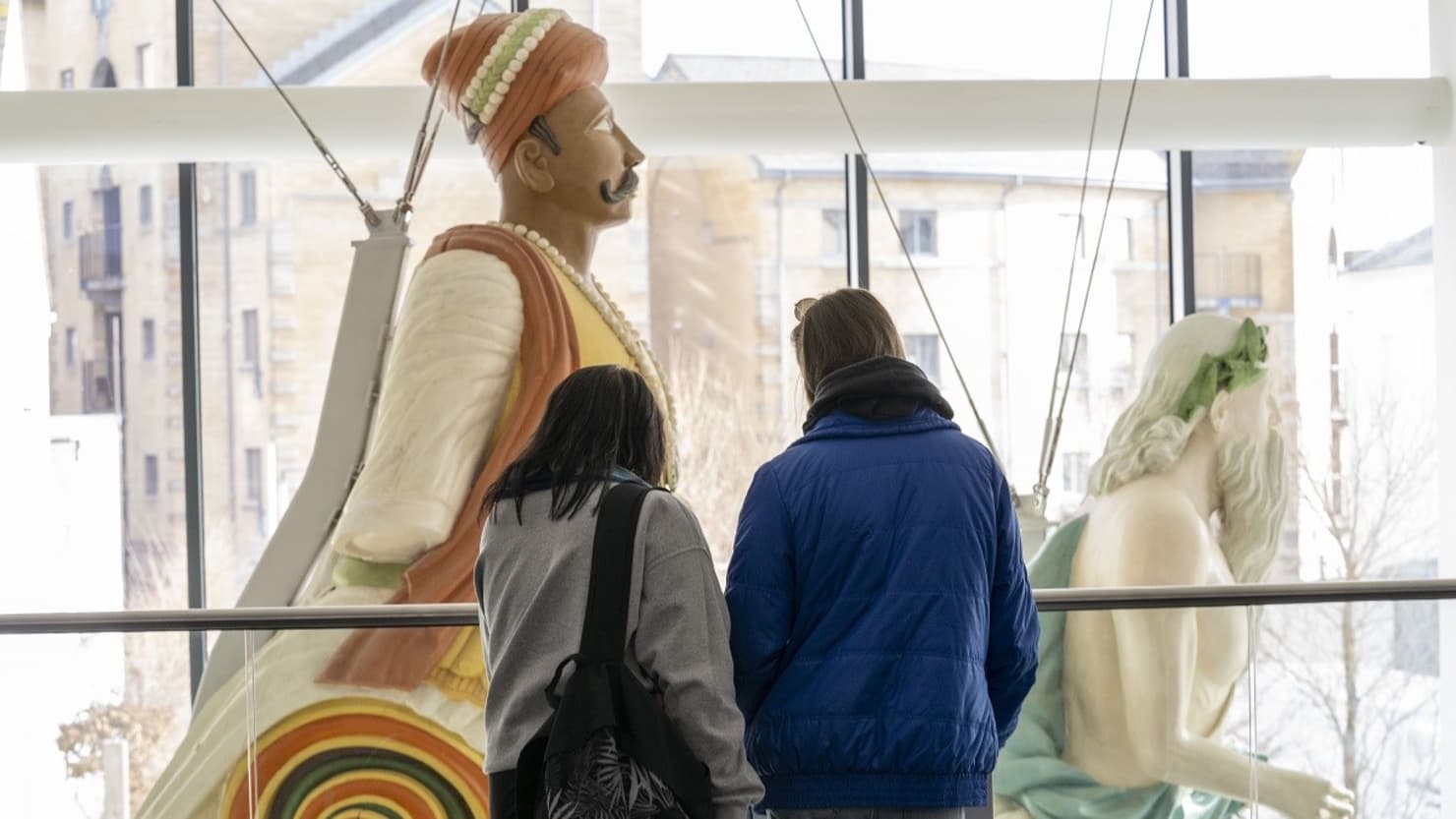 Admission is free
Thanks for stopping by. We are Plymouth's award-winning museum, art gallery and archive with a 2022 European Museum of the Year Special Commendation.
We're open 10am-5pm Tuesday-Sunday and Bank Holidays. You don't need to book a ticket unless you'd like to reserve a space in our Cottonian Research Room.
We can't wait to welcome you for a visit.
Our 100 Journeys gallery will be closed from Tuesday 7-Thursday 9 February while we install the Armada Portrait of Queen Elizabeth I and make some other updates to our displays. You'll be to view this amazing painting from Saturday 11 February.
Latest news
The Box joins the national The Wild Escape project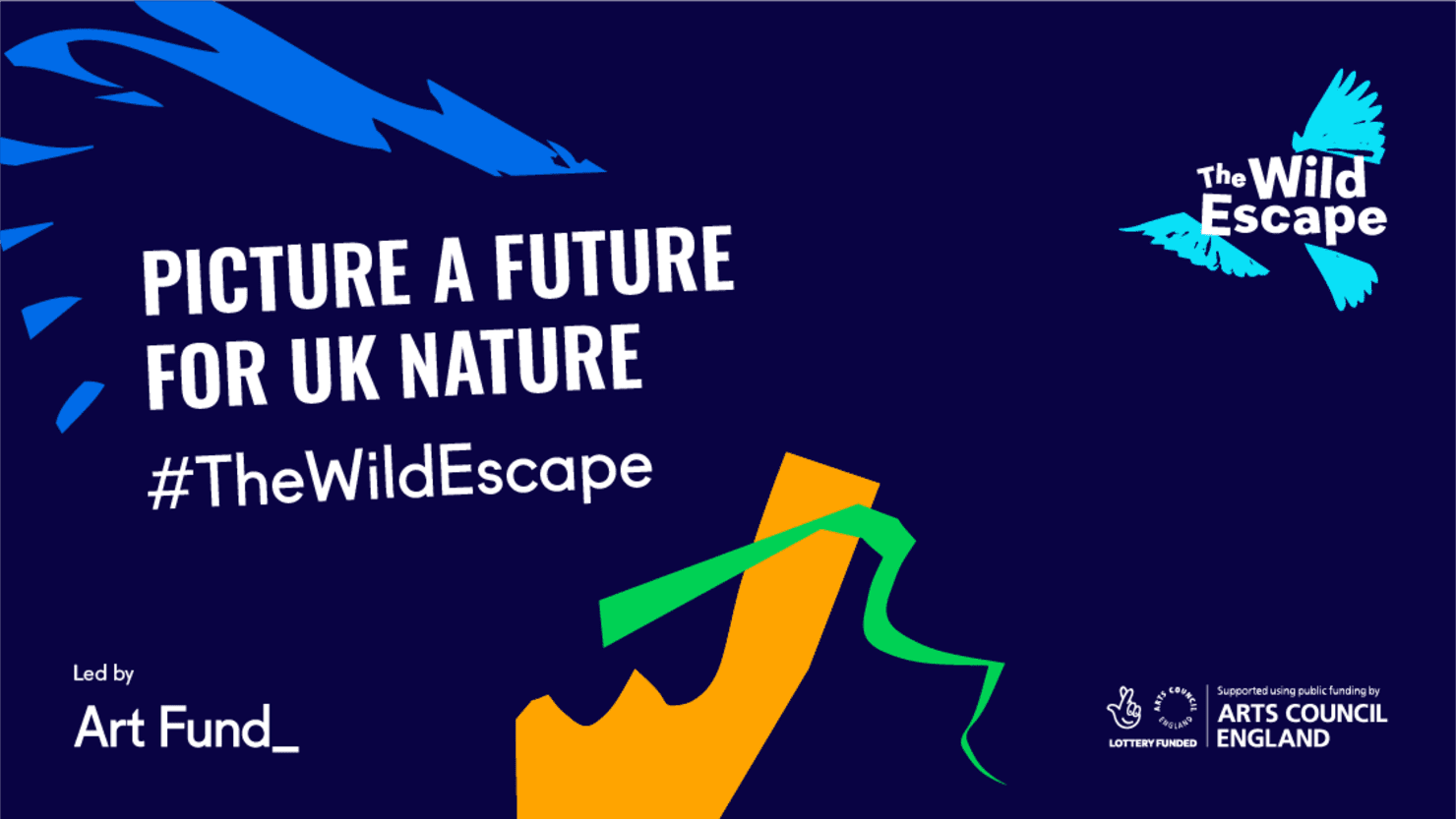 The Box partners with National Gallery for virtual exhibition
RETAIL THERAPY: Our eco-friendly shop is packed with products by local makers and inspired by our collections and exhibitions. Visit us while you're on site or shop online.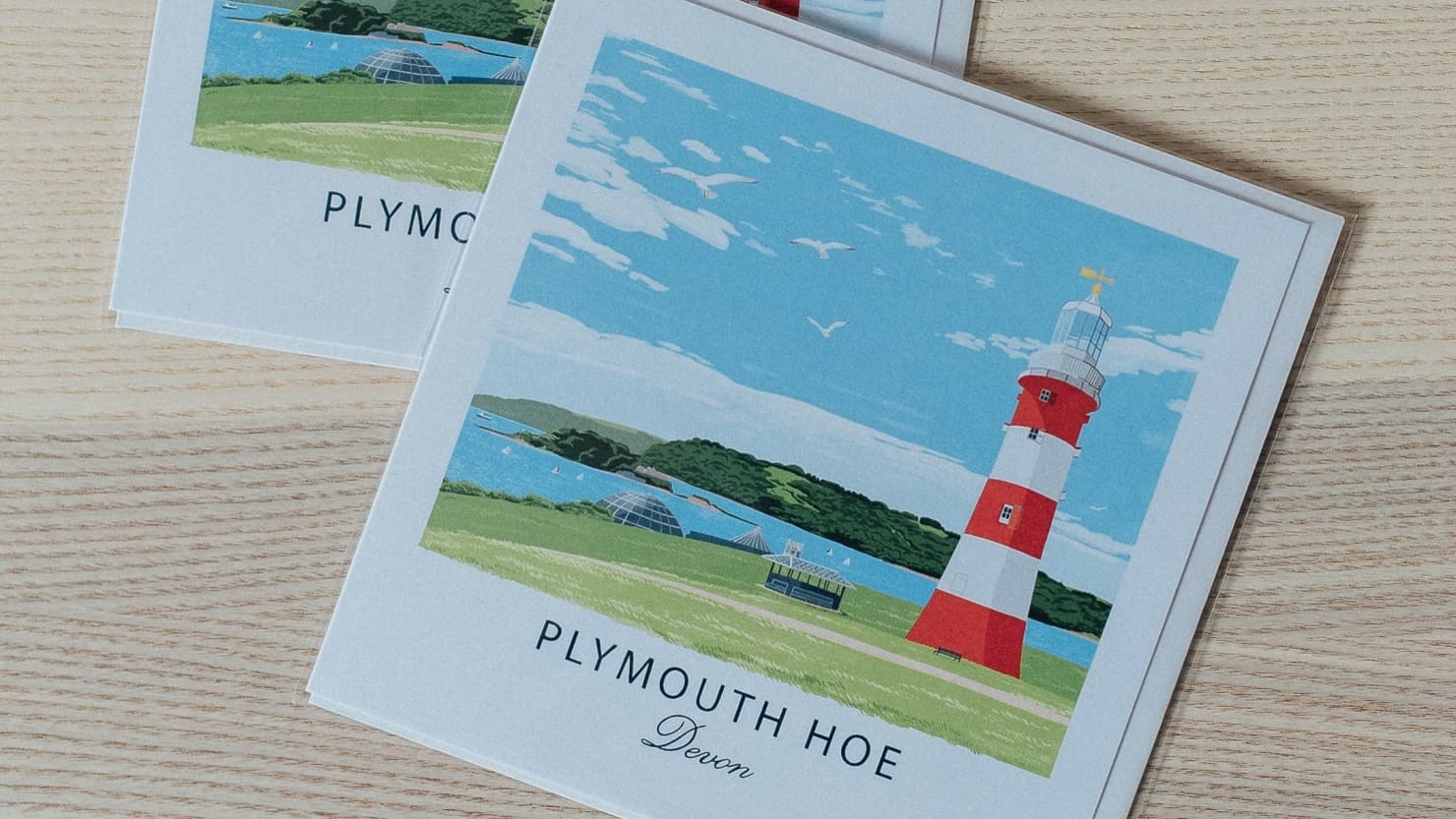 George Shaw - 'The Nearly New Romantic' Limited Edition Lithograph
Less than 100 available, on sale now.