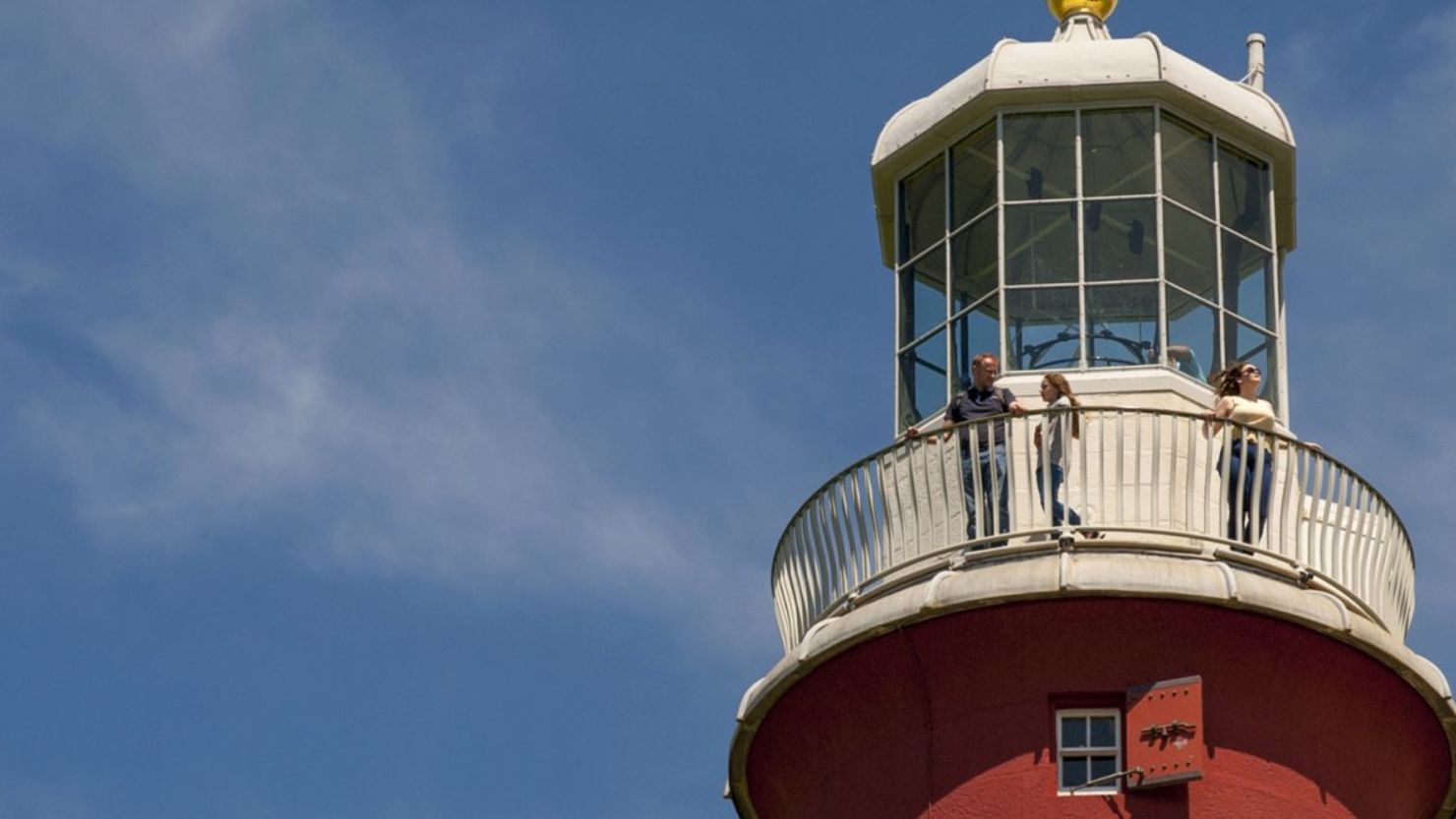 The centrepiece of Plymouth's Hoe, Smeaton's Tower lighthouse is one of the South West's most familiar and well-loved landmarks.
Smeaton's Tower is temporarily closed.
The lighthouse was originally built on the Eddystone reef in 1759 at a cost of £40,000, but was taken down in the early 1880s when it was discovered that the sea was eroding the rock it was standing on.
Approximately two thirds of the structure was moved - stone by stone - to its current resting place on Plymouth Hoe.
Now standing at 72 foot high, Smeaton's Tower offers striking, elevated views of Plymouth Sound and the city from its lantern room. This room, along with the rest of the lighthouse, has been carefully restored to its original glory.
A leading example of groundbreaking civil engineering, Smeaton's Tower has a rich history that is fitting to its iconic location and status.
Smeaton's Tower (or Smeaton's Light) was the third of four famous lighthouses that have been built to mark the Eddystone Reef, a treacherous group of rocks that lie some 14 miles south west of Plymouth. Most of the reef is submerged and only three feet of rock is visible at high tide. Even on calm days, water can be thrown into the air in spouts. Sea merchants of the past were so afraid of being wrecked on the reef that they sometimes sailed around the Channel Islands or the French Coast to try and avoid it.