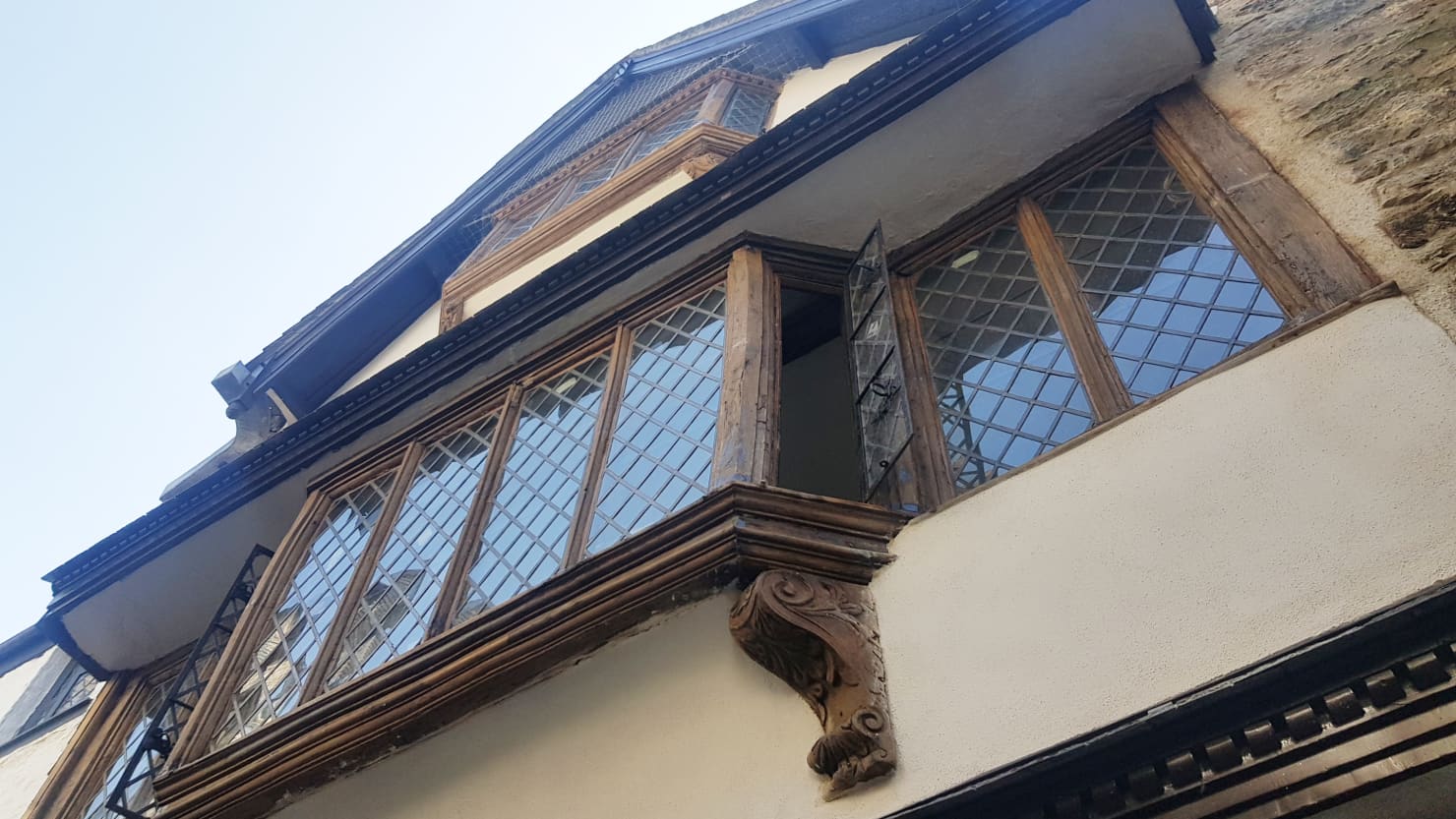 NOW OPEN ON SATURDAYS AND SUNDAYS. Built in the late 1500s when Plymouth was a thriving port, Elizabethan House is a rare, surviving example of its time. The historic property has undergone a major restoration as part of Plymouth's Mayflower 400 commemorations.
Come and enjoy an immersive yet authentic journey through the history of the House. Get an insight into the history of Plymouth's fascinating Barbican area, and meet some of the many people who've lived in Elizabethan House since it was built 400 years ago.
On this multi-sensory audio-visual tour you'll be guided around in groups of up to 12 people.
Meet the first owner, a washerwoman, a wig maker, get a glimpse at the House's architecture and see what life was like for the rich and the poor. Projections, images and smells all add to the experience as the 'voice' of the House shares her memories with you and leads you through each of her carefully restored rooms.