Our governance and leadership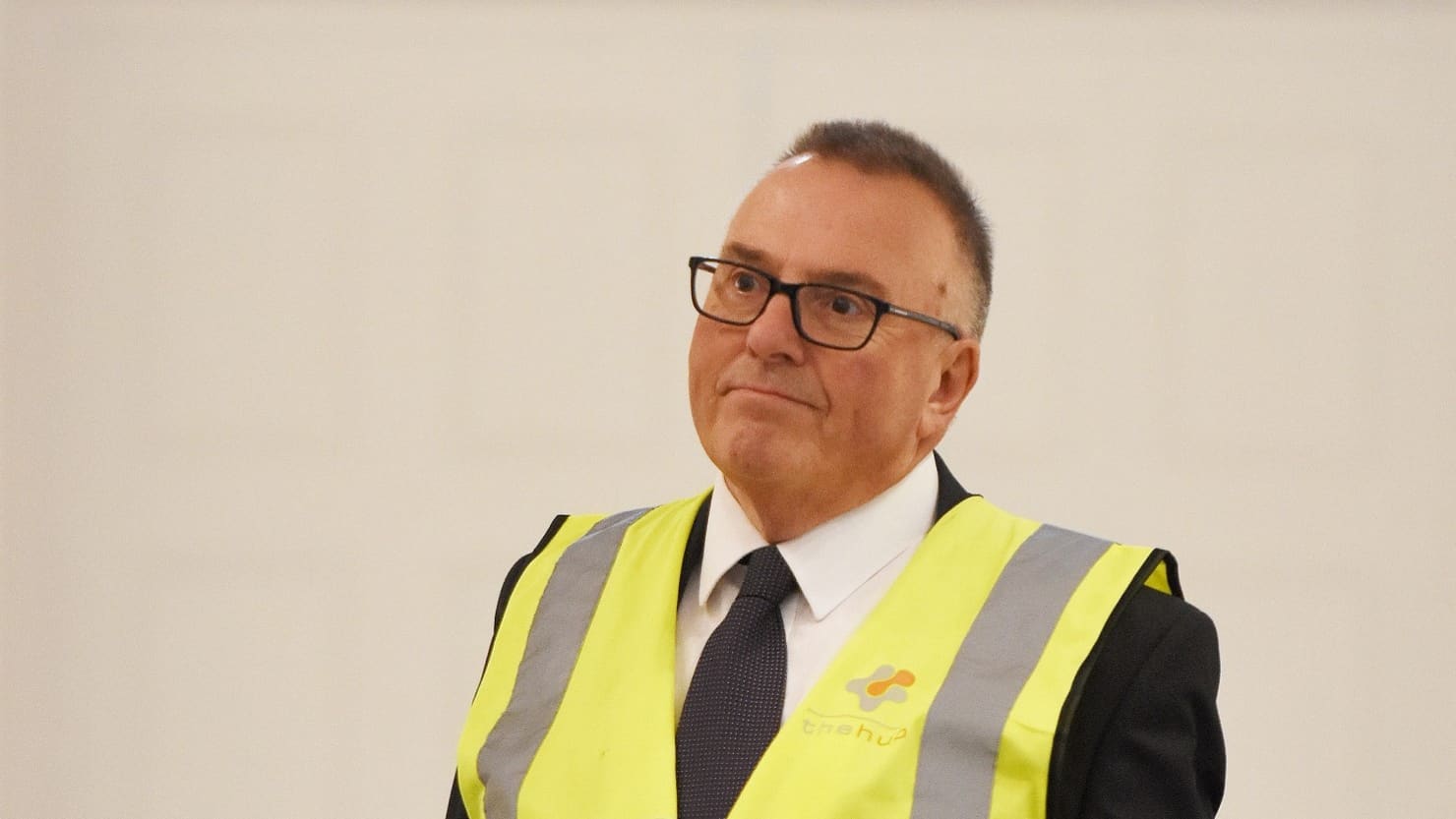 Find out more about the leadership team at Plymouth's award-winning museum, art gallery and archive.
Our governance
Plymouth City Council owns The Box and St. Luke's church buildings. The Box is operated through a not-for-profit company called Arca (Plymouth) Limited. Arca's trading name is The Box. It too is owned by the Council.
All the Council's major collections are curated and conserved within The Box (including St Luke's church), and at other related venues across the city and the wider region.
The Box Foundation
The Council has also instigated the establishment of The Box Foundation, a charitable company registered with the Charity Commission of England & Wales.
The aim of The Box Foundation is to advance the education of the public community within the city of Plymouth, the surrounding county of Devon and worldwide for the public benefit; in relation to culture, the arts, history and heritage in particular, but without limitation through the museum, galleries and archival facilities at The Box and St Luke's church.
In October 2022, Hamish Anderson was appointed as the new Chair of The Box Foundation.
The Box Foundation is a UK registered charity no. 1187138.
Our leadership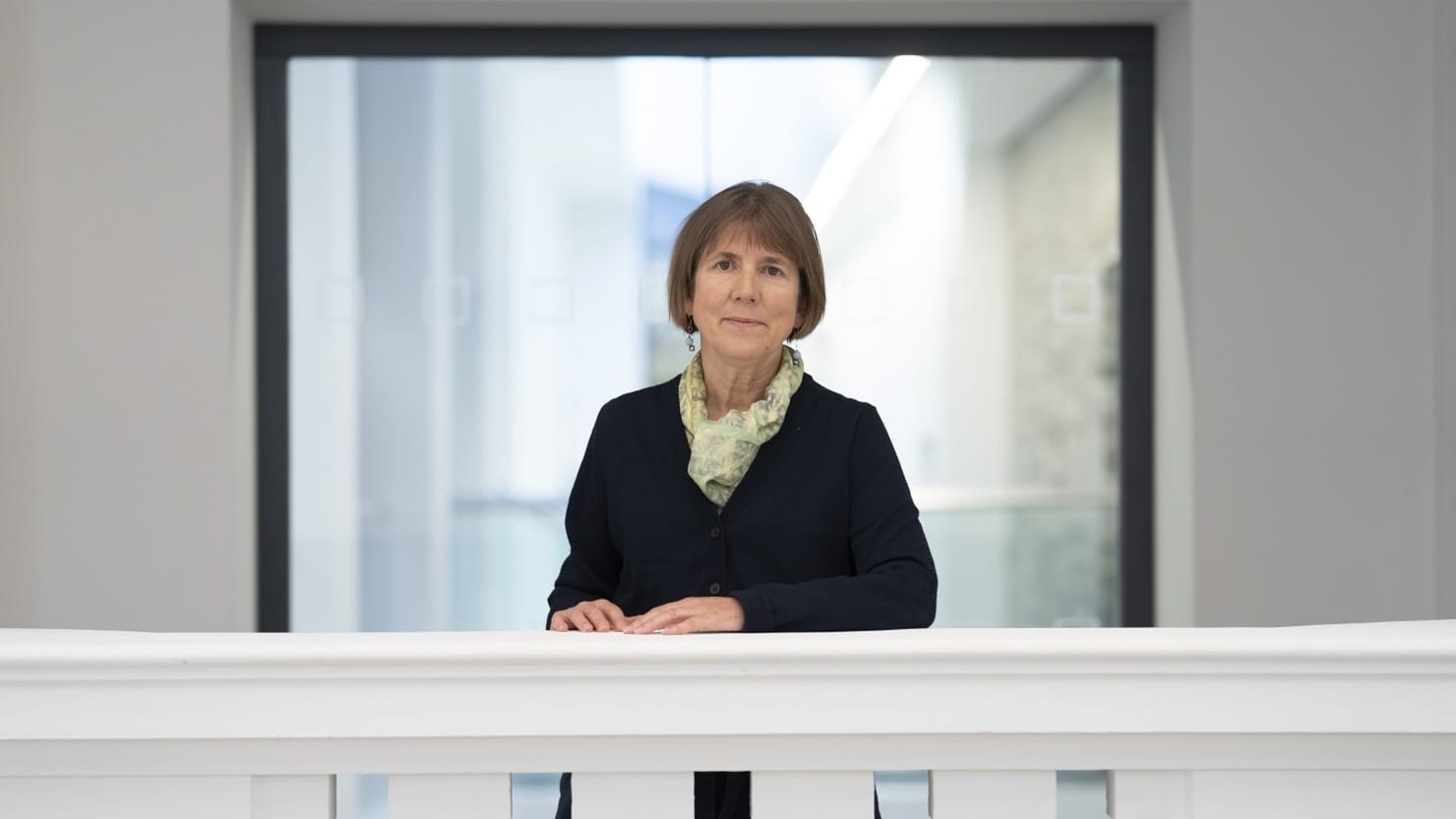 The senior management team at The Box is led by Victoria Pomery OBE. Prior to joining The Box as CEO in October 2021, Victoria was Director of Turner Contemporary, where she oversaw the capital project to deliver the renowned David Chipperfield building on Margate seafront, and led the venue during its first 10 years of operation. She was awarded an OBE for her services to the arts in 2012 and an Honorary Doctorate from University of Kent in 2020.