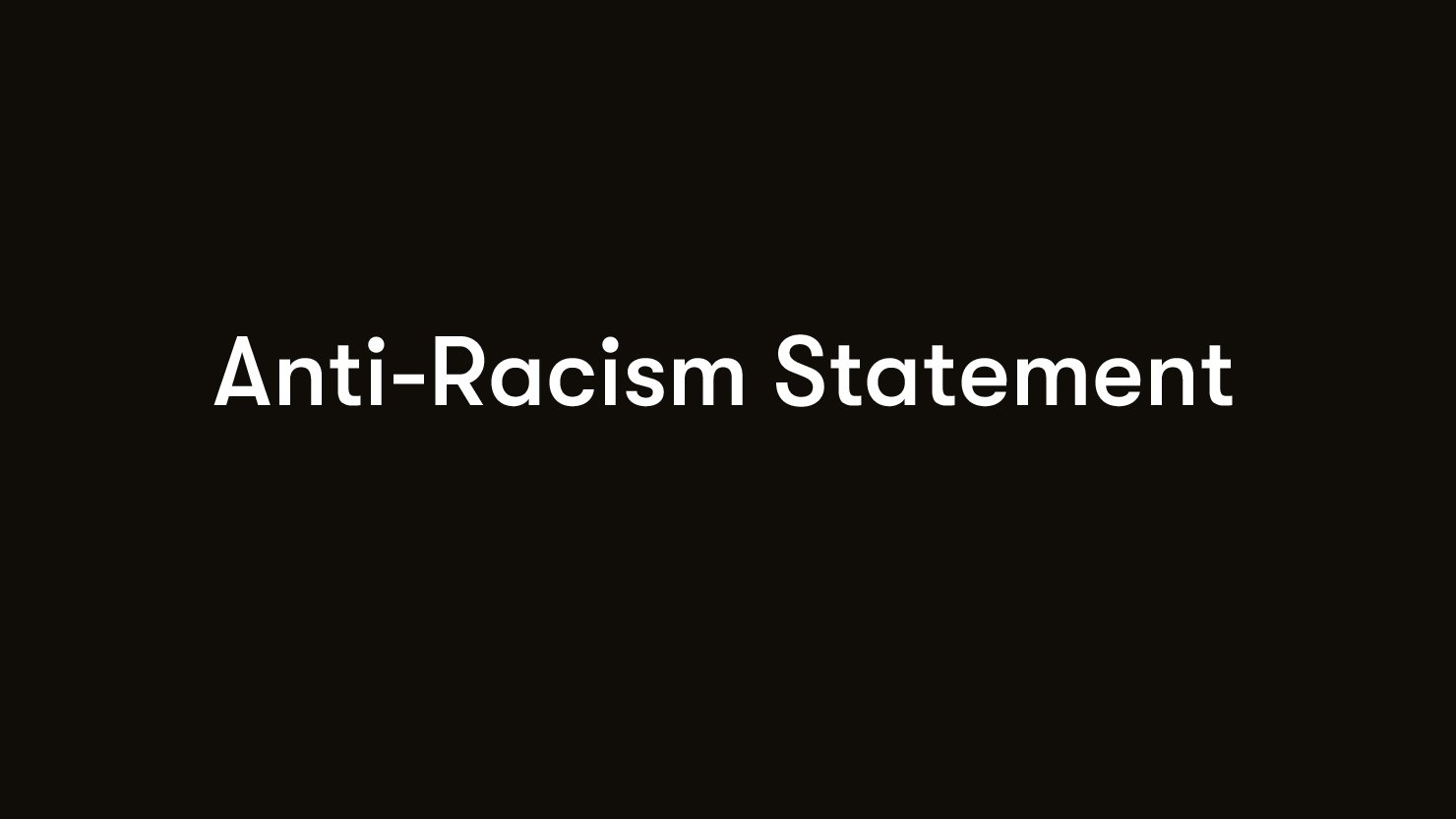 The Box is committed to anti-racism.
We celebrate diversity and value difference at The Box and ask you to do the same. We do not accept racist or intolerant comments, actions or behaviours amongst our staff or visitors. We believe that it is not enough not to be racist, we have to be anti-racist.
The Box is an inclusive and safe space which explores a unique blend of ideas, stories and narratives. We recognise the colonial histories connected to our collections and that of Plymouth's history and we are committed to highlighting the enduring legacy of empire and slavery and its implications today. We strive for our exhibitions and collections to ask the big questions of the world around us, to inspire and spark debate.
We are working hard to be an anti-racist organisation and we welcome your thoughts and comments. We know we haven't always got things right and we know there is so much more work to do. You can get in touch with us via email.
If you'd like to discover more about anti-racism, slavery or colonialism there are a range of books available to browse in the Active Archives gallery or buy in the shop. You can also find out more about the work we're doing on this website.