Micro-commission artists continue to enjoy success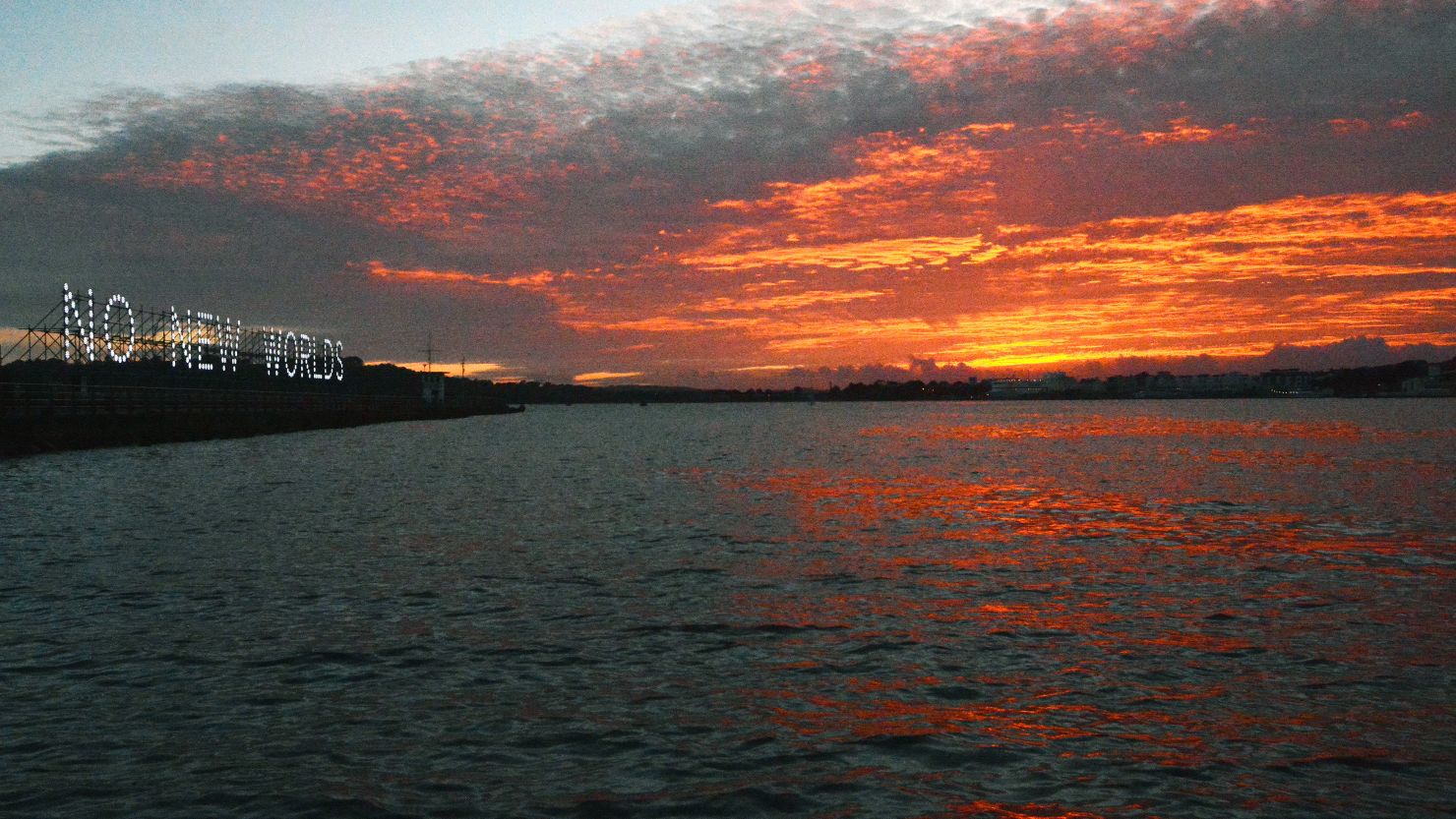 Over the summer we rolled out a series of contemporary art micro-commissions by artists from Plymouth, Devon and Cornwall.
It was a brilliant programme that not only responded to pandemic everyone was experiencing but which also showcased the depth and range of creativity of the South West's arts sector.
Since then, some of the artists we'd selected have enjoyed further success and it's been great to see news of their achievements and new commissions unfold.
Still/Moving
Artist collective Still/Moving are the creative force behind a thought-provoking art installation that is now on display in Plymouth. 'Speedwell' is part of the Mayflower 400 commemorations and is situated on the Mount Batten Breakwater.
Standing at 63m long and 6m high it uses illuminated signage and the term 'No New Worlds' to explore the legacy of the Mayflower's voyage and colonialism.
Although the Mayflower passengers settled in what they called the 'New World', Massachusetts has already been home to the indigenous Wampanoag for thousands of years. Speedwell, the Mayflower's companion ship was unable to make the journey across the Atlantic, resulting in some of its passengers returning to England to make peace with the place they'd tried to escape.
The installation is constantly shifting as different words are lit up to form different phrases, and questions if there ever was a 'New World'. It will remain illuminated until 26 November and is definitely worth experiencing at both day and night.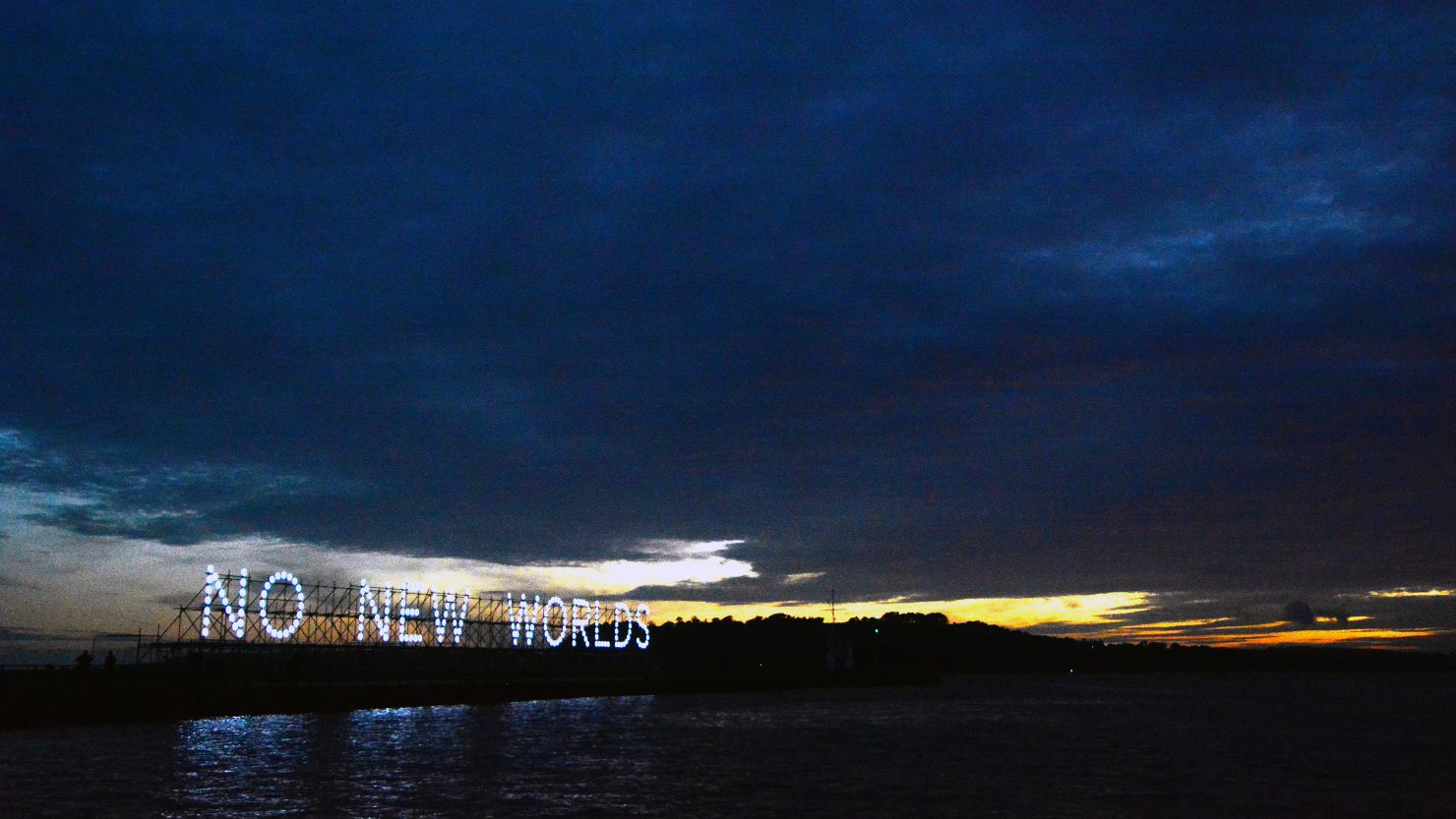 Becky Tyrrell
Cornwall-based photographer, Becky Tyrrell has been announced as one of the winners of the prestigious Portrait of Britain 2020. This national photography award is run by the British Journal of Photography and 1854 Media and compiles 'a vibrant record of modern Britain at a momentous time in our history'.
The winning portraits have been selected by a panel of industry-leading judges and will be displayed nationwide on JC Decaux's network of digital screens in places such as shopping centres, bus shelters and railway stations. They will also be published in a new book.
Becky's winning image was one of five selected for our micro-commissions and features NHS nurse Bridie returning home after a busy shift.
Natasha Carthew
Cornwall-based writer and performance poet, Natasha Carthew has been commissioned to write for a wide variety of organisations over the last twelve months, including the National Trust, the Met Office and the Canal River Trust. She's just announced that these, along with 'Act Up', the poem she wrote for our micro-commission will be published in a book next year. We can't wait to get our hands on a copy and see her live when she embarks on a UK-wide tour in support of it.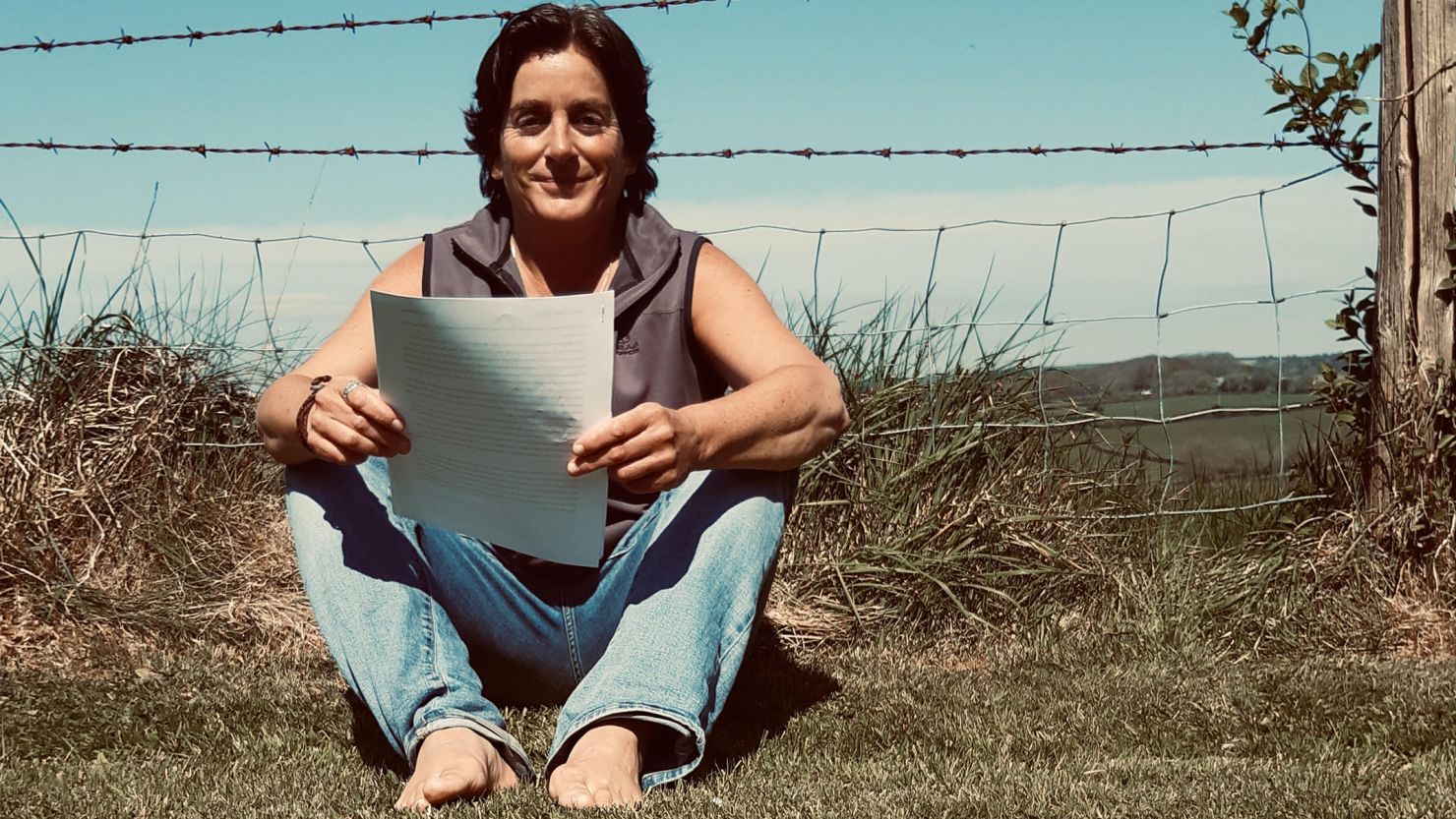 Molly Erin McCarthy
A visual artist working across 3D and new media, Molly Erin McCarthy studied in Plymouth and since her commission has been appointed Co-Director of CAMP (Contemporary Art Membership Plymouth). Alongside this, Molly's work featured in Well Now, WTF?, an online exhibition which took place during lockdown and has been referenced as the start of a net-art revival. Recently she supported Still/Moving collective with their Mayflower 400 project, 'Speedwell'.