60 years of television history digitised and preserved for the public in libraries across the UK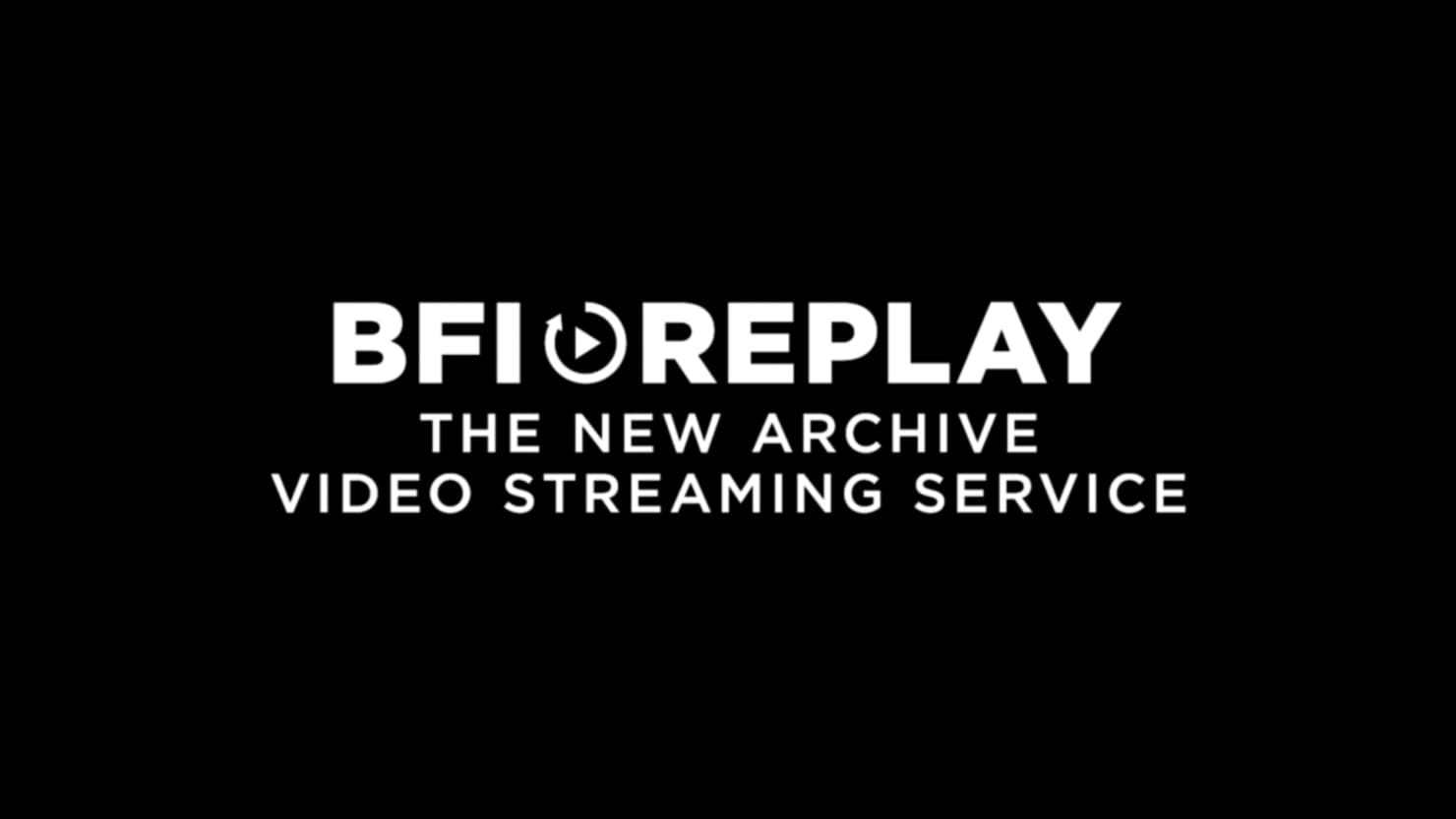 The Box is delighted to be part of BFI Replay – a UK-wide initiative that is offering free access to 60 years of screen history in libraries across the country.
BFI Replay is a unique free-to-access, digital archive resource from the BFI, the result of one of the UK's largest mass digitisation programmes. Designed to preserve UK moving image archives video tape collections most at risk from technical obsolescence, 100,000 items that would otherwise be lost forever have been digitised across a range of tape formats spanning video's 60 year history. Thanks to National Lottery funding and the support of Esmée Fairbairn Foundation, thousands of these newly digitised moving image stories are now exclusively available to view on BFI Replay in UK-wide public lending libraries.
Drawn from the collections of the BFI National Archive and partner UK Regions and Nations Film Archives, they also include historically significant material from ITV and Channel 4, some stories familiar and memorable, others forgotten gems, rare and unseen for decades.
Content highlights include a focus on some of Britain's best-loved soap operas, fondly remembered children's TV classics, public information films, interviews and profiles with literary stars, filmmakers and actors and multicultural magazine shows, technological change and the heyday of regional television.
BFI Replay is already live in 13 library services. A full national rollout is now underway with over 40 new library services set to come on board soon.
Arike Oke, BFI Executive Director of Knowledge and Collections said:
BFI Replay gives democratic, UK-wide, free access to our regional and national film and television archives which for too long have been inaccessible to many. Through the public libraries network we're able to meet people where they are, regardless of their digital proficiency or home access to the internet. Connecting people in each UK nation to their stories and vital histories on screen.
Emma Smart, Head Librarian, BFI said:
Working with library colleagues across the public library sector as part of our BFI Replay Library Network has been an immensely rewarding experience for us. These founding member libraries have been with us from the beginning, helping us to test ideas for the BFI Replay platform and informing our content decisions along the way, and I think the partnership has helped us a create a truly unique streaming service that visitors to libraries across the whole country are going to enjoy for years to come.
For its contribution to Replay, The Box will be delving into the rich and varied material in the South West Film and Television Archive collection – one of the largest regional collections of its kind in the UK. From humorous to serious, The Box will showcase professional and amateur footage that it hopes will spark interest and start conversations around subjects such as animals, regional food and drink from the South West and how we can reframe our perspectives on disability. The libraries where you can access this footage will be confirmed soon – so watch this space!
Get more information from the BFI Replay Introductory User Guide.