The countdown is on to the opening of 'British Art Show 9'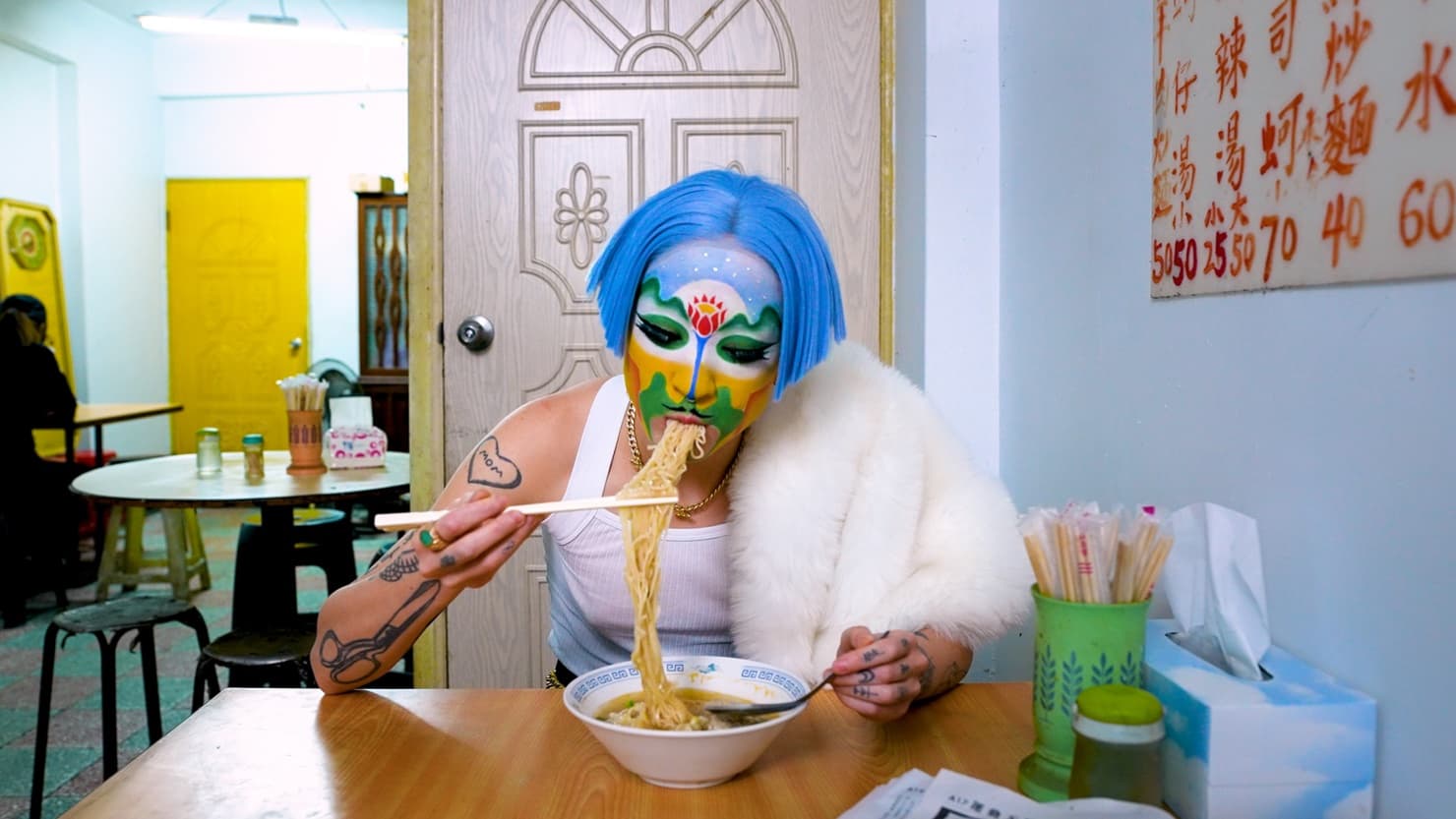 The Box and three of Plymouth's other top arts venues are counting down the days until the start of British Art Show 9 (BAS9).
The landmark contemporary art exhibition will open at The Box, KARST, The Levinsky Gallery at the University of Plymouth and MIRROR at Arts University Plymouth on Saturday 8 October, wrapping up a successful national tour that has also visited Aberdeen, Wolverhampton and Manchester. The exhibition will be displayed at KARST, The Levinsky Gallery and MIRROR until 23 December, and at The Box until 8 January.
37 artists are bringing their work to the city, including six Turner Prize nominees and three Turner Prize winners.
The British Art Show always takes a critical look at art in the UK and many of the artists in BAS9 have responded to or explored issues connected to key events that have taken place during the last five years, including Brexit, the COVID-19 pandemic and Black Lives Matter.
Produced by Hayward Gallery Touring, and curated by Irene Aristizábal and Hammad Nasar, BAS9 has evolved with each city it has visited, with a different combination of artworks and artists that respond to each location.
In Plymouth, the exhibition is centred on the migration of bodies, peoples, plants, objects, ideas, and forms; taking inspiration from the city's history as a port, its role as a start and finish point for many journeys, as well as the encounters between British and other cultures that have and continue to enrich our lives.
Visitors will be able to see a wide range of film, photography, multimedia, painting, sculpture and performance. A programme of artist films and a packed programme of events will also be on offer featuring gallery talks, artist talks, special events and creative family activities.
Victoria Pomery, CEO at The Box said:
BAS9 is such a timely exhibition that looks at many of the things we've all been impacted by over the last few years. The works on display will fascinate, challenge and inspire people in equal measure, as they see how each of the artists have used their practice to respond to the complex time we've all been living through. Most of all, it's a real blockbuster of a show that we are thrilled to be hosting. Whether you're avid art-lover or a first-time visitor, we hope people will make the most of this amazing opportunity to see some of the country's most exciting artists – right here in Plymouth.
British Art Show 9 is a Hayward Gallery Touring exhibition presented in collaboration with the cities of Aberdeen, Wolverhampton, Manchester and Plymouth. Curated by Irene Aristizábal and Hammad Nasar.
The exhibition is accompanied by a catalogue published by Hayward Gallery Publishing, which includes two wide-ranging curatorial essays, over 200 colour illustrations and original texts on all 47 artists featured in the British Art Show 9 tour.
Visit the BAS9 section of our website to find out more about the exhibition and the events we're offering here at The Box while it's on display. Head to the Made in Plymouth website for more information about our partner venues and the wide range of events that are taking place across the city. Visit the national British Art Show 9 website.
Header image:
Sin Wai Kin, A Dream of Wholeness in Parts (still), 2021 © the artist. Courtesy the artist, Chi-Wen Gallery, Taipei and Soft Opening, London. Produced by Chi-Wen Productions.