Archives insight: A Plymouth doctor's gallantry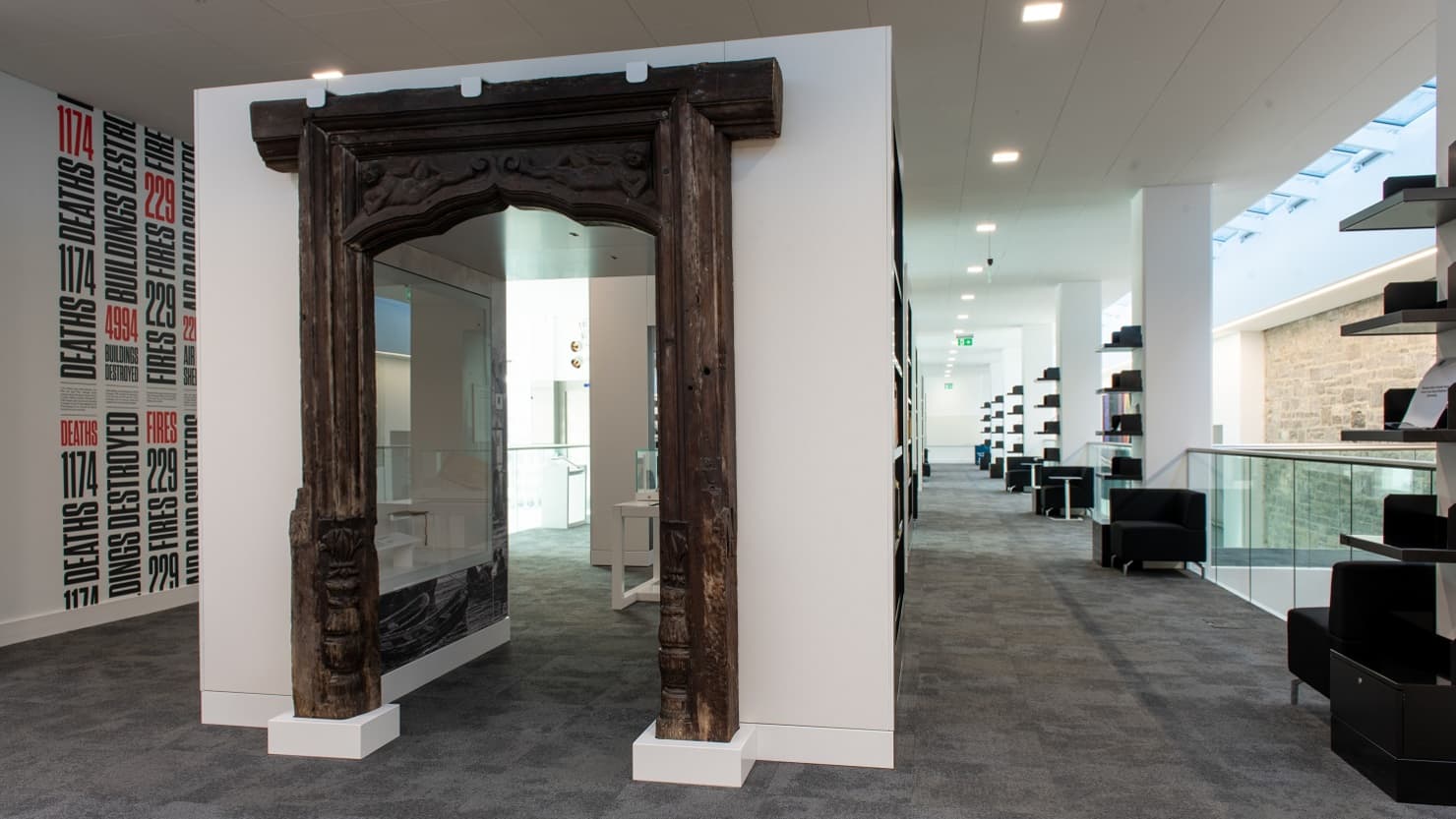 The Box is currently remembering the 75th anniversary of the foundation of the NHS through telling the story of the courage and self-sacrifice of Dr Alison Jean McNairn (afterwards Jesson) in our Active Archives gallery.
Born in Twickenham in 1912, Jean qualified in 1936, following training at the London School of Medicine for Women and the Royal Free Hospital, and work at Bolton, Manchester and Windsor. She then joined the staff of Plymouth City Hospital (Freedom Fields) as an assistant medical officer responsible for Children's and Maternity services.
She was on duty in the children's ward the night of 20 March 1941, when Plymouth experienced one of its heaviest nights of the Blitz. Jean was buried up to her neck in rubble, and once extricated, continued to help injured patients despite suffering from shock and fractured ribs.
During the same raid in March 1941, twenty-one year old probationer nurse Veronica Clancy carried injured children from the debris of the hospital even though she had a severe scalp wound, earning the British Empire Medal. Other NHS staff who were commended for their courage by the King were: Gwendoline Edwards and Kathleen Giles, probationer nurses, and Winifred Yearling, sister, all from the City Hospital. Miss Yearling helped to deliver a baby safely during an air raid - mother and baby survived despite the maternity ward being struck twice by bombing, with the ceiling being destroyed.
In the case of Dr McNairn, her citation in the London Gazette stated:
(she) made no complaint, and went on with her work. She assisted in rescue work in the Children's ward, helped in the Maternity Ward, and gave medical assistance to a case in labour. She then saw injured patients from the wards, and certain air raid casualties admitted to the hospital. Only when operations were in progress and duties were lessening could she be prevailed upon to have treatment for fractured ribs..... She had continued to work nobly despite what must have been severe pain.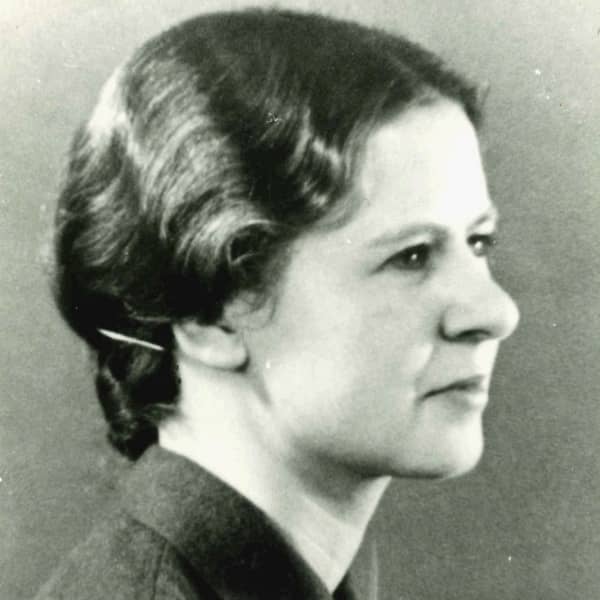 Jean McNairn was awarded the George Medal, becoming one of only sixty eight women, and just three female doctors, since 1940 to be awarded this honour.
She went onto serve in the Royal Army Medical Corps from 1942-1946, and then worked at the Maudsley Hospital where she met her husband, John Jesson, whom she married in 1949. They went on to have three children. John died in 1976 and Jean passed away in 1999 in Rotherham, Yorkshire. We are very grateful to her daughters for sharing family photographs and papers relating to their mother, who was always very humble and matter of fact about her amazing achievements. These archives are now available for research at The Box in collection 4359.
Thanks to Claire Skinner, Archivist
Sources: Western Morning News 28 Jun 1941, Spink and the Jesson family.