Blitz 80: Images from the archives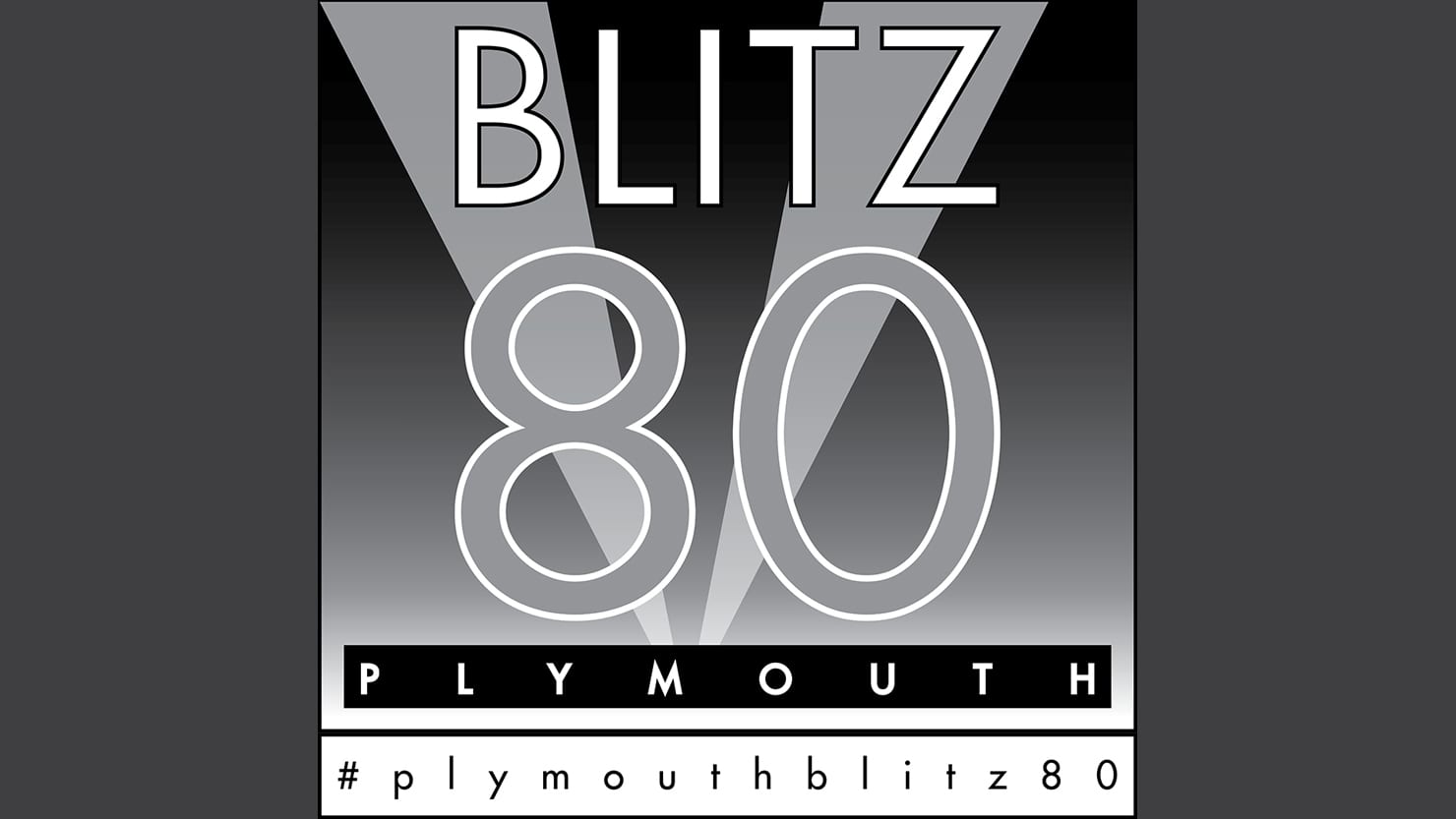 Royal visits, the role of women, that famous Resurgam sign and the re-building of the city.....here are some more insights about Plymouth and World War II to mark Blitz 80 using some key images from our archives.
A visit from the King
By spring 1941, Plymouth had suffered a number of indirect bombing raids. King George VI (pictured with Lady Mayoress, Nancy Astor) and Queen Elizabeth visited the city on 20 March to inspect the damage. Just hours later the sirens rang out and Plymouth experienced one of the worst air raids of the war.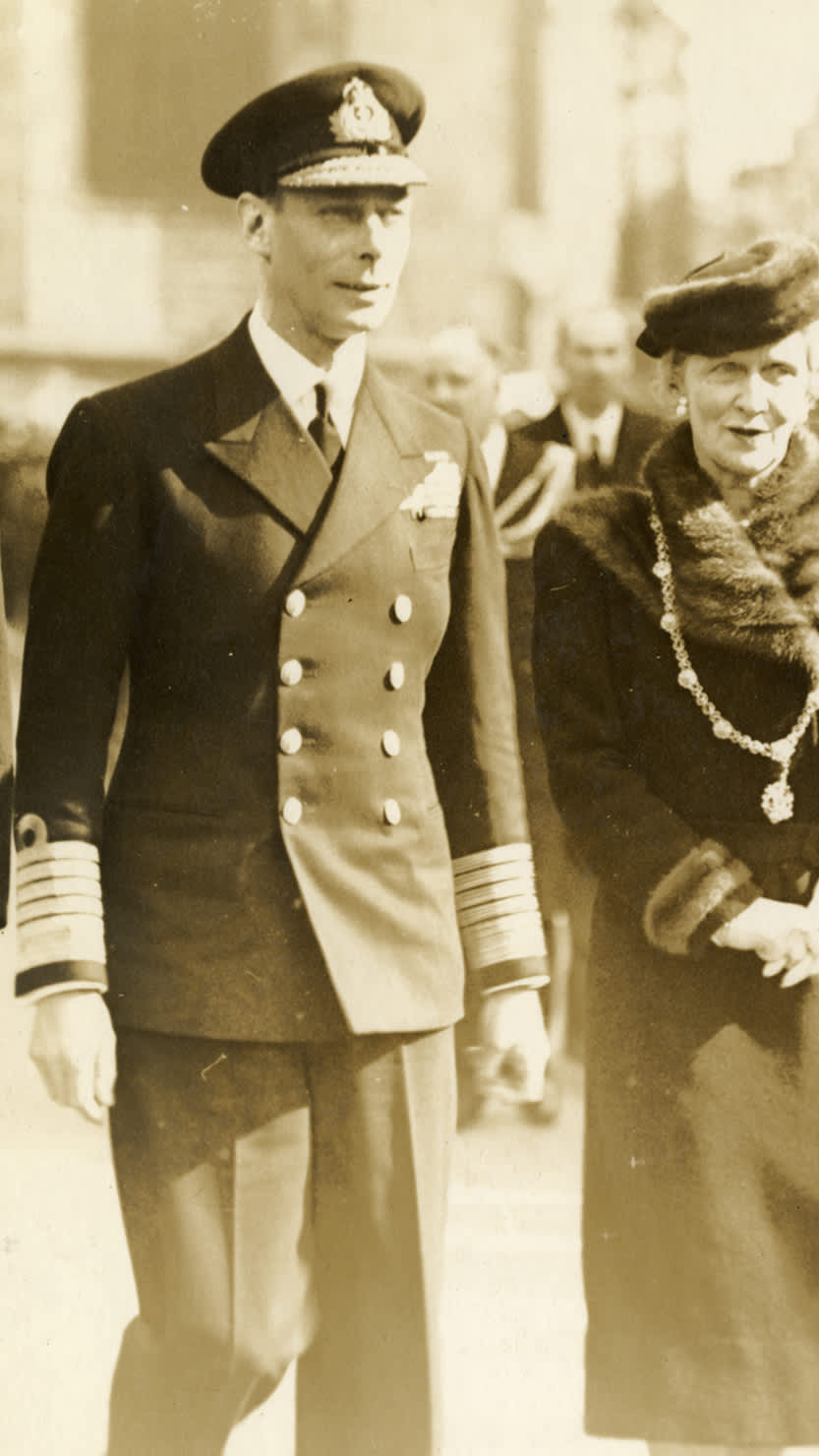 The role of women
Prior to World War II, women were often expected to be housewives, nurses, domestic servants or shop assistants. The war changed this forever.
With thousands of men away serving in the armed forces, British women took on a variety of new roles. Many of these had traditionally only been done by men and were thought to be too dirty, difficult or physical for women.
Women's work, however, became so vital to the British war effort that it eventually became compulsory. By mid-1943, almost 90% of single women and 80% of married women were working in factories, on the land or for the armed forces. Their roles ranged from driving trains, tanks and tractors, to building ships, to operating radar equipment to code-breaking.
This image shows members of the Women's Auxiliary Fire Service in action with a pump and hoses.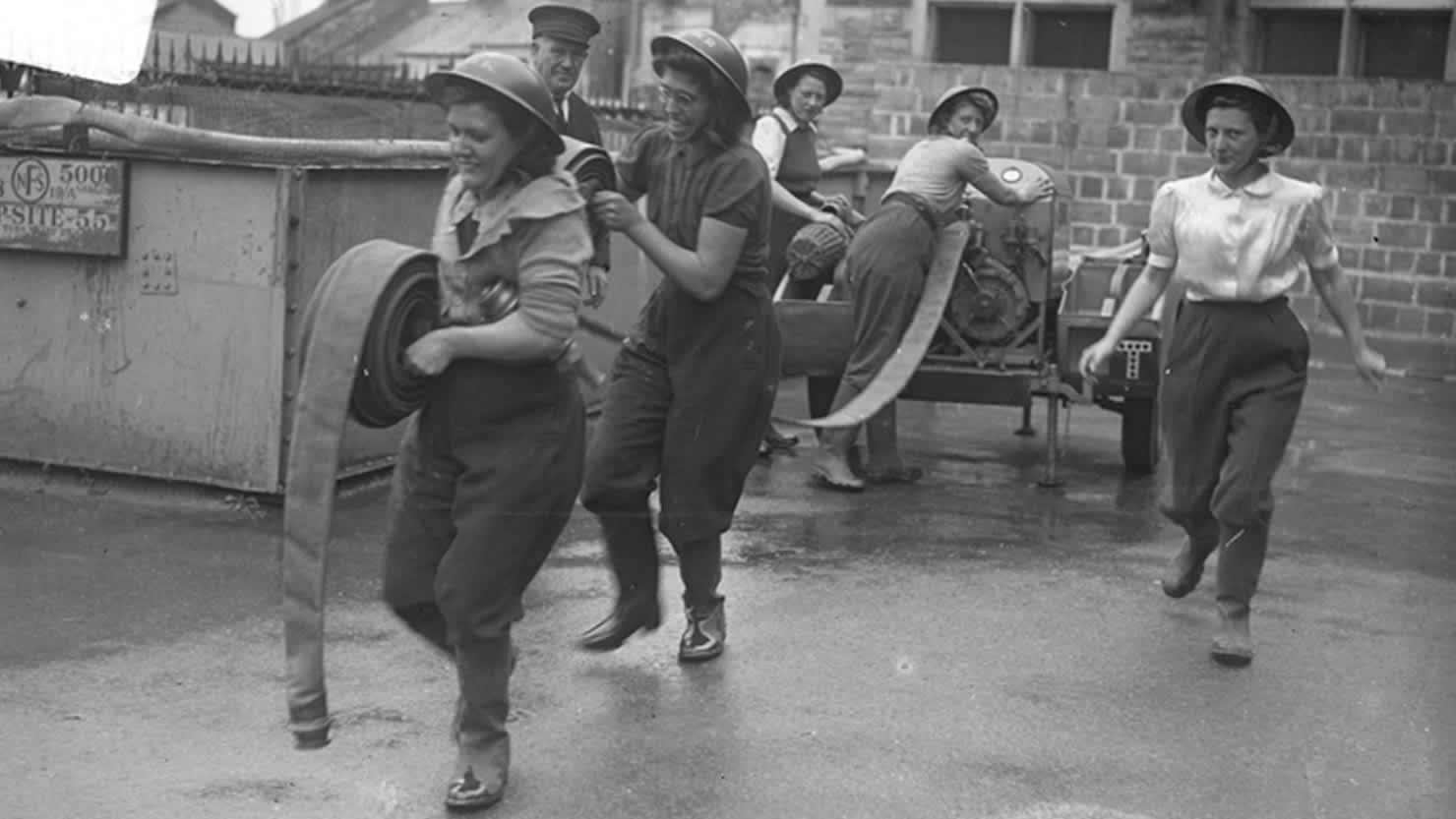 I shall rise again
This photograph, taken around July 1941, shows the famous wooden sign that appeared above the North Door of St Andrew's Church after it was bombed out during the Blitz.
'Resurgam' is Latin for 'I shall rise again' and the word has become a part of Plymouth's history. Today, as well as being associated with the way Plymouth rose from the ashes after the Blitz, it's the official title of economic recovery plan that has been designed to help the city tackle the challenges created by the COVID-19 pandemic.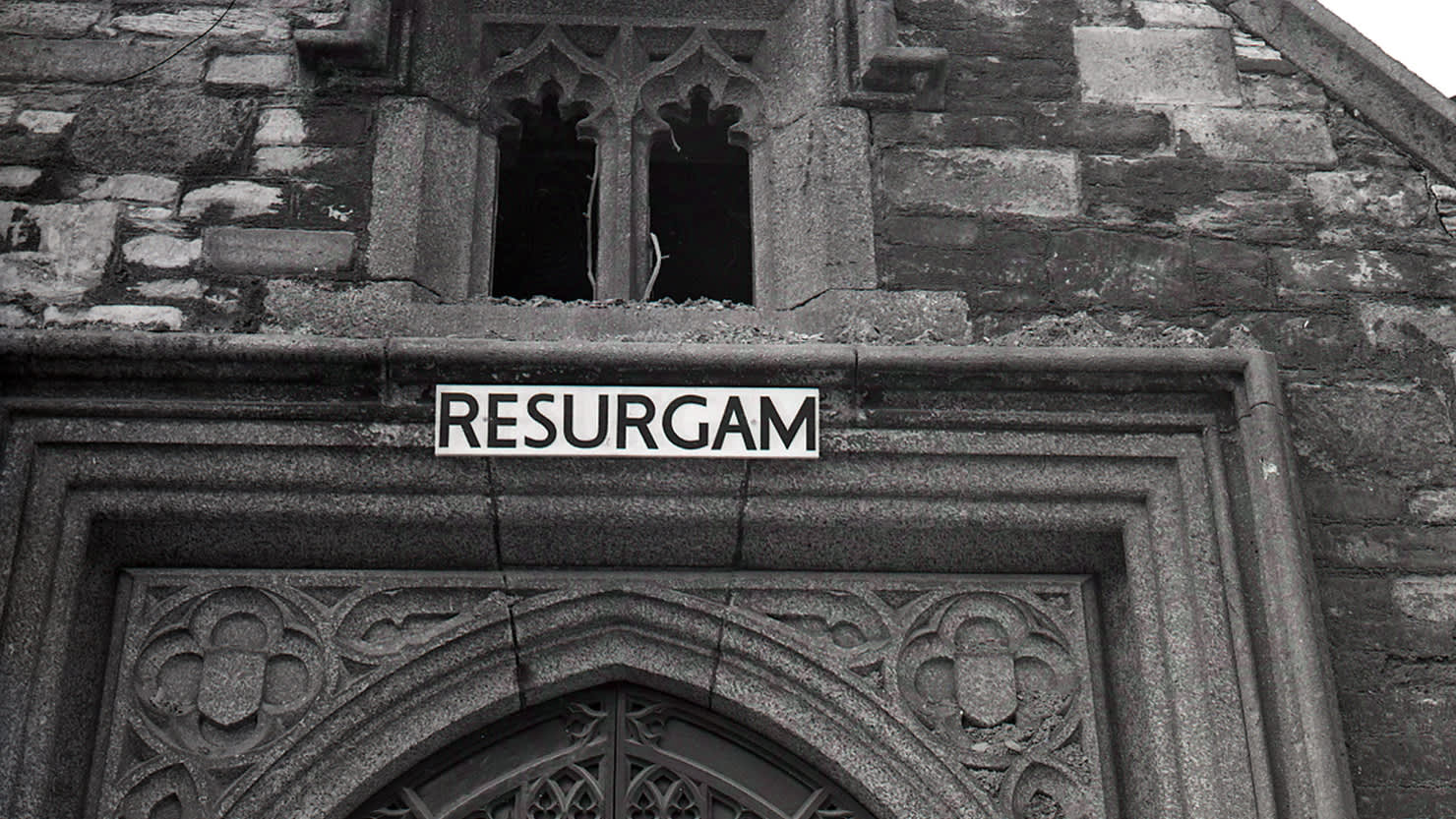 A plan for Plymouth
This image shows architect and eminent town planner Sir Leslie Patrick Abercrombie (1879-1957) with Lord Mayor Waldorf Astor.
Abercrombie, pictured wearing his trademark monocle, was one of the key people involved in the development of the 'Plan for Plymouth'. Prepared for the City Council and published in 1943, it outlined the proposed changes to Plymouth's city centre and outlying neighbourhoods after World War II. It was written at a time when the city was in ruins following heavy bombing.
Alongside the 'Plan for Plymouth', Abercrombie is best known for his re-planning of London, creating the County of London Plan (1943) and the Greater London Plan (1944) with fellow architect John Henry Forshaw. He was also responsible for post-war planning schemes in Stratford-on-Avon, Doncaster, Edinburgh, Hull, Warwick and Bournemouth.
Along with Abercrombie, it was Waldorf Astor and City Engineer and Surveyor James Paton Watson, who helped to champion and make the 'Plan for Plymouth' a reality. Although it was never fully realised we can still see its legacy in Plymouth today. Waldorf stated:
The people of Plymouth have danced on the Hoe during the darkest days of War. They will dance here again in peace…….on a Hoe which overlooks…….a city which has been planned for them, for a wider, freer, healthier, and more prosperous life.