In my true element: Mark Weston (1905-1978)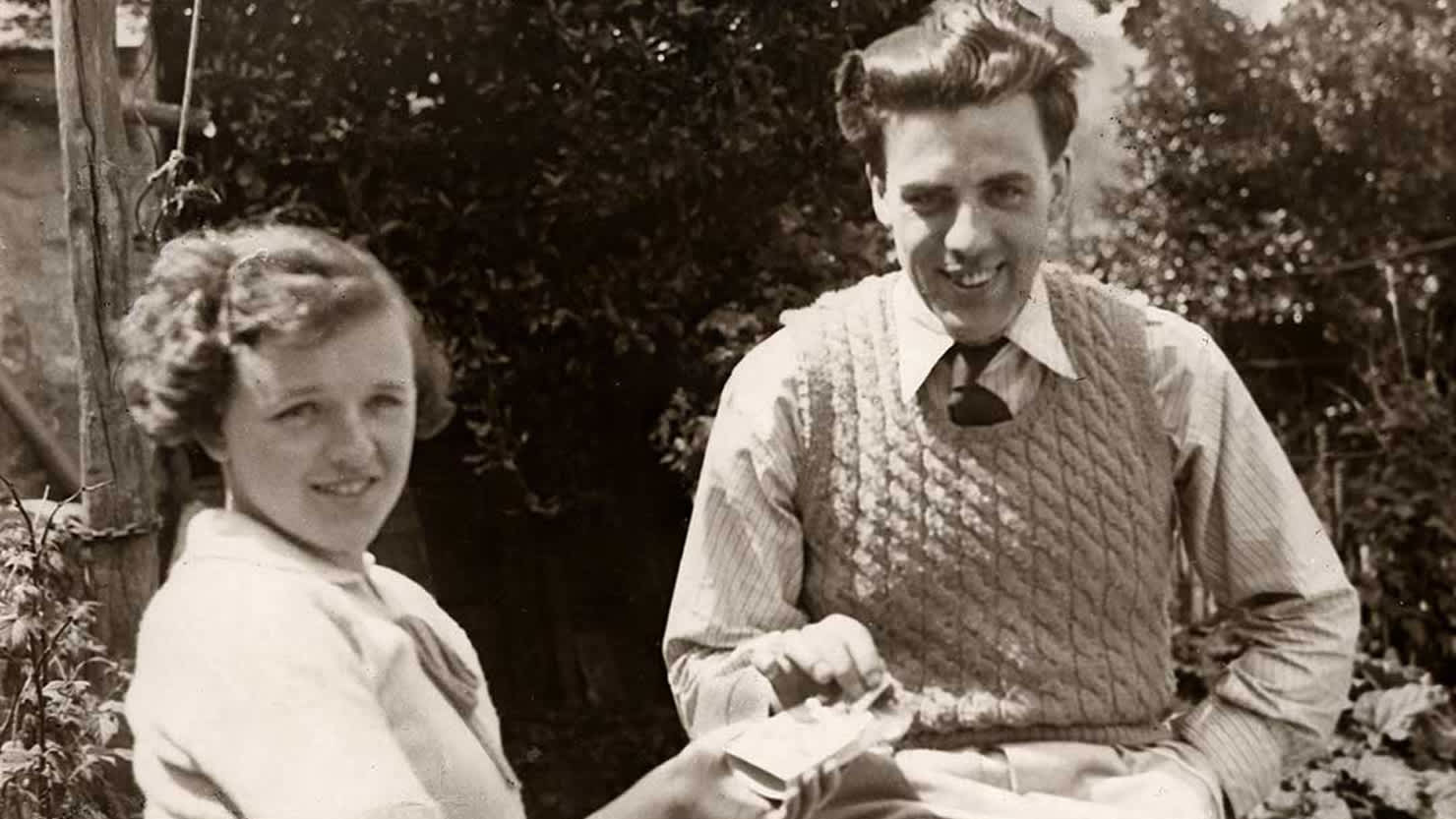 Throughout February we've been marking LGBT History Month. The theme for 2021 has been 'Body, Mind, Spirit' and 'Five Faces' were selected to represent the LGBT+ community. One of these was Plymouth-born Mark Weston - an intersex* individual who was raised as a female named Mary Edith Louise Weston.
Weston was born on 30 March 1905 at Oreston to Stephen Weston, leading stoker on HMS Vivid, and his wife Susan, nee Stow. Mary was the second of eight children born to the Westons who lived at Bayly's Cottages, Oreston, until the 1930s.
Weston studied at Plymstock Senior School and as a teenager joined Plymouth Women's Athletics Club. Within months Weston was competing at a national level. Nicknamed the 'Devonshire Wonder', Weston won international titles in the women's shotput in 1925, 1928 and 1929 and became national champion in women's discus and javelin in 1929.
Weston became increasingly conscious of feeling uncomfortable as a woman and in 1936 underwent a series of surgeries at Charing Cross Hospital in London to become male. When interviewed by the Western Morning News in May of that year Weston said he was delighted to be now "in my true element." He changed his name to Mark Edward Louis Weston and on 8 July 1936 married a close friend, Alberta Bray, formerly of Prince Rock. He spoke warmly of the support he had received from friends and the local community, telling an American newspaper:
I was born and reared in Oreston, I think without undue vanity, I showed pluck by continuing to live here, where everybody knows my story. But my old neighbours are very kind and want the rest of the world to let me alone.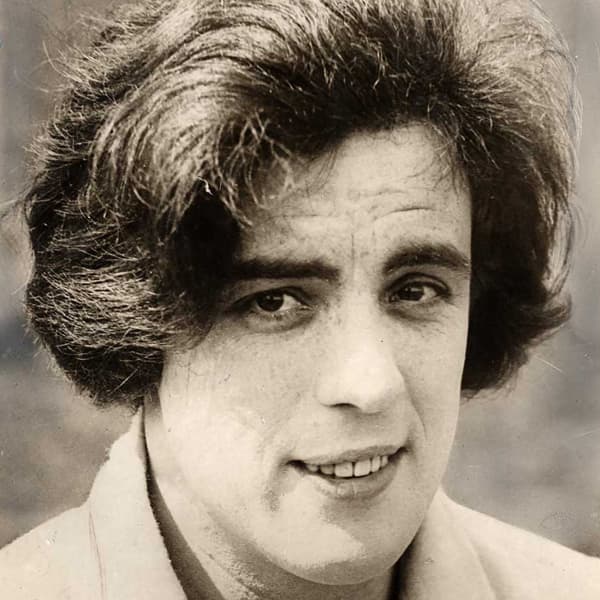 Mark retired from competitive athletics and was willing to hand back the records he had won as a female. Mark and Alberta started life as a married couple at Sweet's Cottages and then are recorded at Wembury Park Road, Oreston, in the 1939 register of the civilian population (available on the Findmypast website). In this register Mark is recorded as a 'Permanent Way Labourer' but we know from other sources that he mainly worked as a masseur.
Weston's life was touched by tragedy when his younger brother Harry Weston took his own life in 1942, aged just 26. Harry was also intersex and assigned female at birth. Born Hilda Margaret Weston he changed his name to Harry Maurice Weston after an operation to become male at the same hospital as his brother. In the 1939 register Weston is recorded as a domestic servant, living with his widowed mother at Bayly's Cottages, Oreston. According to the family, Harry regretted the operation and became depressed, tragically hanging himself in a Plymstock field in July 1942. This is recorded in national newspapers of the time.
Perhaps as a reaction to this tragedy, Mark and Alberta are next recorded in June 1951 emigrating from Lipson, Plymouth to the USA on RMS Queen Elizabeth. According to the record of immigration at New York, they originally stayed in New Jersey but then moved at some point to Wallingford, Connecticut.
Intriguingly online directories (available on the Ancestry website) indicate that a Mark E Weston, husband of Alberta Weston, worked from at least 1952-1960 as a mixer at the Federal Sweets and Biscuits Company, in Clifton, New Jersey. Unfortunately there isn't enough information in the directory to be sure this is the same couple, but it does seem plausible.
It's unclear when the couple moved back to the UK, but we do know that Mark died in 1978 at Freedom Fields Hospital. His widow passed away in Plymouth almost two decades later, in 1995.
*Intersex people are born with characteristics which don't fit binary notions of male or female bodies. Some intersex individuals may identify as male or female but some may choose to identify as intersex. Not all intersex people are transgender but in Mark's and Harry's cases, they were both.
With thanks to Claire Skinner, Archivist
Image credits:
Header image: Mark Edward Louis Weston and Miss Bray, 1936 - Historic Collection / Alamy Stock Photo
Square image: Mary Edith Louise Weston, 1936 - Historic Collection / Alamy Stock Photo