Platinum Jubilee Photography Competition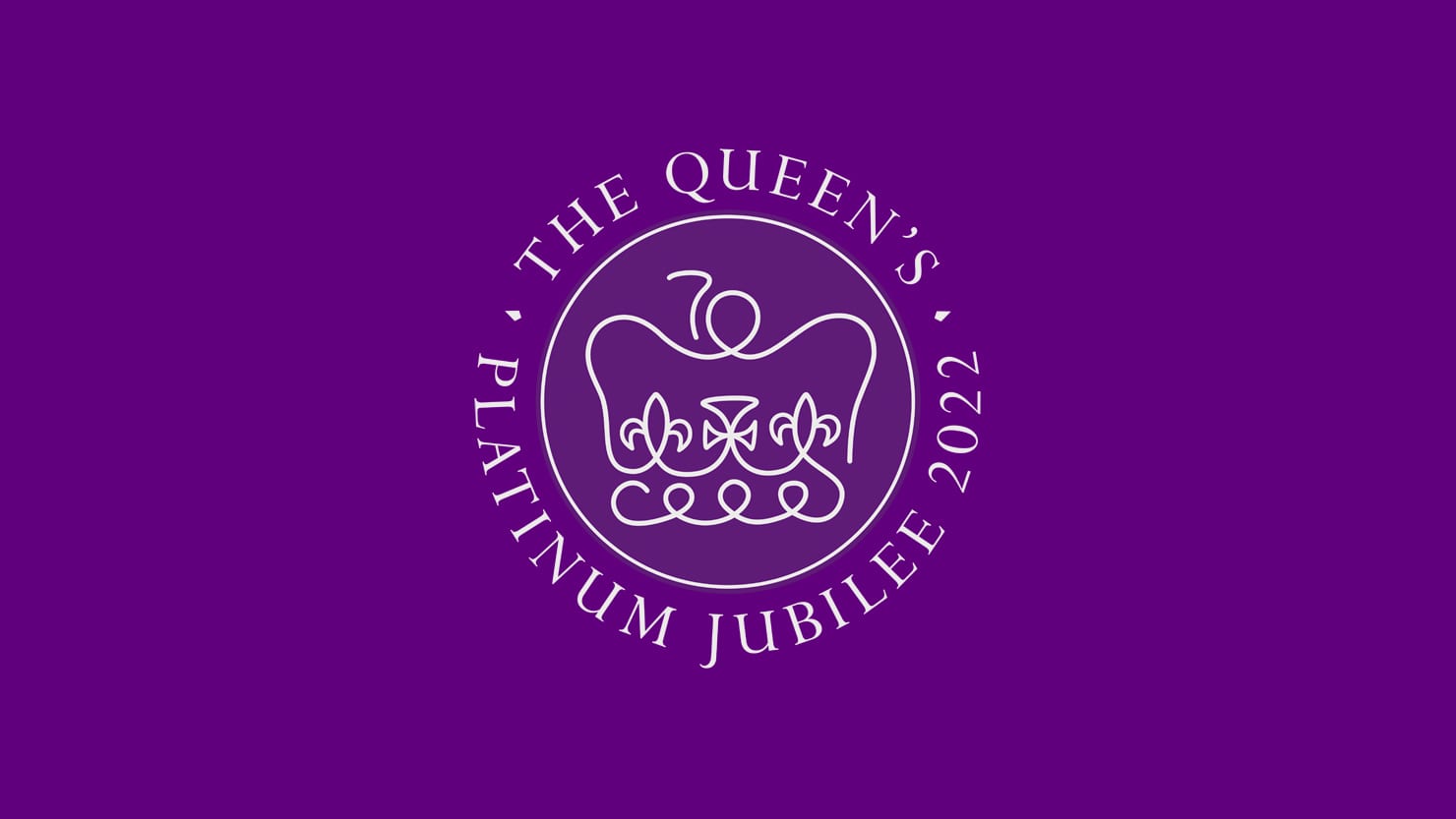 We're running a photography competition to capture the 2022 Platinum Jubilee celebrations. You can get involved (and maybe win a great prize too!) by submitting an image that captures your experience.
Are you having a street party, a get together with family and friends to watch the national celebrations on the television, a fancy dress or special event?
This is a chance for you to get your camera or mobile phone out and capture a moment in history.
Competition categories
The competition is open to all ages and there are four different categories:
10 years and under
11-19 years
Over 20s
Best Jubilee Selfie
A winner from each category will receive a gift voucher to spend in The Box shop and free membership to The Box for a year.
We'll share the images on The Box's website and social media channels. Best of all, they'll be added to our archives as a permanent record of how Plymouth celebrated the 2022 Platinum Jubilee and to support future research, exhibitions and displays.
How do I submit my image?
Your image should be sent as a jpeg or TIFF file
It should be 300dpi and as high resolution as you can achieve
Please provide a title, short description (maximum 70 words), your full name and category (10 years and under, 11-19 years, Over 20s or Best Jubilee Selfie) with your image
If you're submitting an image that features a person or people it should be accompanied by a signed consent form - you can download one below
Please send your image (and consent form if appropriate) to our Collections Team
Please title your message 'Platinum Jubilee Photography Competition'
If your image is a large file please send it using wetransfer
Closing date
The closing date for the competition is 5pm on Sunday 12 June 2022. Good luck!
Our 'Platinum Jubilee Photography Competition' is supported by The National Archives' Archive Testbed Fund.