Plymouth History Festival 2021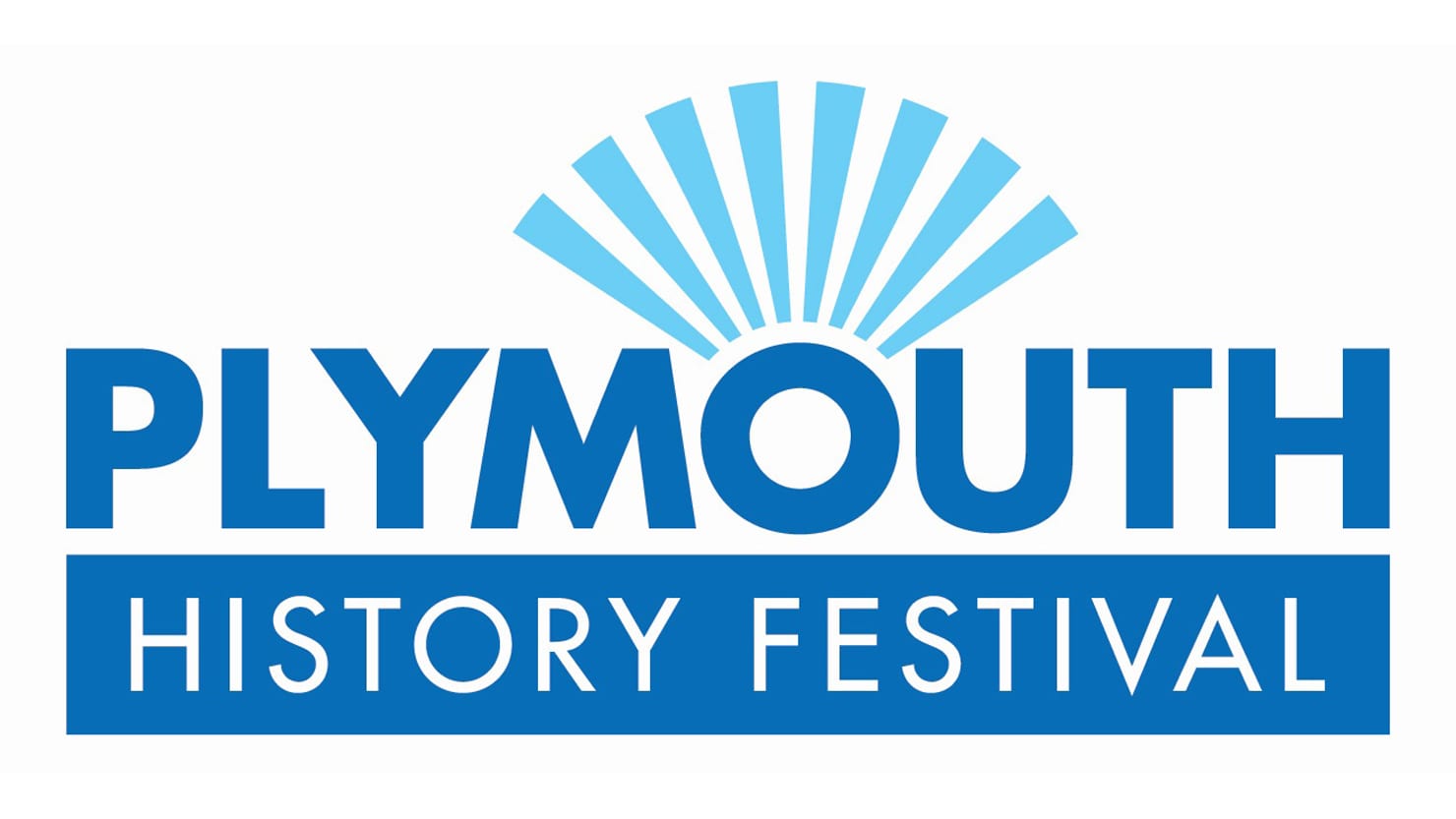 The Plymouth History Festival is set to return this year. It will run from 7-30 May with a series of exciting events brought to you from local heritage groups and The Box. The overarching theme for this year's Festival is wellbeing.
For the last seven years, the Festival has featured hundreds of events which have been attended by thousands of residents and visitors. These have ranged from talks, guided walks and behind the scenes tours, to performances, family activities, exhibitions and displays, all designed to inform and entertain by engaging the public in Plymouth's heritage.
For 2021, the Festival will reconnect us to each other and our heritage. With a focus on wellbeing, it will champion community connection and work to help us all reconnect with our history digitally and in a COVID-secure way.
The Festival programme will be wide ranging and inclusive and will include a series of live interactive talks and events that we'd love people to take part in. The focus for each week will be:
Launch Weekend (7-9 May) 1: Community
Week 2 (10-16 May): Identity
Week 3 (17-23 May): Speaking Out
Week 4 (24-30 May): Learning
Get involved! Follow the Festival on Twitter and Facebook to stay up-to-date, and let us know about any interesting historical Plymouth content you've put or seen online - perhaps we can share it!