Join The Box's fortnightly online 'Culture Club'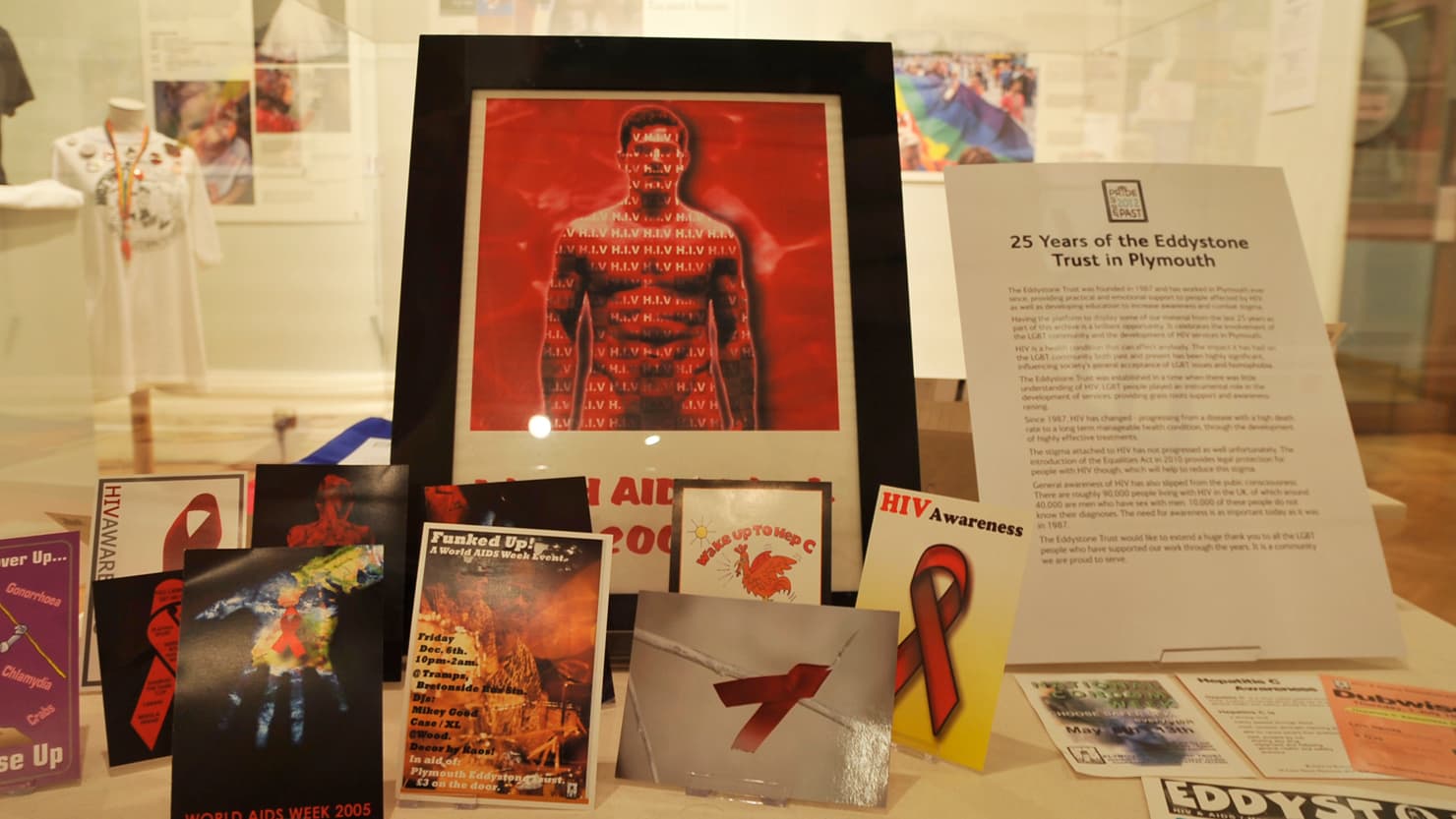 Would you like to find out more about some of Plymouth's most important collections – and get the chance to explore them in different ways? Thanks to a new fortnightly 'Culture Club' which will be launched by The Box on 18 March, you can do just that!
'Culture Club' will meet online at 6pm on alternate Thursdays.
Anyone who wishes to participate will get the opportunity to find out more about the art, objects, documents, media and more, whilst undertaking research to discover more about the artists, makers and subject matter.
The sessions, which are free to join, will include guest speakers and exclusive insights into some of the 2 million amazing objects held at The Box.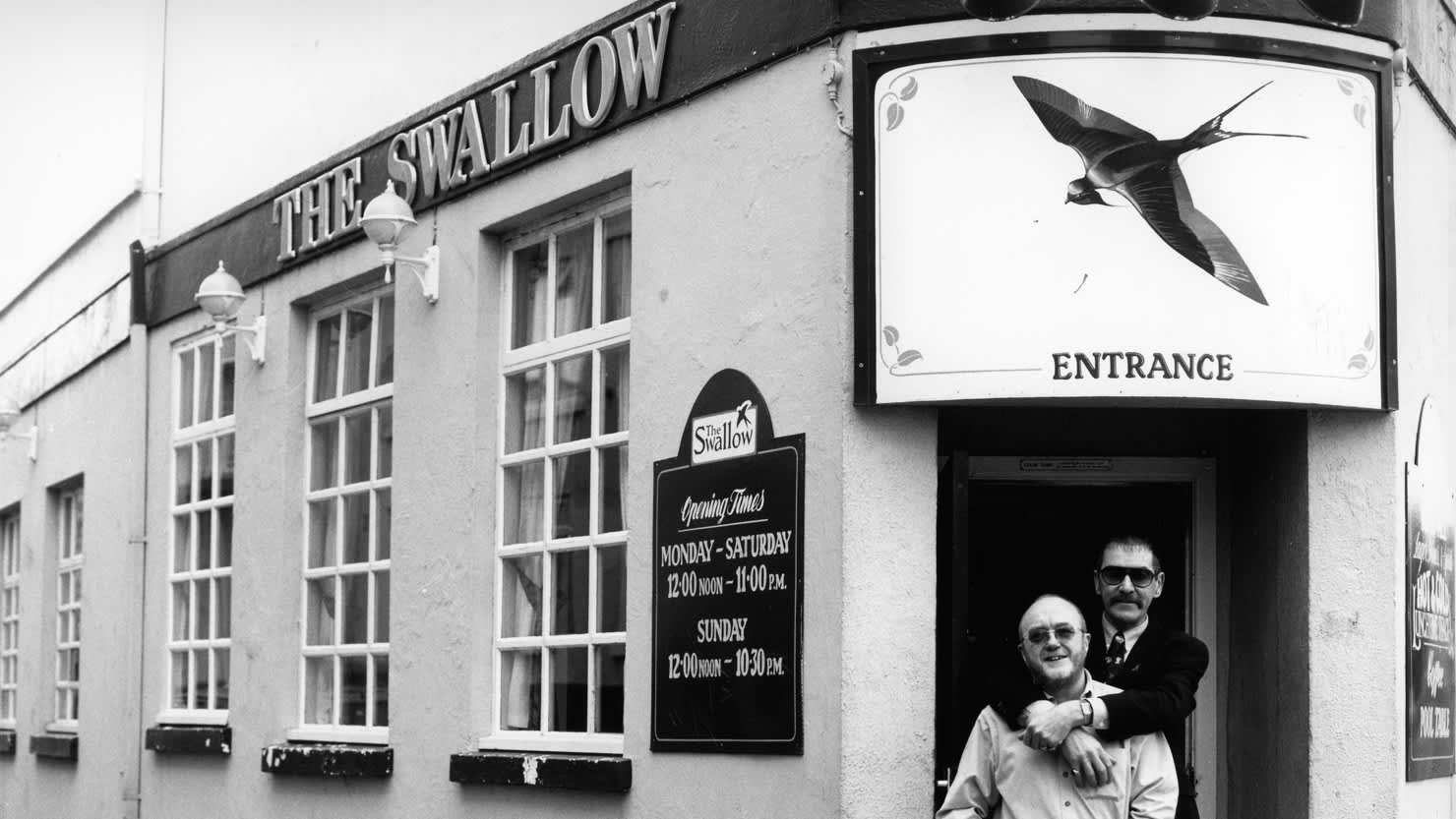 'Culture Club' participants will also be invited to co-curate a space within The Box where they will be able to present the findings of any research they do to its visitors and the wider public.
Starting from Thursday 18 March, the first few sessions will examine the city's collections through an LGBTQ+ lens – looking at what they reveal about this aspect of Plymouth's history and their relevance to the LGBTQ+ community today.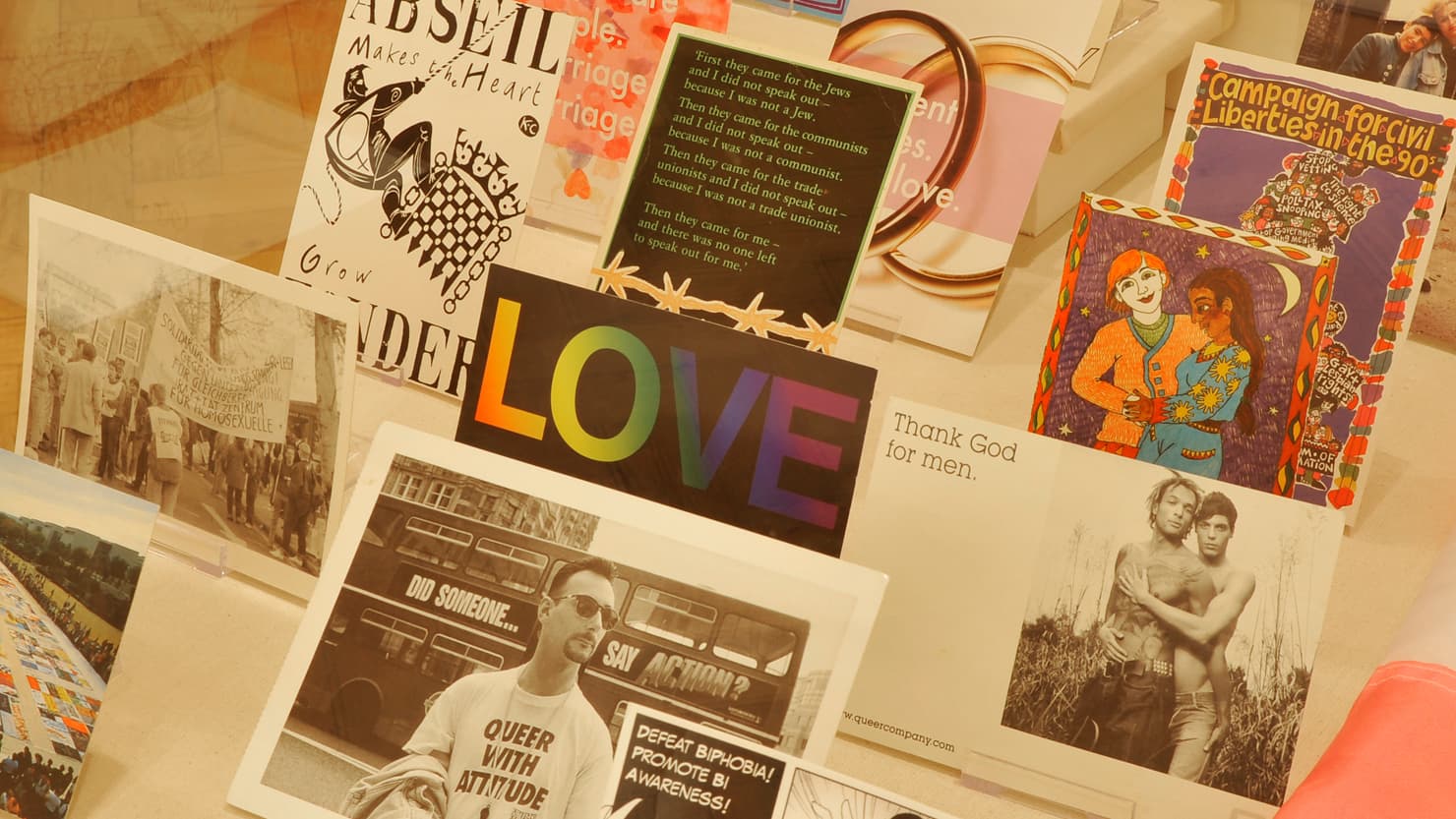 For more information or to express an interest in joining our online 'Culture Club' sessions please send us an email by close of play on Tuesday 16 March.