Digital badges for teachers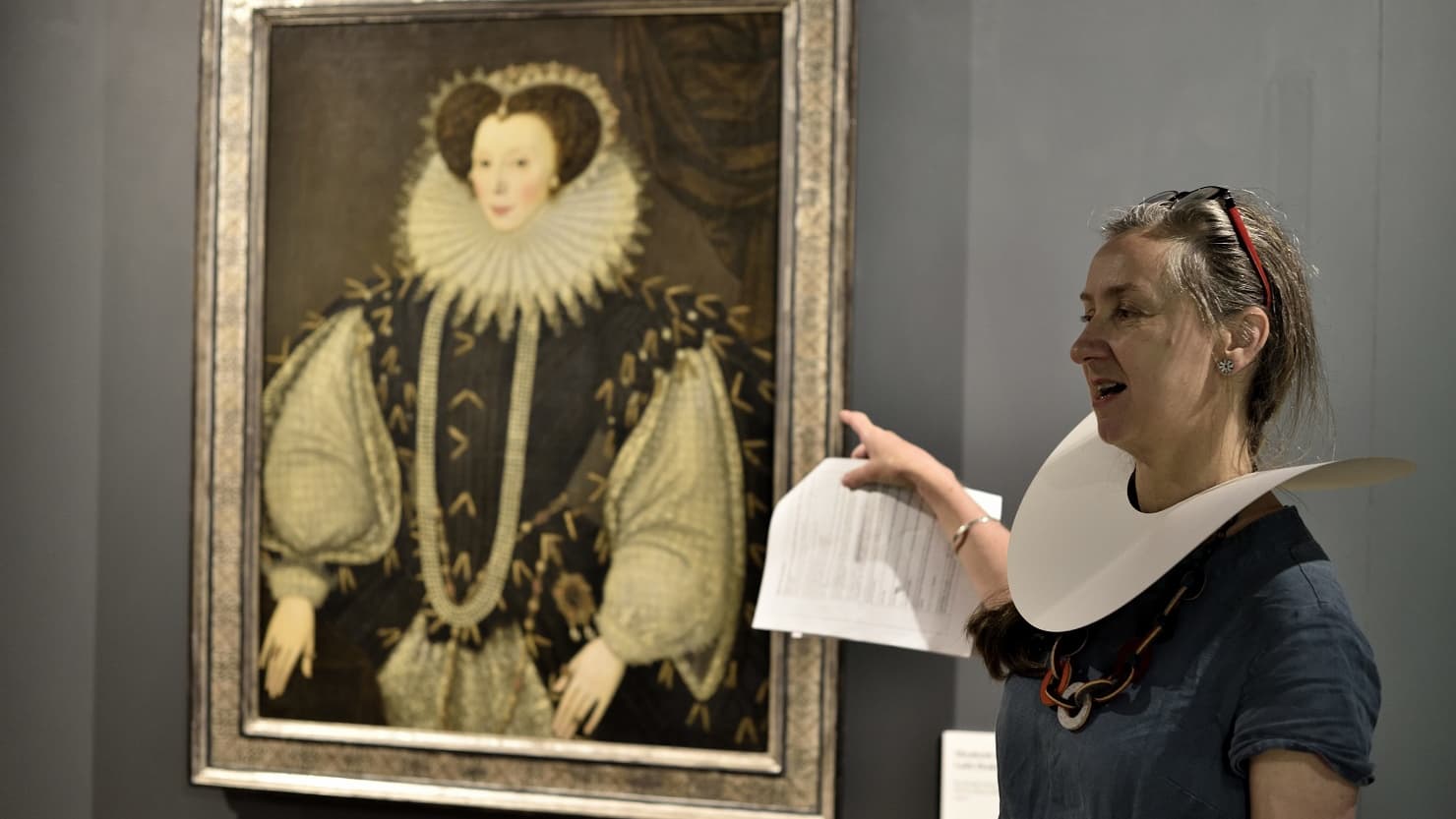 Teachers who use The Box's online Learning Resources or attend one of our CPD events for teachers can now earn a digital badge.
Our digital badges - 'Teacher Activator' and 'CPD Champion' - demonstrate teachers' commitment to their own learning and their developing knowledge of how culture and heritage can be used to enrich the experiences of their students. The 'Teacher Activator' badge can be earned if you use one (or more) of our online learning resources. The 'CPD Champion' badge can be earned by attending one (or more) of our CPD events, either at The Box or online.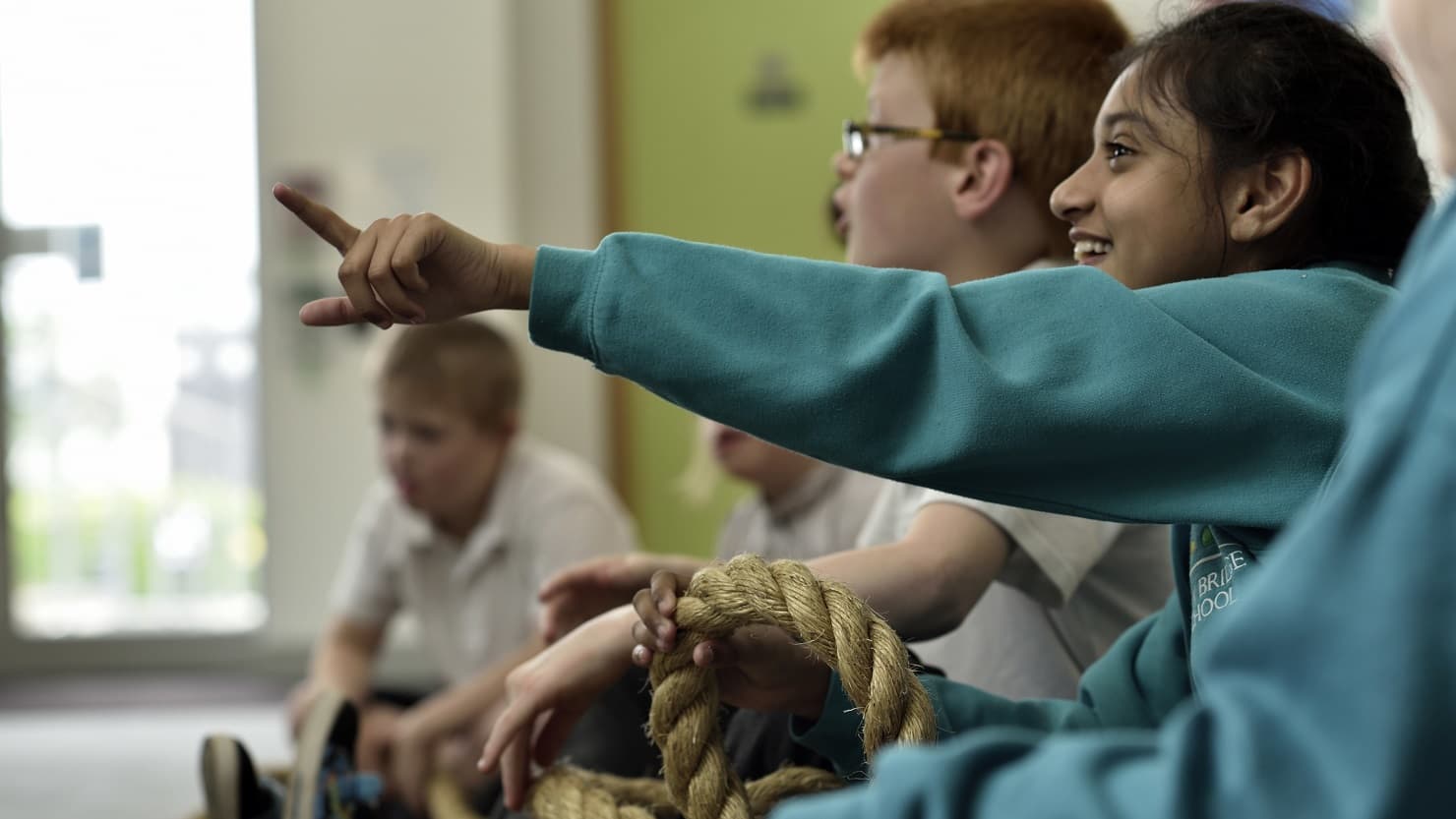 What are digital badges?
Digital badges are the future of skills recognition. They demonstrate experiences and personal learning, and carry the logo and credibility of the organisation that awarded them, along with some information to explain exactly what you've done.
They're visible, employers love them and you can show them off in a variety of ways. You can keep them in an online digital badge profile, share them via LinkedIn or social media, include them in online CVs and applications, print them out as certificates, even hang them on your wall if you wish! They give you the language of your learning and achievement so that you can use it over and over again.
What digital badges can I earn from The Box?
At The Box we have two badges on offer for teachers. The aim of both of them is to help you acknowledge and demonstrate how you're using the resources we have available to enhance your teaching practice.
The Teacher Activator badge shows that you used our online learning resources. There are a few ways you might have used these - as a tool to get some background information on a particular topic, to cutting up and using the pictures, or even following some of the activity suggestions they include.
The CPD Champion badge demonstrates that you're committed to your own learning, especially in relation to how to use the arts and culture in your teaching. It demonstrates your accumulation of knowledge, development of key skills and core attitudes. If you're interested in attending future teacher CPD events organised by The Box, sign up to our mailing list (select 'Learning' in the 'I'm interested in' section).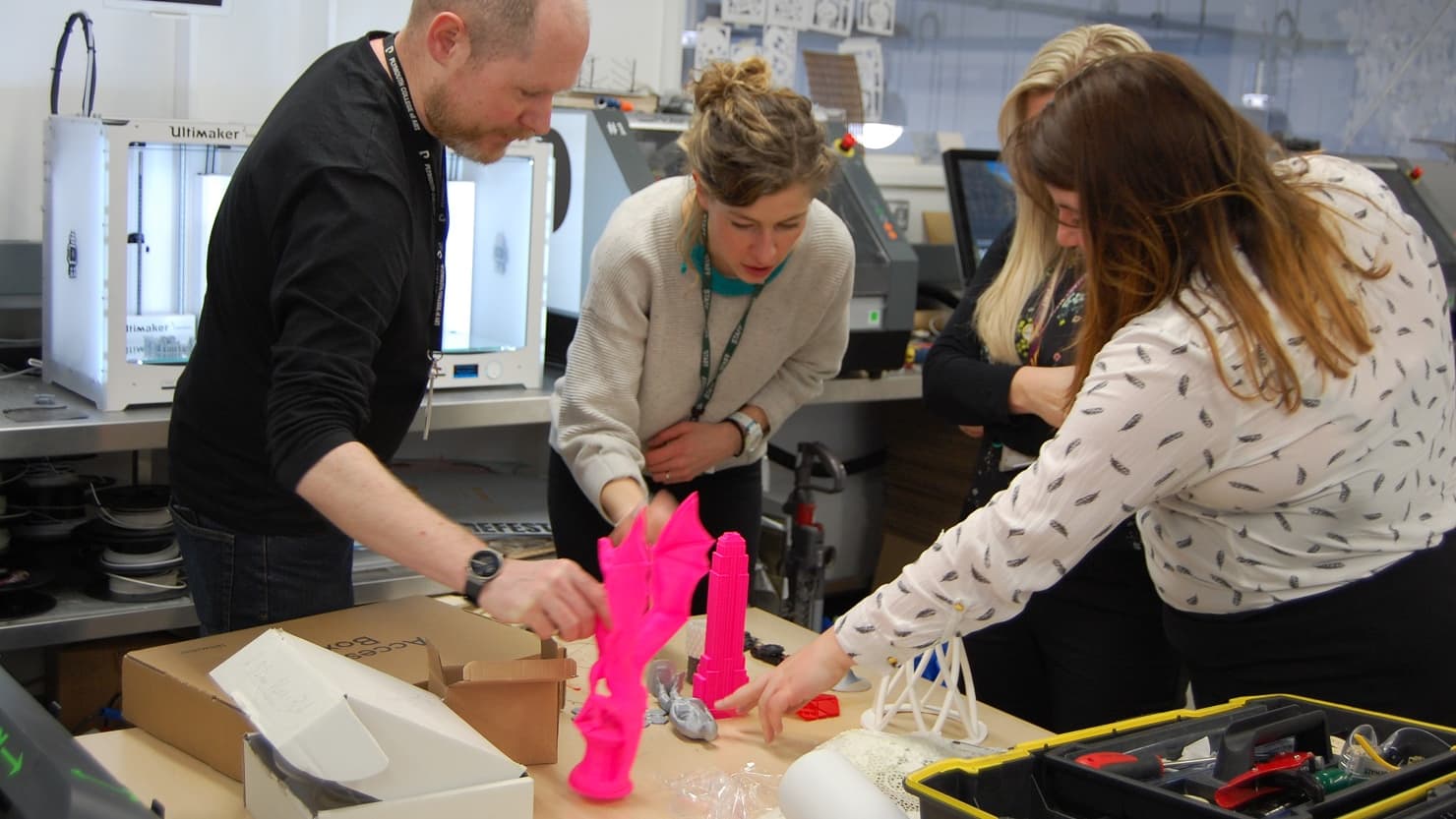 How do I get my badge?
We're interested in knowing how you've used our learning resources and what you thought of our CPD events so we can continue to improve them in the future. So, to earn your digital badge, all you need to do is fill in a survey. You'll then be sent your digital badge!
Why should I get a digital badge?
If all this hasn't convinced you that you need a badge, then maybe the rigorous nature of the digital badge credential will. The Box's badges have been created as part of a wider national programme led by the Real Ideas Organisation and Cities of Learning and are validated via City and Guilds. Your badge will be hosted in Credly, where you can access it at any time.
How do I find out more?
If you have any questions about earning one of The Box's digital badges for teachers, then please get in touch.