Behind The Scenes, 26 February 2020: Collections reload in full effect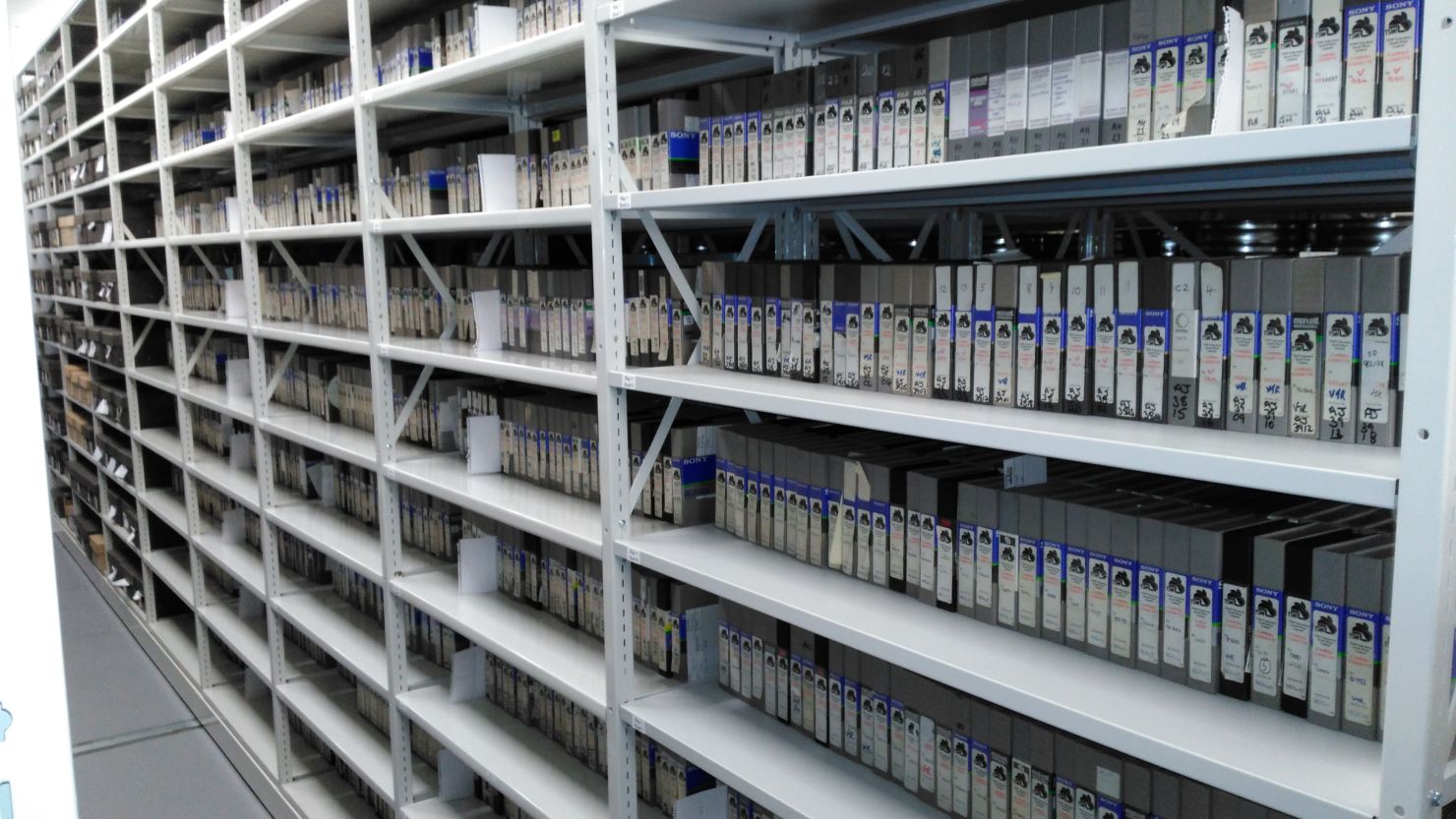 It's been a busy few weeks as the fit out of our galleries and exhibition spaces continues and the reload of our collections really picks up the pace.
Our construction site is a constant hive of activity: showcases are being assembled; projectors, screens, televisions and other audio-visual units continue to be installed; while graphics and other interpretation elements are put in place.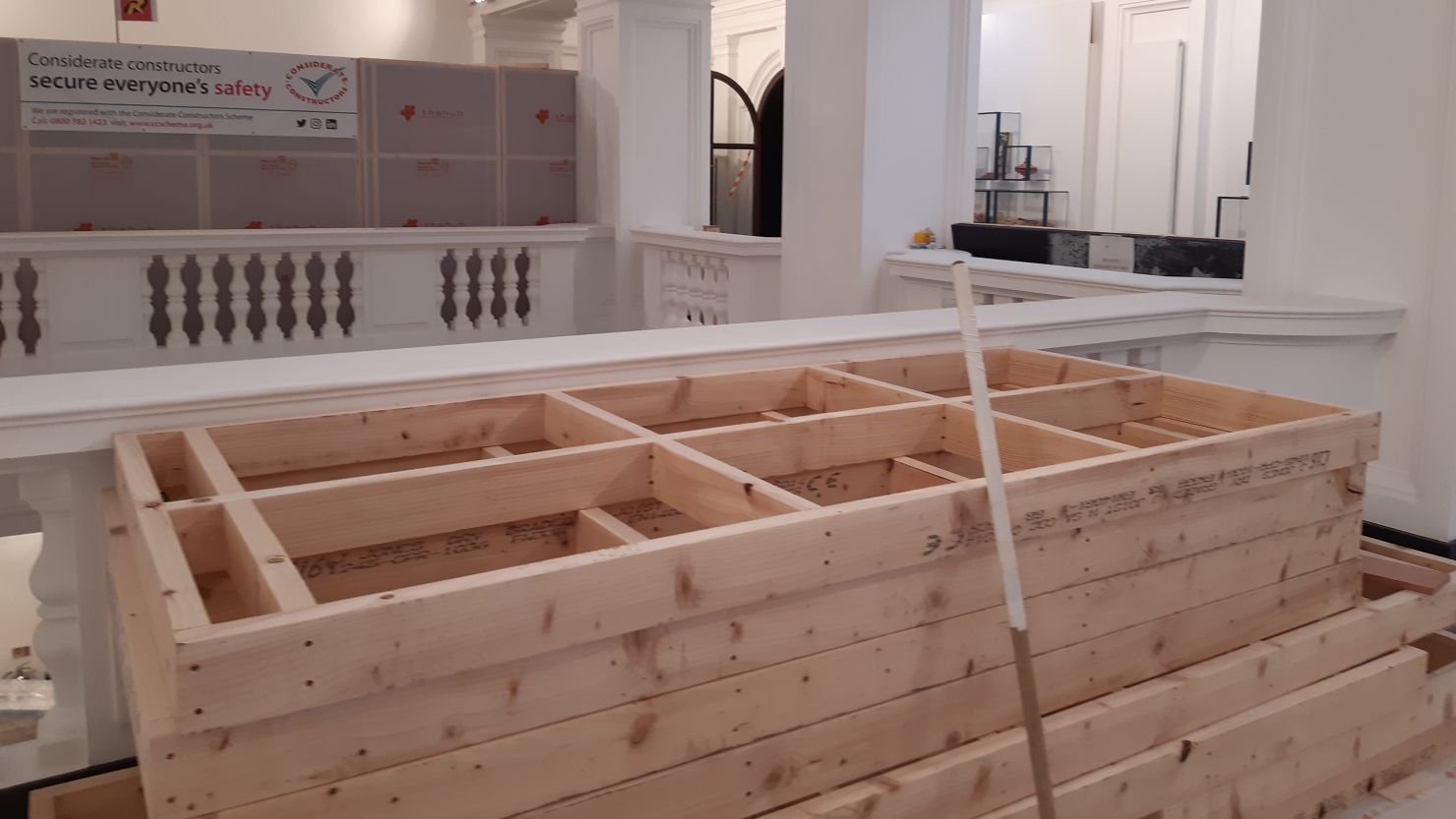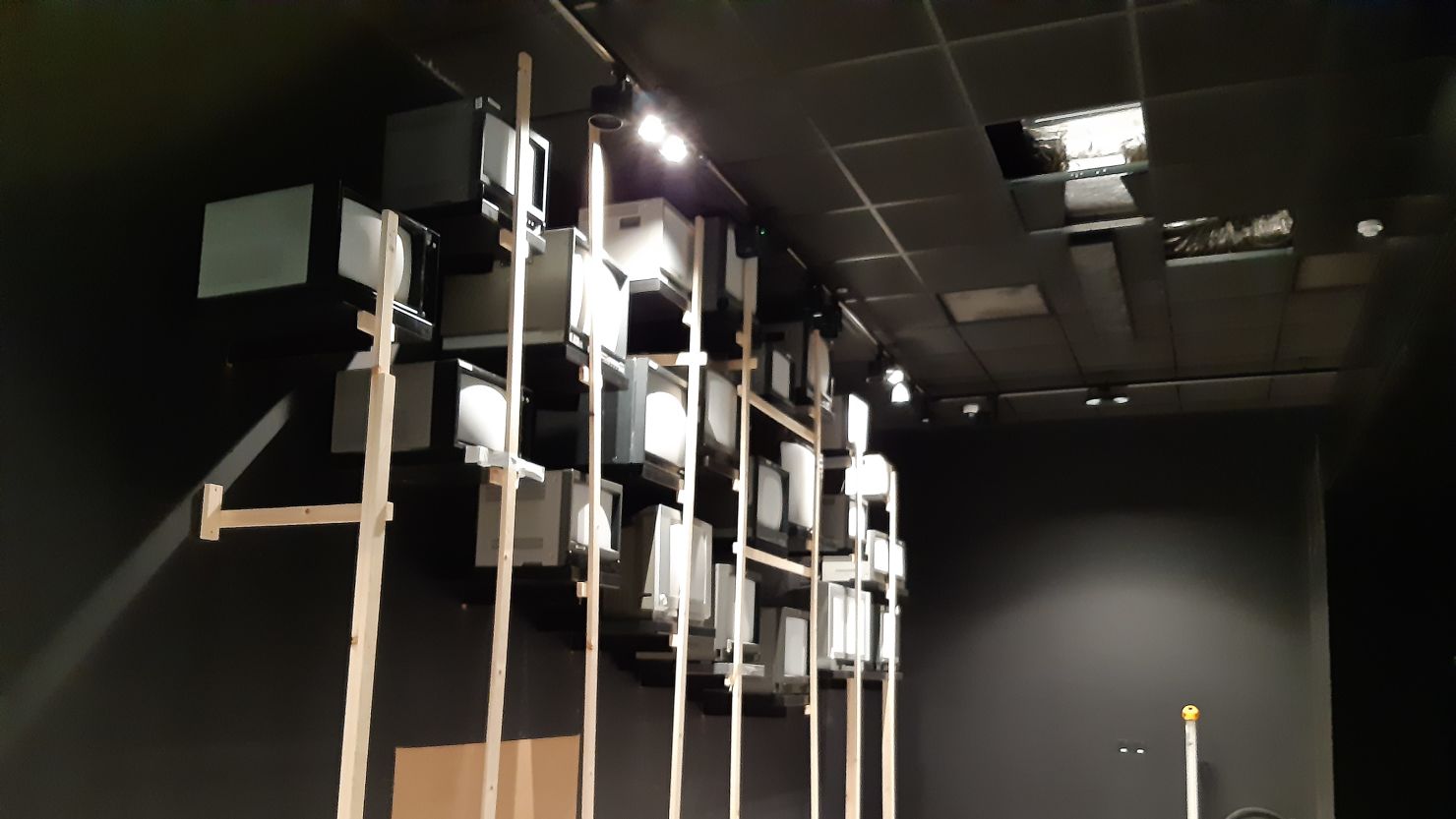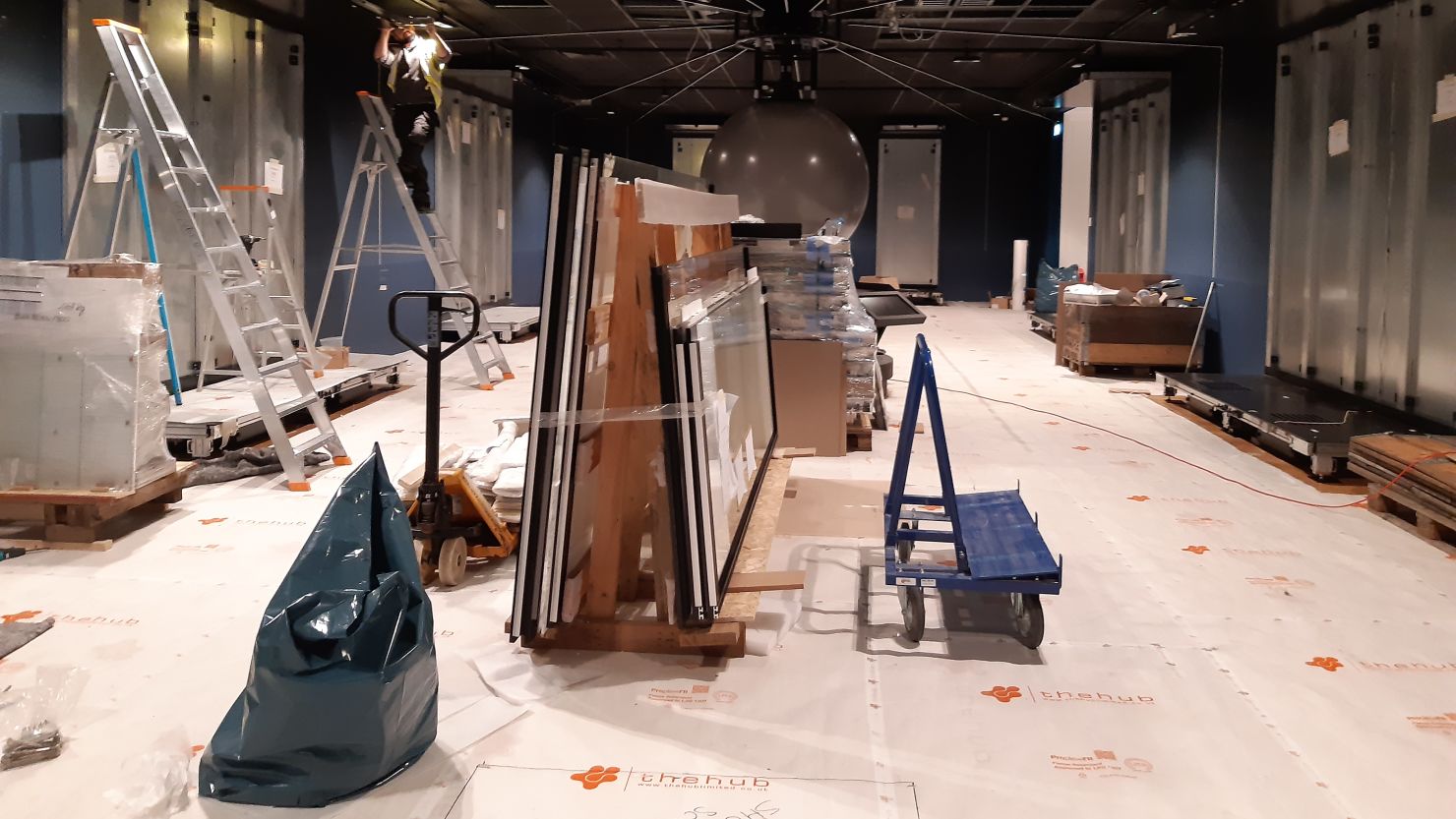 The team looking after our media collections have been very productive throughout February. Large pieces of equipment such as the Telecine – a machine that enables film to be transferred to video – have been moved from Catherine Street, the former home of the South West Film and Television Archive, to The Box. No mean feat, considering it weighs nearly half a tonne!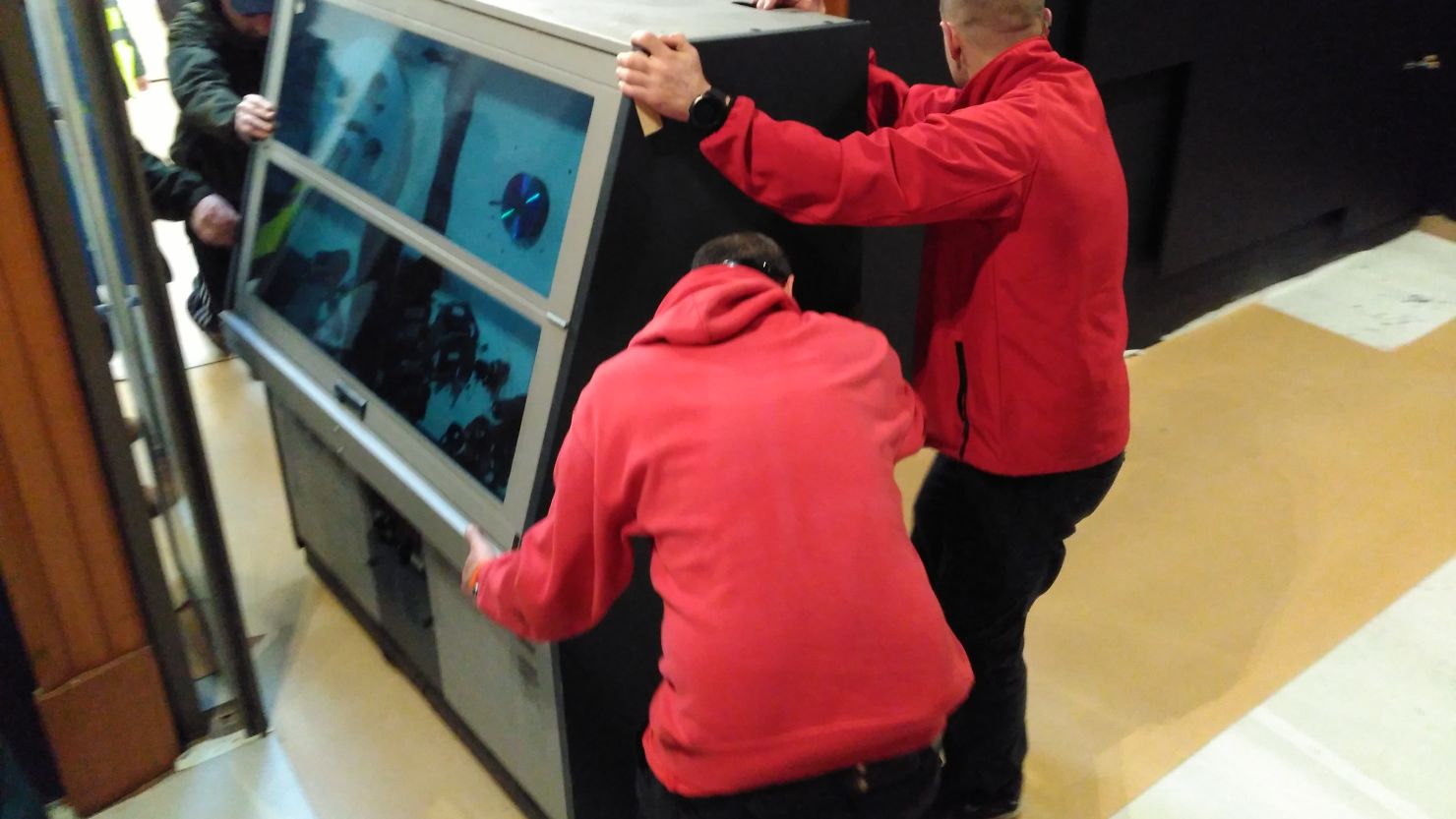 The media collections have arrived. The core tape collection from Television South West was the first on the shelves, followed by the film collection and donated collections. It's very satisfying to have them all safely housed in their new, environmentally controlled store.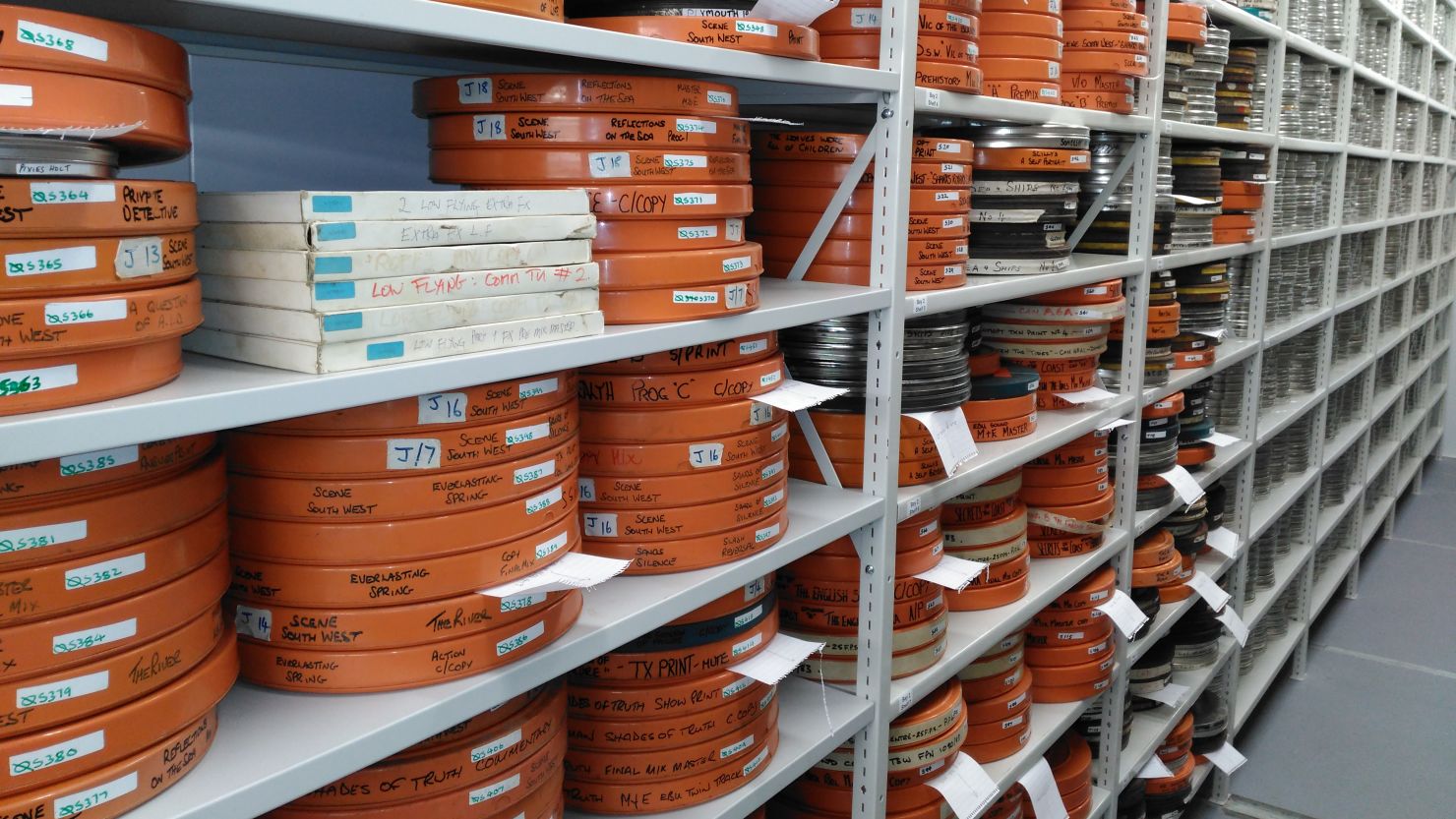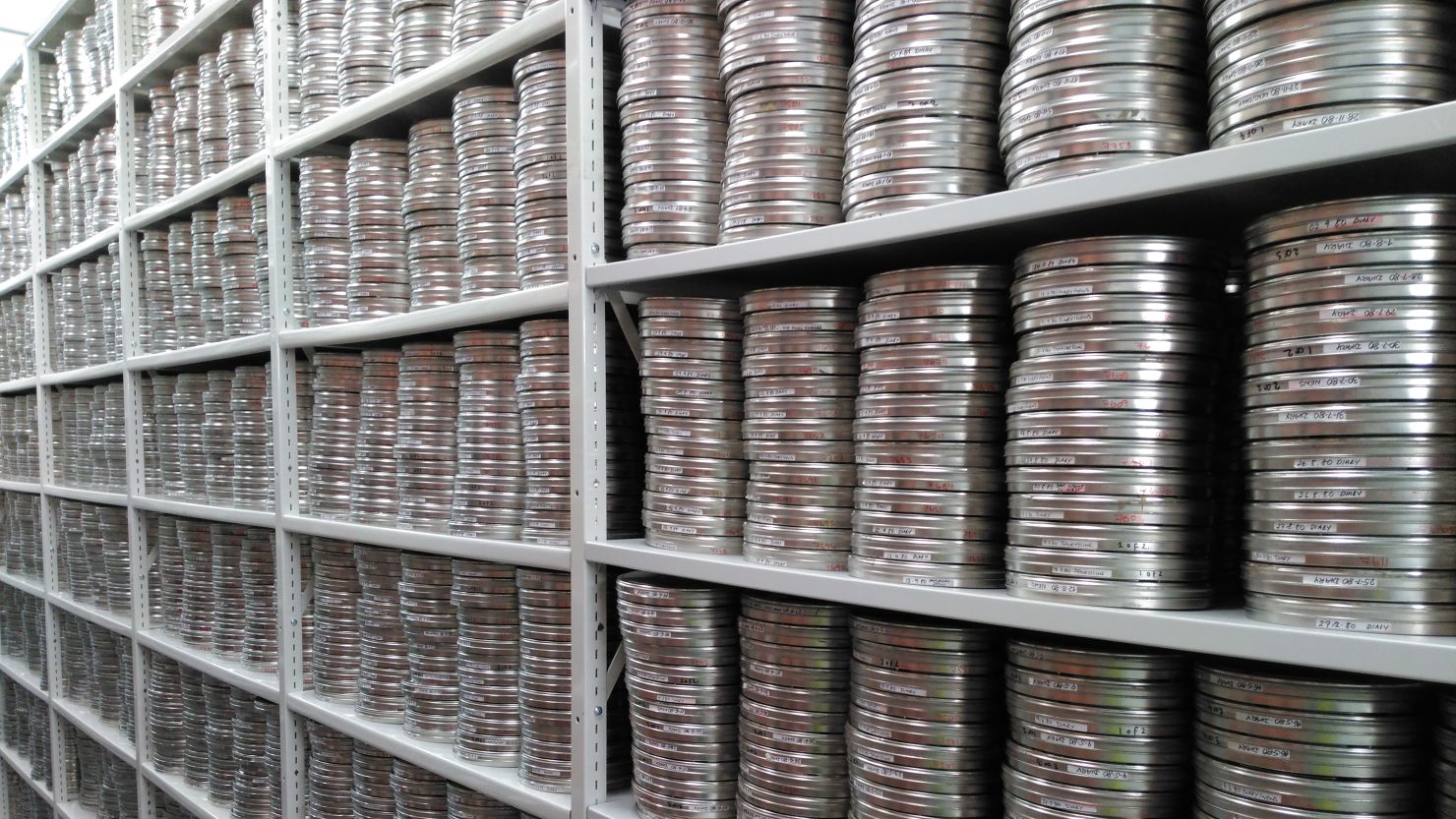 The media gallery is really taking shape and the big screen is looking superb. After a review, it's almost ready for sign off. We're really looking forward to seeing visitors' reactions to the amazing film content that will be on show.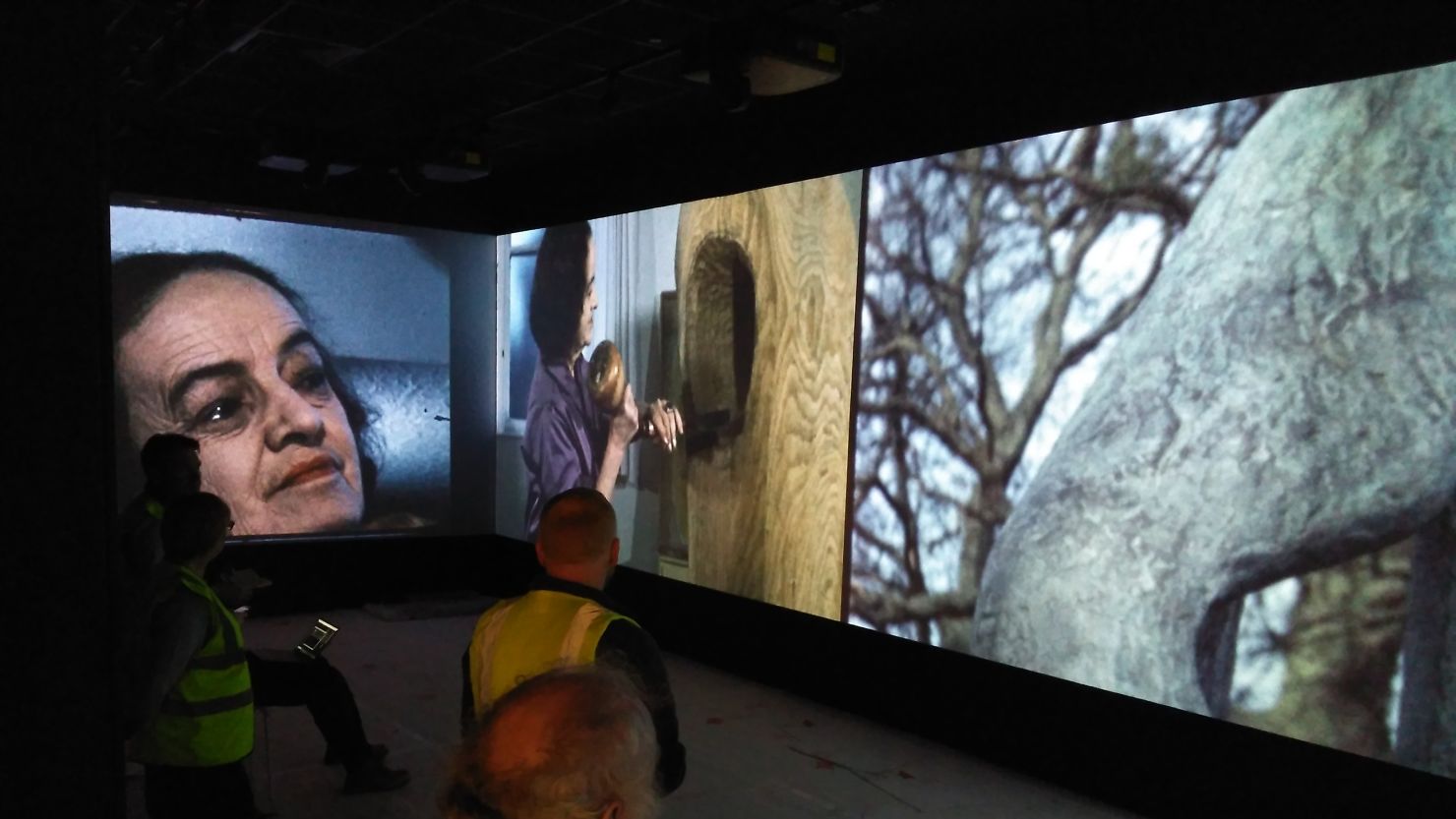 The art collections have also now moved into The Box. Ceramics, works on paper, books, volumes, hundreds of framed paintings and more are all looking beautiful on their new racks. Moving the collections involves a great deal of documentation as well as the actual transit of the works.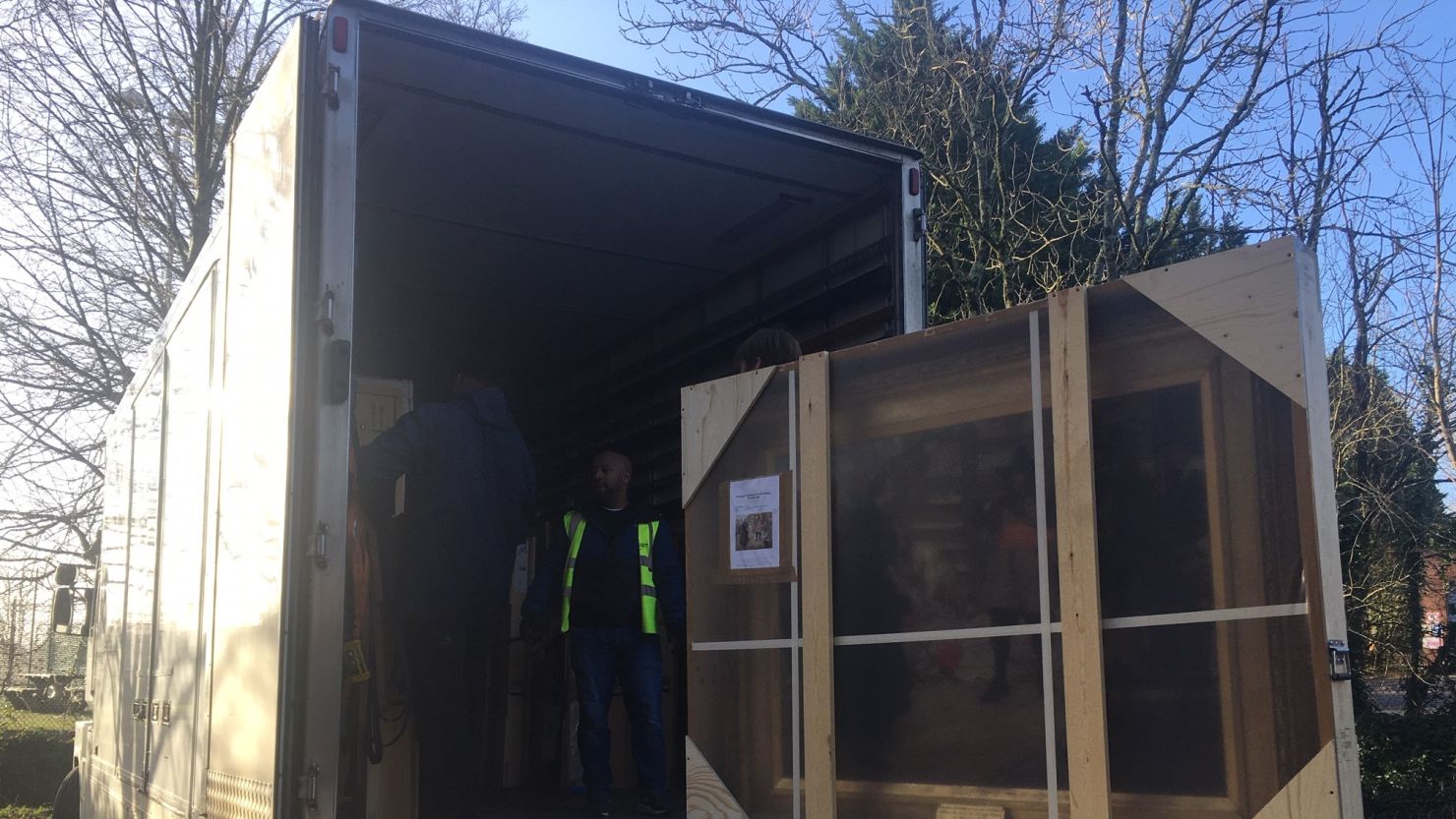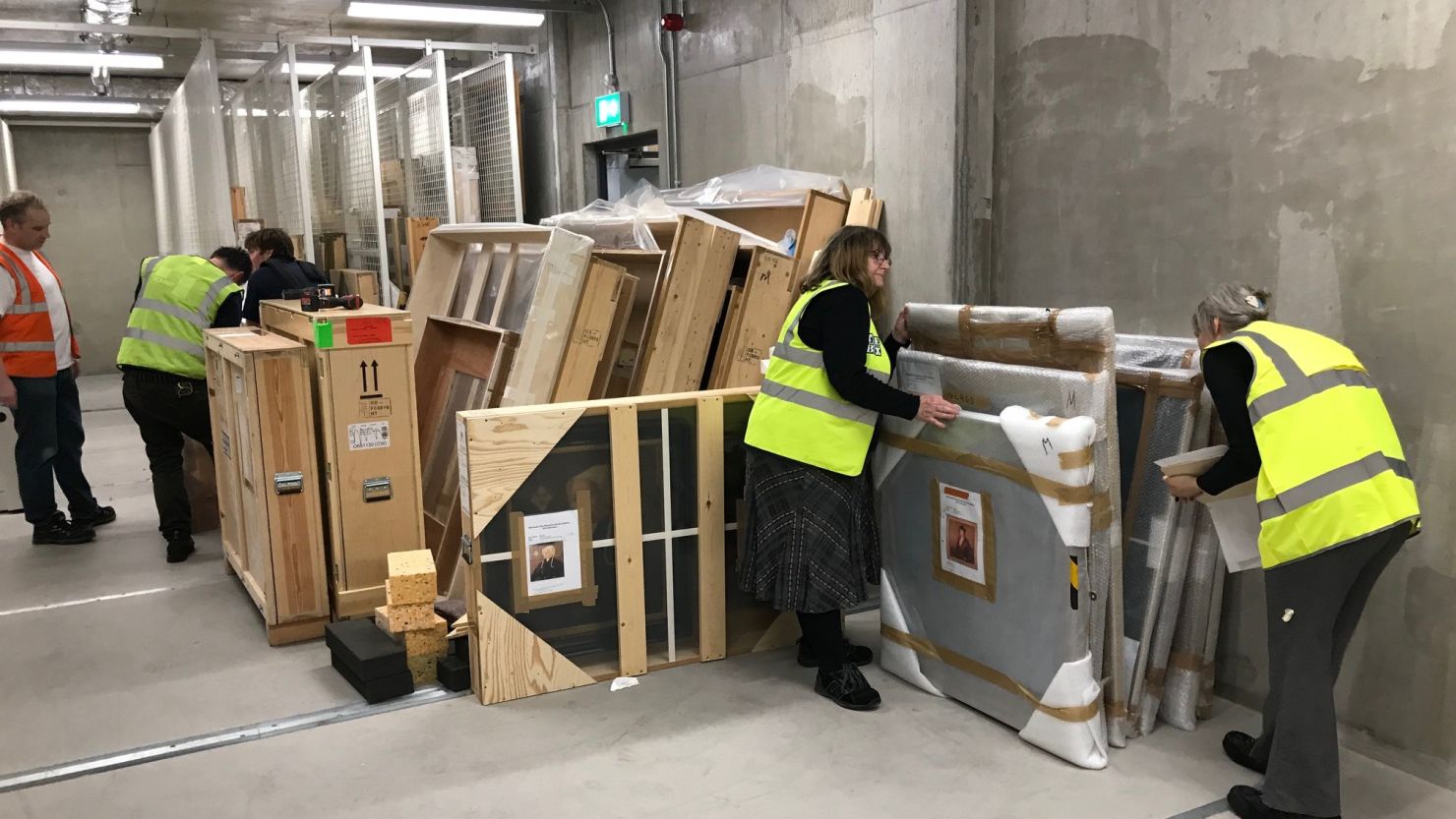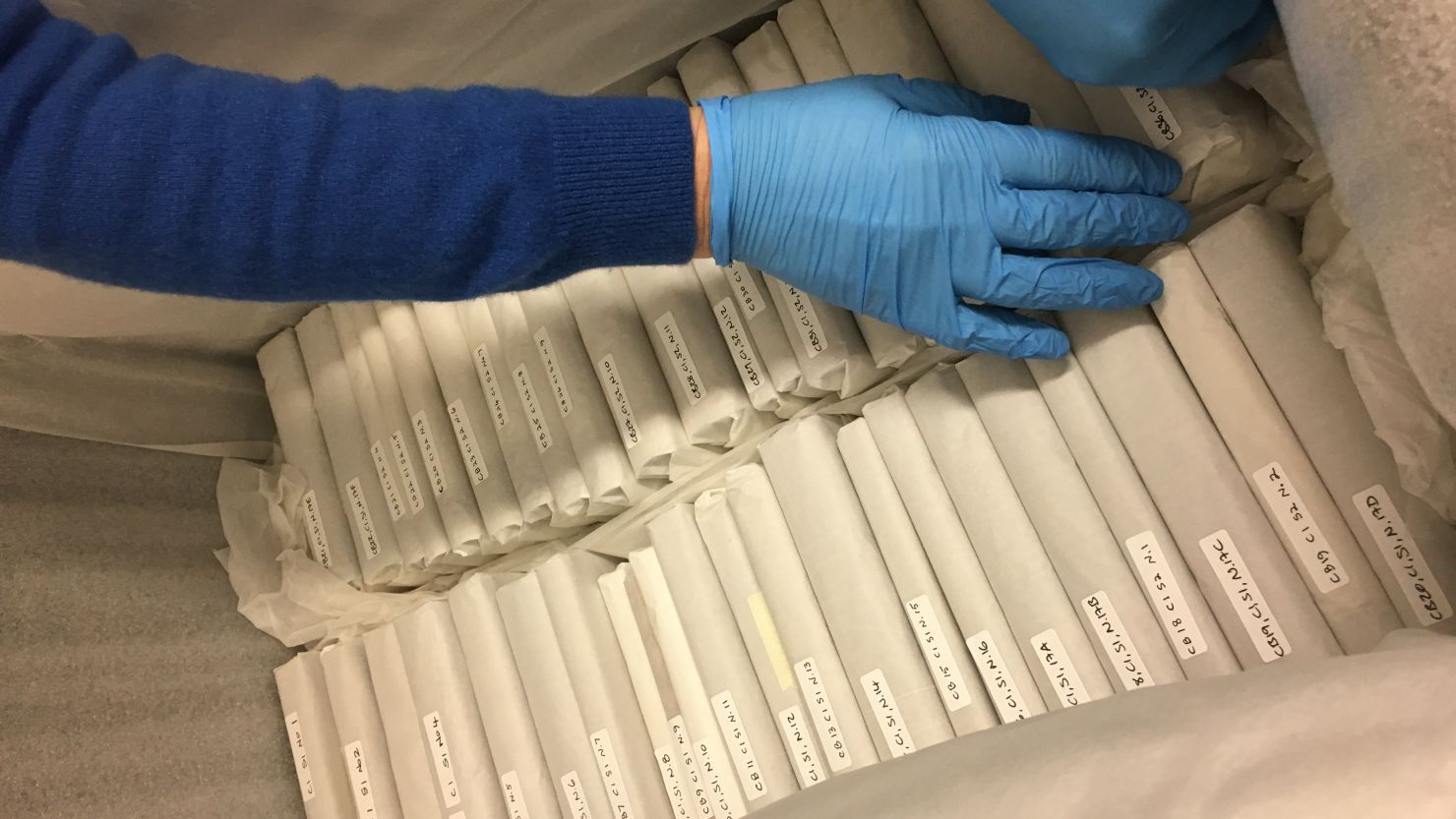 Huge preparations are also underway elsewhere, including our natural history department, with beetles and butterflies of all shapes and sizes being pinned ready for display.