Covid-19 Commissions: State of Emergency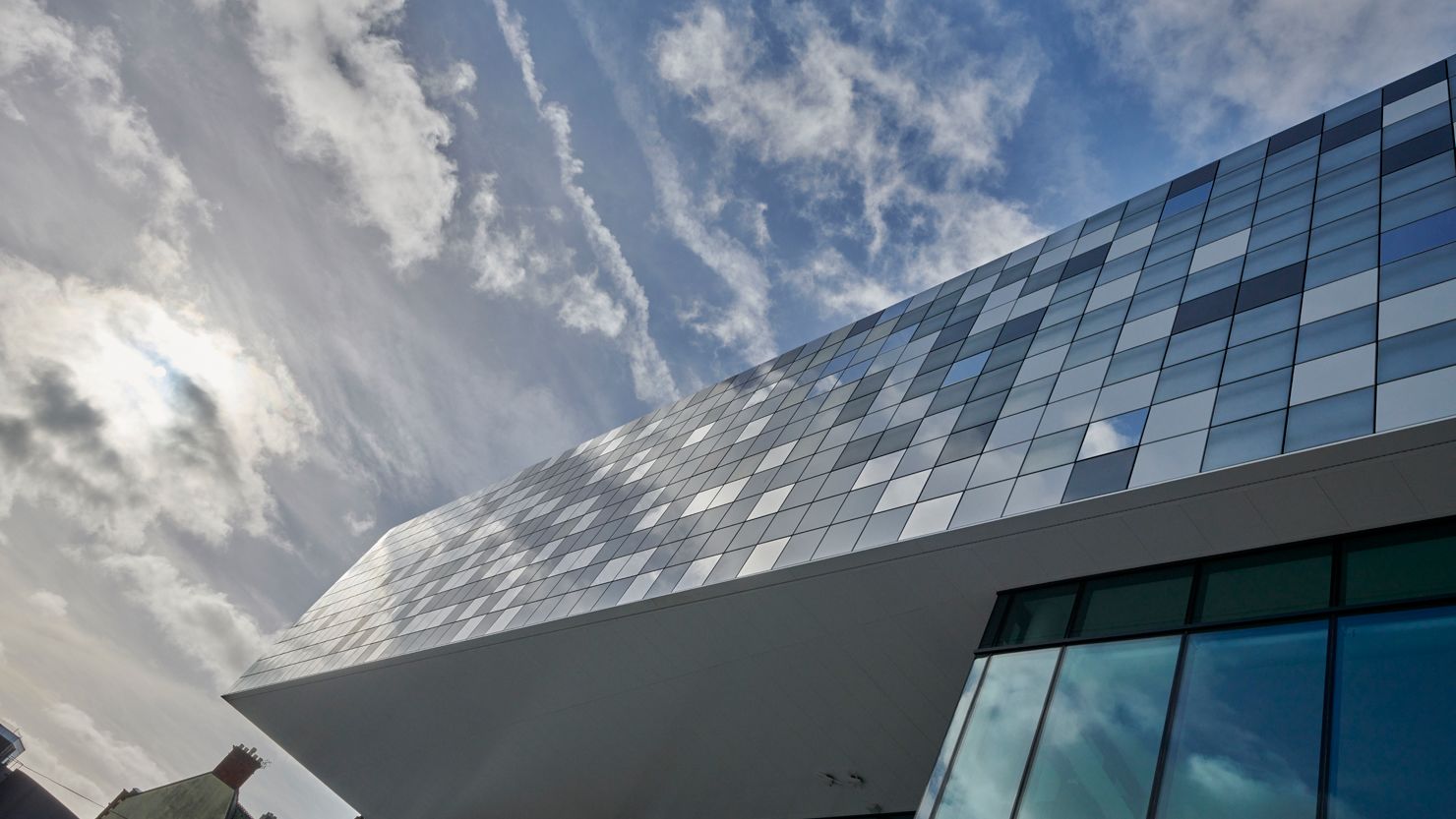 We're inviting artists based in Plymouth, Devon and Cornwall to apply for 20 paid micro-commissions as part of one of our new initiatives in response to Covid-19.
'State of Emergency' will award £500 to each successful artist to cover their fees and production costs.
Applicants are asked to consider how Covid-19 has impacted on our notion of freedom during this exceptional time.
Applications in any medium or discipline are welcomed and could include a painting, a piece of writing, a video, a GIF, a performance, dance or sound piece. The final outcomes of each commission will be shared via The Box's digital platforms this summer.
Plymouth City Council Leader, Tudor Evans OBE said:
The restrictions we've been following over the last few weeks have made many people re-evaluate and adapt the way they live, work, communicate and create. What does freedom mean in a state of crisis? The Box has a key role in supporting the cultural sector in Plymouth and the South West. We're really keen to explore and document how artists respond to this question and, most importantly, provide opportunities for them to showcase their creative talents at such a difficult and unprecedented time.